विदेशी; Videshi: Alien; not familiar or like other things you have known, different from what you are used to.
Our Story
The notion of architecture must not stay in the past, nor should it be a slave to the future.
Consist of extraordinaire, Videshiiya is providing you visionary and bold-designs,
forming architecture as timeless organism.
our master is no one. Paradox is our savior and experimentalism is our virtue.
Our Team
Niniek Febriany
2014 | Peddle Thorp Architects, Auckland (Internship)
2012 | 2B Architect, Singapore
2010 | Pt. Global Rancang Selaras, Yogyakarta
2009 | Massimiliano Fuksas Architects, Paris (Internship)
2008 | Surbana Urban Planning Group, Surbana International Consultant Pte. Ltd. Singapore (Internship)
2008 | Shigeru Ban Architects, Tokyo (Internship)
2016 | Master of Architecture (Prof.), Unitec Institute of Technology, Auckland
2011 | Bachelor Degree at Department of Architecture and Planning Engineering Gadjah Mada University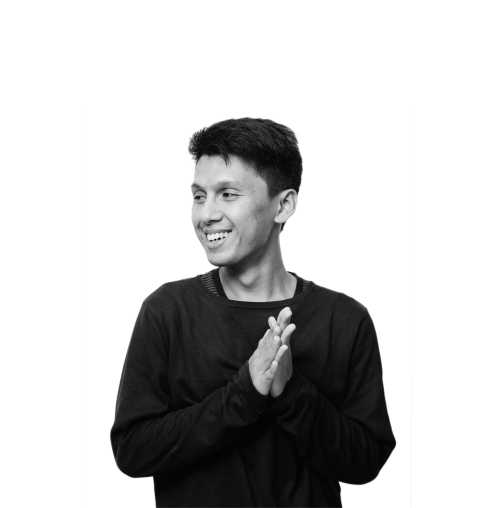 Eka Ramadhany
2014 | AEDAS Pte. Ltd, Singapore
2012 | Patroon Arsindo, Jakarta
2011 | Participant of Indonesian Architects Week @ Tokyo 2011 Exhibition, Tokyo.
2010 | Labo Architecture + Design, Bandung (internship)
2011 | Bachelor Degree at Department of Architecture and Planning Engineering Gadjah Mada University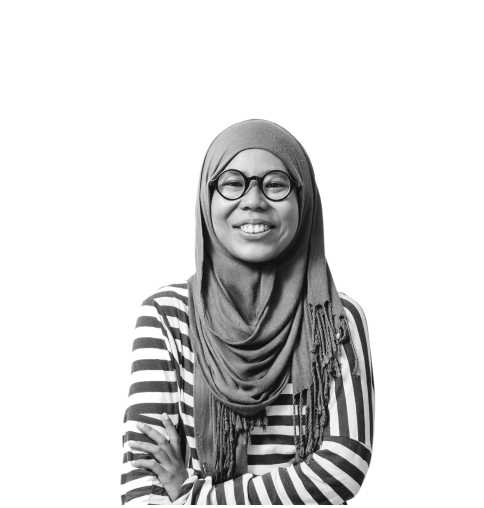 Russelin Edhyati
2014 | Aboday, Jakarta
2012 | AREA Design, Bali
2010 | PT. Global Rancang Selaras, Yogyakarta
2009 | Massimiliano Fuksas Architects, Paris (Internship)
2010 | Bachelor Degree at Department of Architecture and Planning Engineering Gadjah Mada University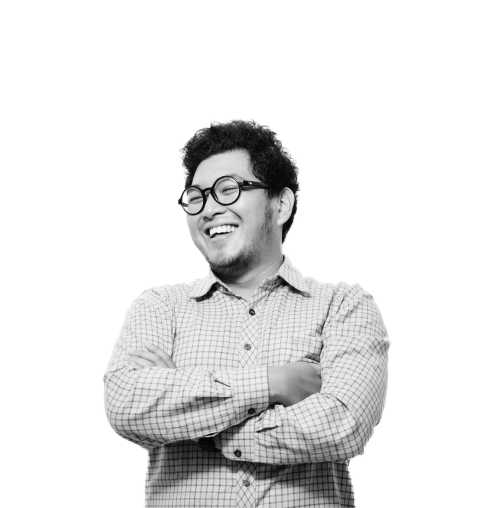 Stephanus Theo
2010 | PT. Global Rancang Selaras, Yogyakarta
2009 | Shigeru Ban Architects, Tokyo (Internship)
2011 | Bachelor Degree at Department of Architecture and Planning Engineering Gadjah Mada University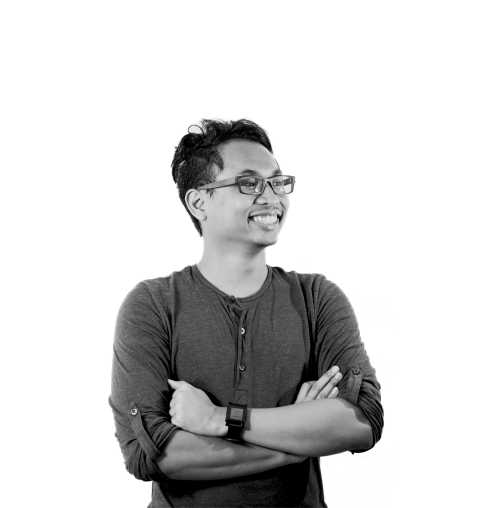 Reza Primardiantono
2012 | mu interior, Singapore
2010 | PT. Global Rancang Selaras, Yogyakarta
2009 | Surbana Urban Planning Group, Surbana International Consultant Pte. Ltd. Singapore (Internship)
2010 | Bachelor Degree at Department of Architecture and Planning Engineering Gadjah Mada University