विदेशी; Videshi: Alien; not familiar or like other things you have known, different from what you are used to.
Our Story
Videshiiya studio operates across a broad range of sectors including masterplan, commercial, cultural, residential, interior and landscape architecture.
Consist of extraordinaire, Videshiiya is providing you visionary and bold-designs, forming architecture as timeless organism.
Our Team
Niniek Febriany
2014 | Peddle Thorp Architects, Auckland (Internship)
2012 | 2B Architect, Singapore
2010 | Pt. Global Rancang Selaras, Yogyakarta
2009 | Massimiliano Fuksas Architects, Paris (Internship)
2008 | Surbana Urban Planning Group, Surbana International Consultant Pte. Ltd. Singapore (Internship)
2008 | Shigeru Ban Architects, Tokyo (Internship)
2016 | Master of Architecture (Prof.), Unitec Institute of Technology, Auckland
2011 | Bachelor Degree at Department of Architecture and Planning Engineering Gadjah Mada University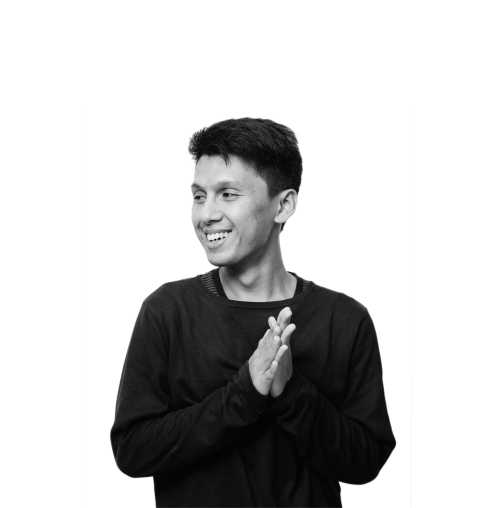 Eka Ramadhany
2014 | AEDAS Pte. Ltd, Singapore
2012 | Patroon Arsindo, Jakarta
2011 | Participant of Indonesian Architects Week @ Tokyo 2011 Exhibition, Tokyo.
2010 | Labo Architecture + Design, Bandung (internship)
2011 | Bachelor Degree at Department of Architecture and Planning Engineering Gadjah Mada University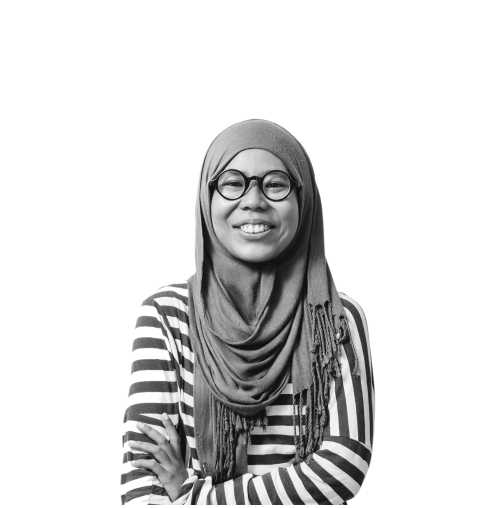 Russelin Edhyati
2014 | Aboday, Jakarta
2012 | AREA Design, Bali
2010 | PT. Global Rancang Selaras, Yogyakarta
2009 | Massimiliano Fuksas Architects, Paris (Internship)
2010 | Bachelor Degree at Department of Architecture and Planning Engineering Gadjah Mada University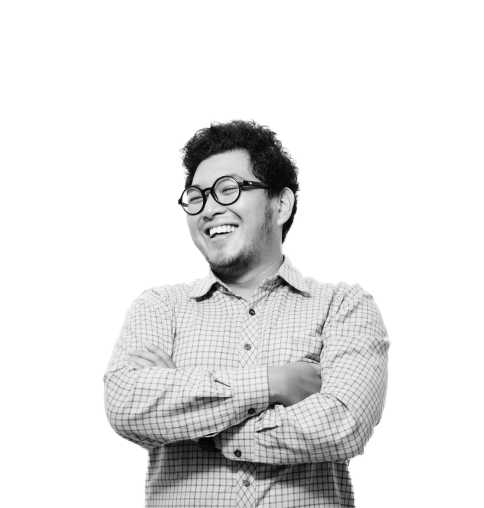 Stephanus Theo
2010 | PT. Global Rancang Selaras, Yogyakarta
2009 | Shigeru Ban Architects, Tokyo (Internship)
2011 | Bachelor Degree at Department of Architecture and Planning Engineering Gadjah Mada University