1
2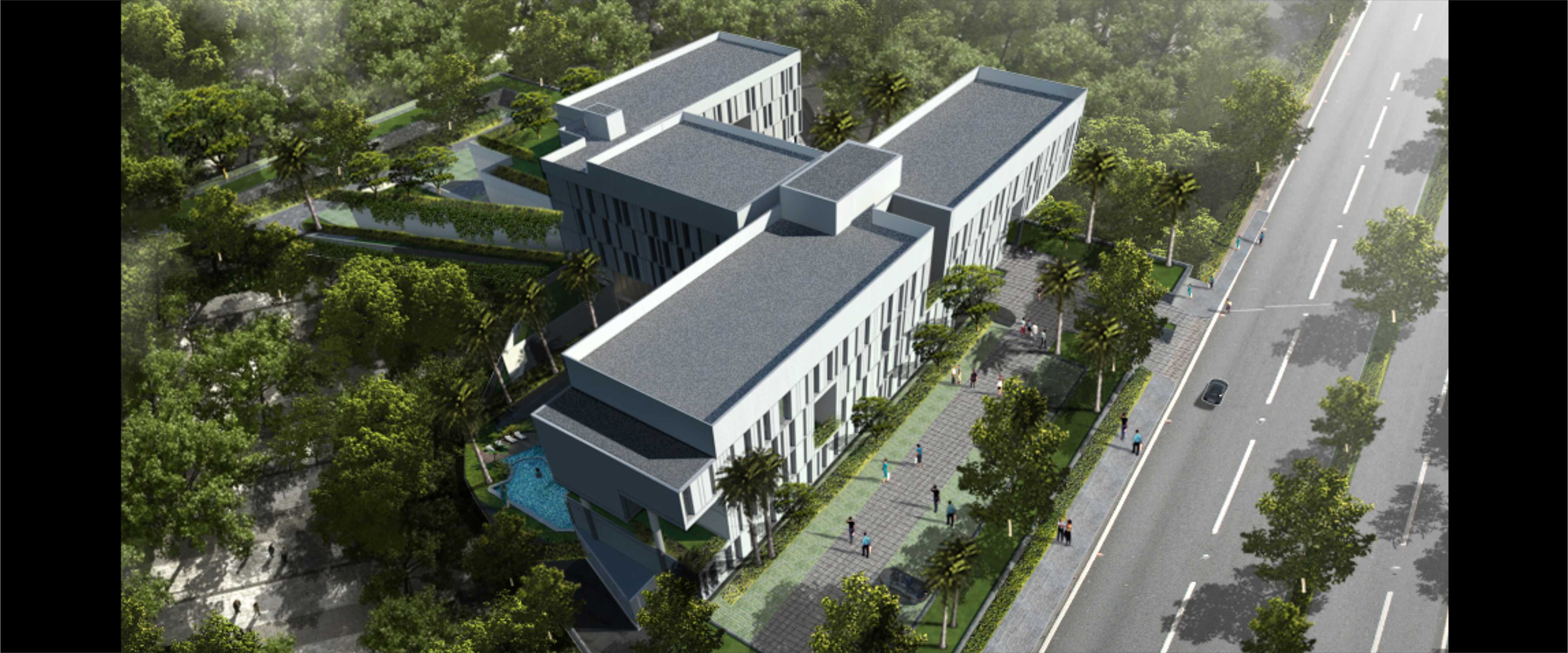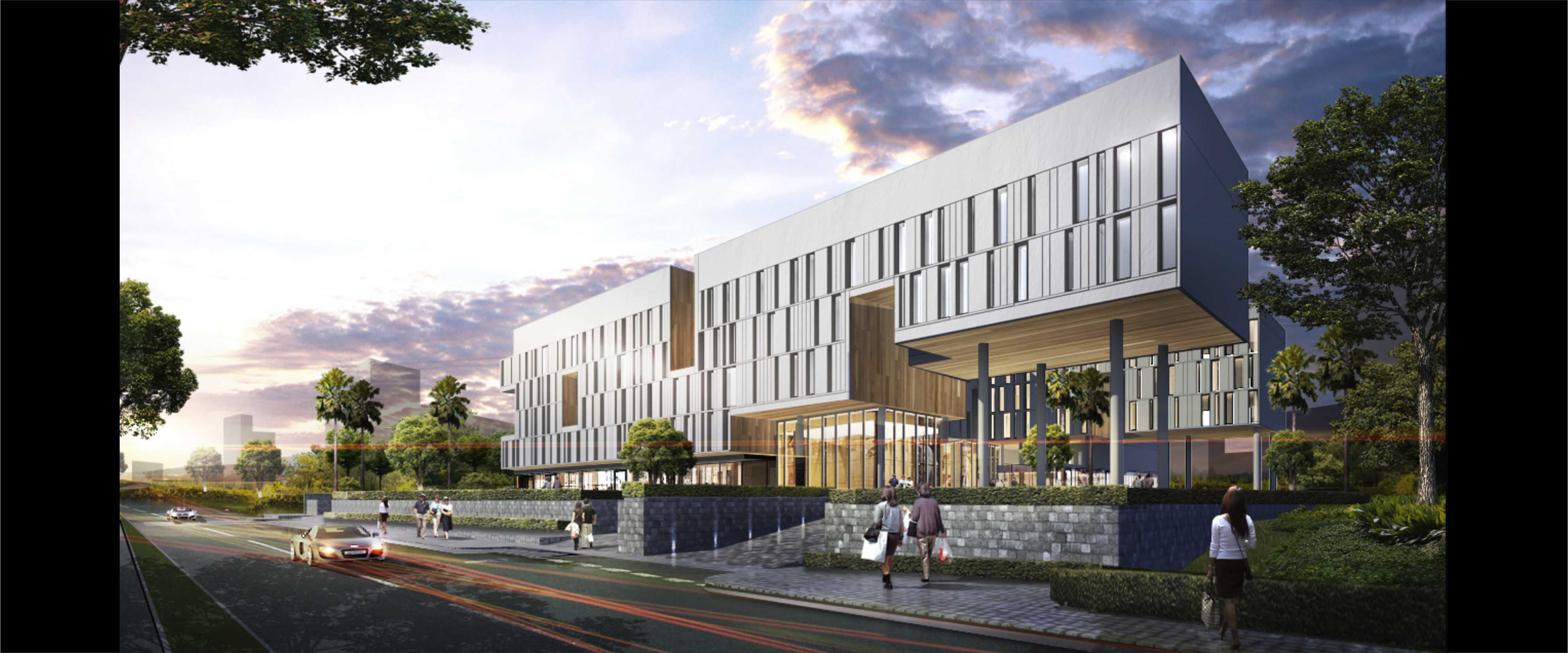 Ameera Hotel | Balikpapan
Architect
Arkitek Team Empat
Videshiiya
Desain Sarana Intermatra
Location
Jalan Jendral Sudirman, Balikpapan
Designers
Russelin Edhyati
Zaqi Fathis
Lintang Wuriantari
Dhiksta Olya
Ameera is a 3 stars hotel with 150 room bays located in Balikpapan, a city best known as the gate of Borneo.
Balikpapan is more metropolitan city now more than ever. Emphasizing and complimenting its modern development, the architecture tried to come up with more novel form.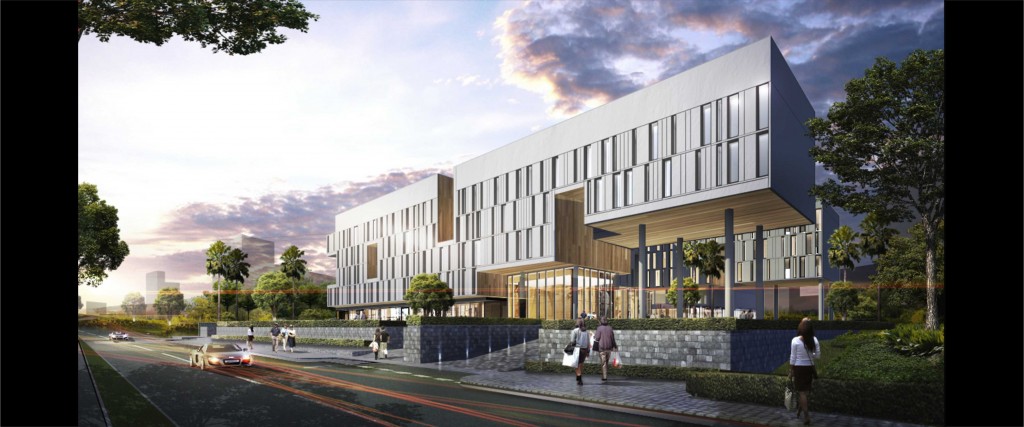 The Rhythm in the facade adapts the rigidity of industrial building, a sign of successful business and development of the 21st century Balikpapan.
The design also promotes a novel attraction as distinctive feature, Ammeera Hotel deforms, slices, and perforates the cubist mass, bringing modernity of Balikpapan to the next level.