1
2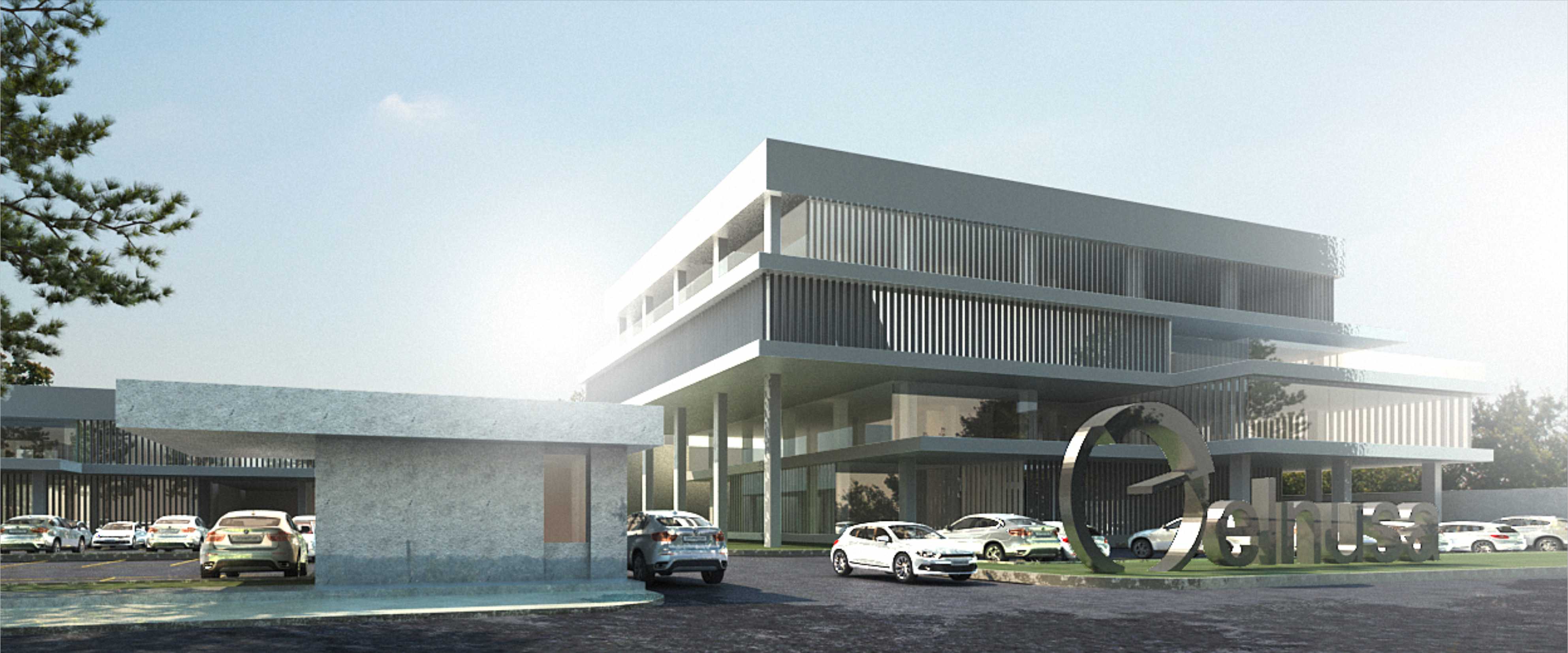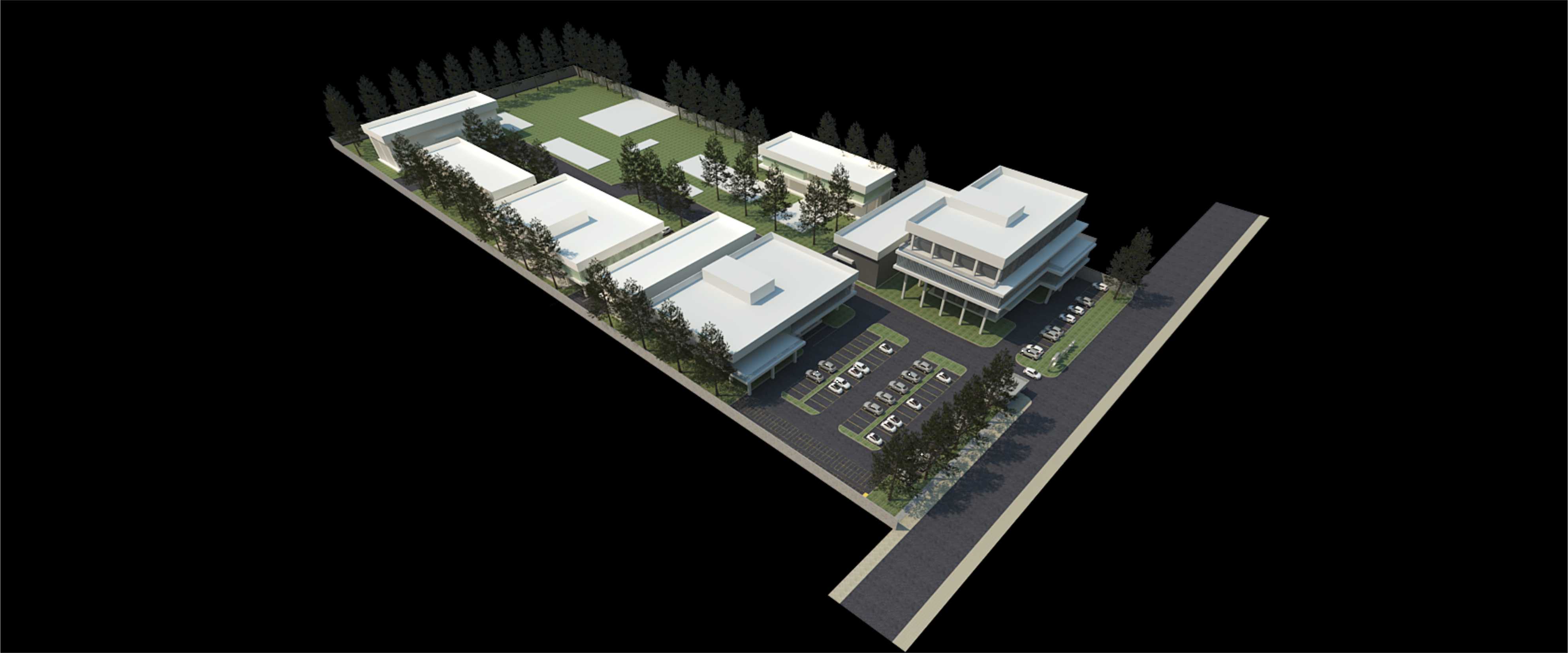 Elnusa Office
Designers
Eka Ramadhany
Russelin Edhyati
Stephanus Theo
Elnusa is a service company by Pertamina. The programs for this project divided into four main programs: workshop, main office, service area, and supporting facility such as a canteen.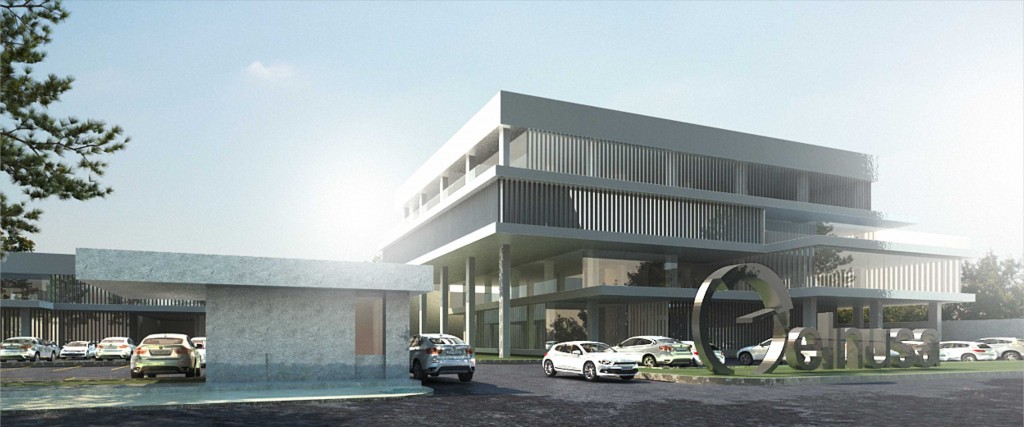 Each program was carefully arranged and divided to grow and facilitate every project developed by Elnusa. The open layout office is organized to be in the middle, surrounded by managers for each division to accommodate easier access of information and coordination.
The facade shows rigid order of vertical steel covering the mass of serial irregular cube, expressing balance between order and play.