Hotel Butik Gayam
Architect
Reza Primardiantono
Russelin Edhyati
Niniek Febriany
As it is located in the middle of Yogyakarta, the hotel has many opportunities to be stand out. In order to maximize this opportunity, we designed Hotel Gayam with a boutique hotel concept. Through a more intimate design and hospitality, we create a unique selling point compare to larger chain hotels and homestays.
With a strong artistic sense/theme on each floor, we create a different spatial experience and Instagram-worthy spots for the target market group.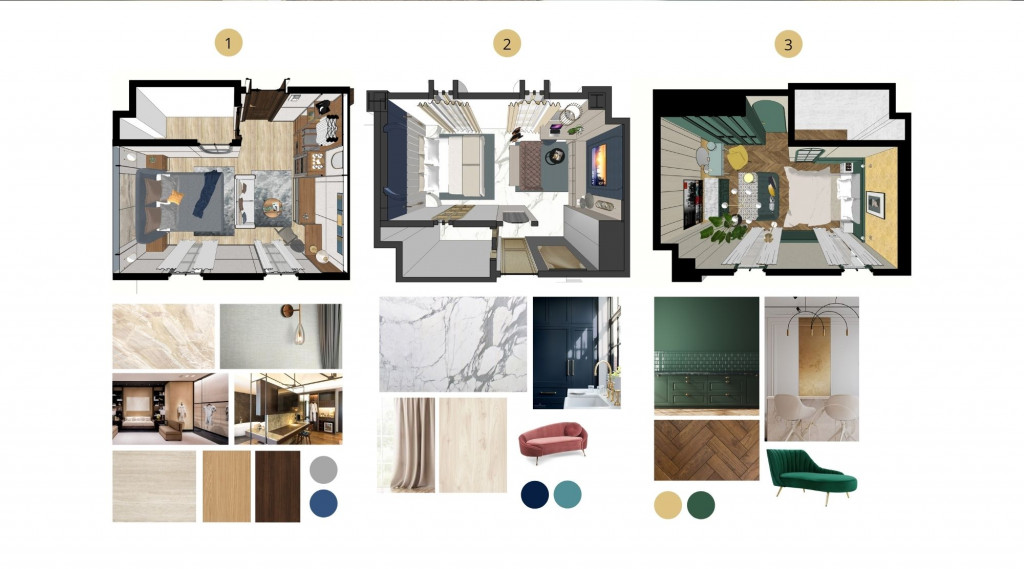 To stay relevant and resilient during the pandemic and post-pandemic, we designed an open bedroom with an easy-to-clean surface. As an addition, we maximize the window openings so that sunlight can fill-up the room and fresh air can circulate through the room.