House V+R
Location
Tembi - Yogyakarta
Designers
Russelin Edhyati
Reza Primardiantono
Located in South Yogyakarta, The house designed to blend with its Kampung surroundings but at the same time promotes modernity and significant model of its own.
Eventhough the house considered as large compared to its surroundings, the design tried to mimic the gable form from houses arounds and use monochromatic and natural material colors to tone down its dominant nature as an extra terrestrial being.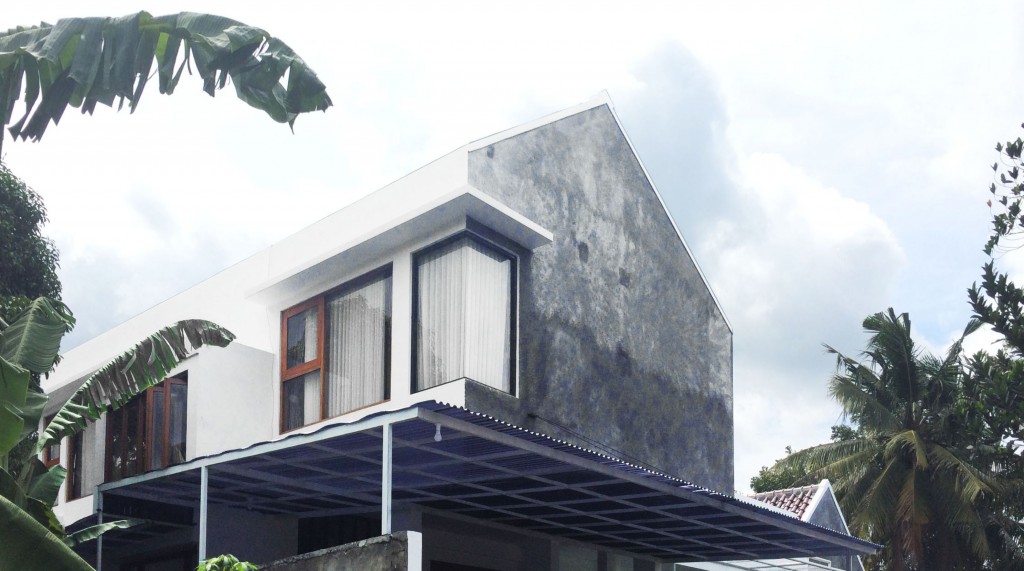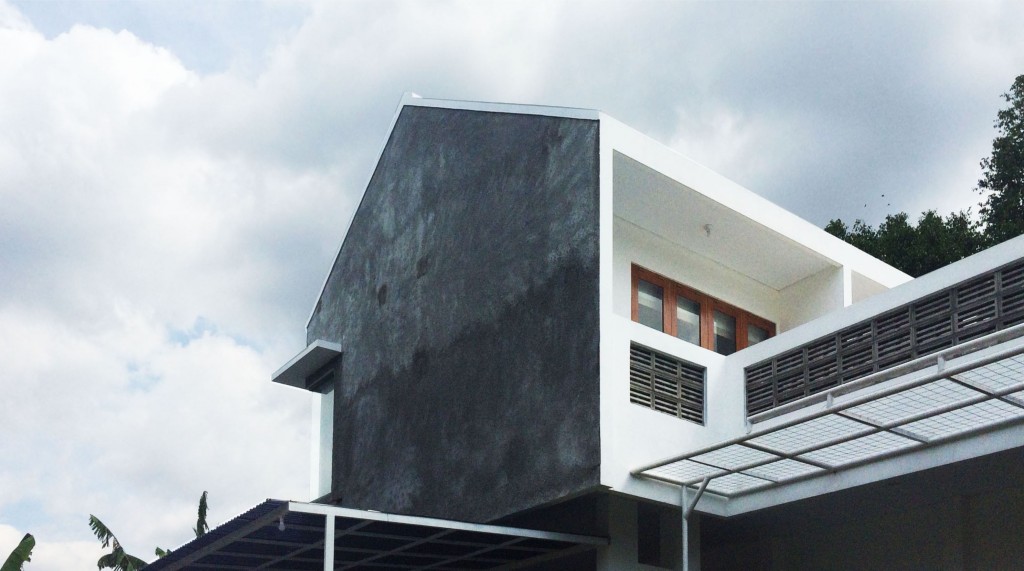 The design also adopt Gebyok (Traditional Javanese gate/door) and custom made terracotta tiles combined with wooden floors to bring old classical Javanese architecture and natural environment into the design.
Afterall, this architecture can be form as part of the past and piece of the present.