1
2
3
4
5
6
7
8
9
10
11
12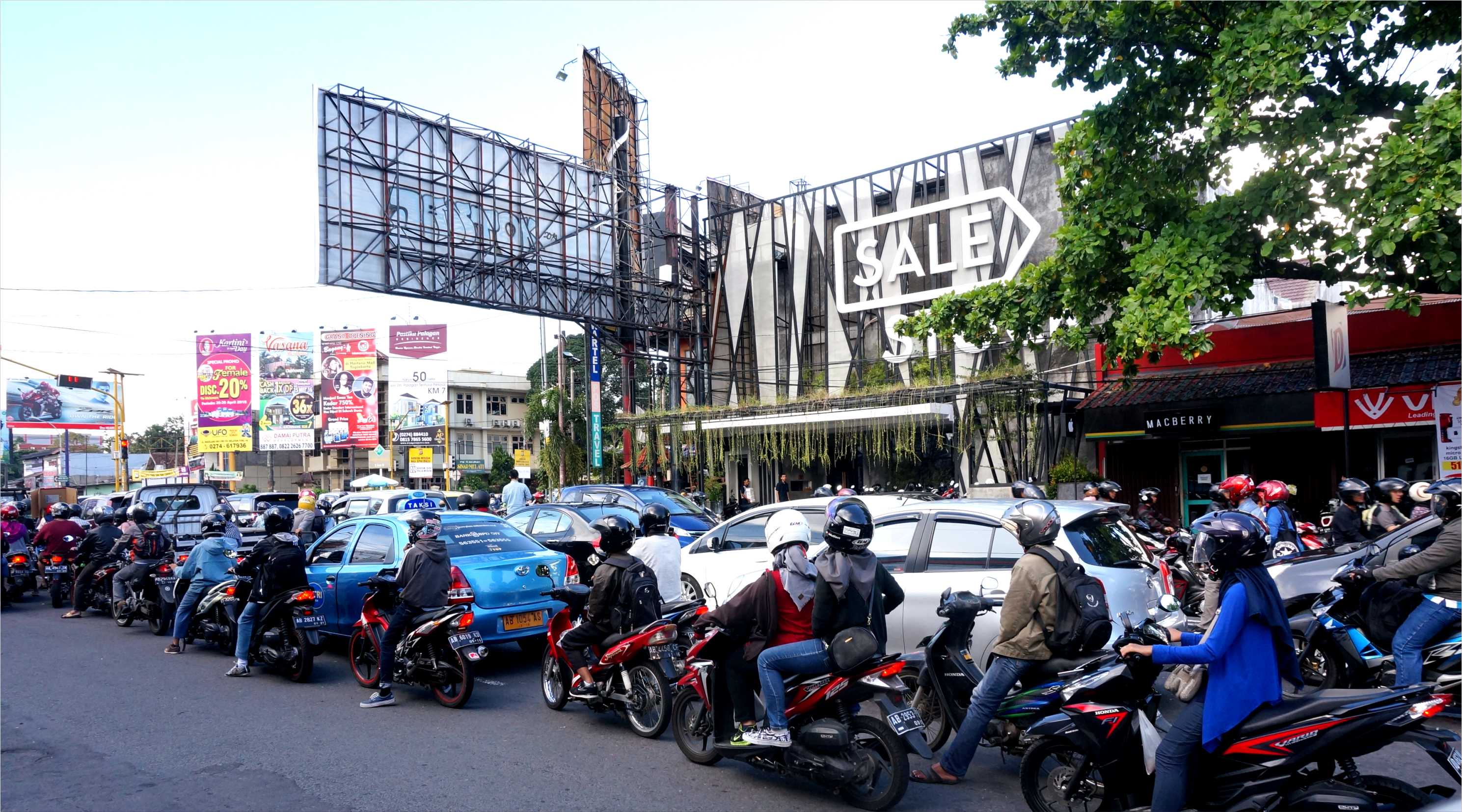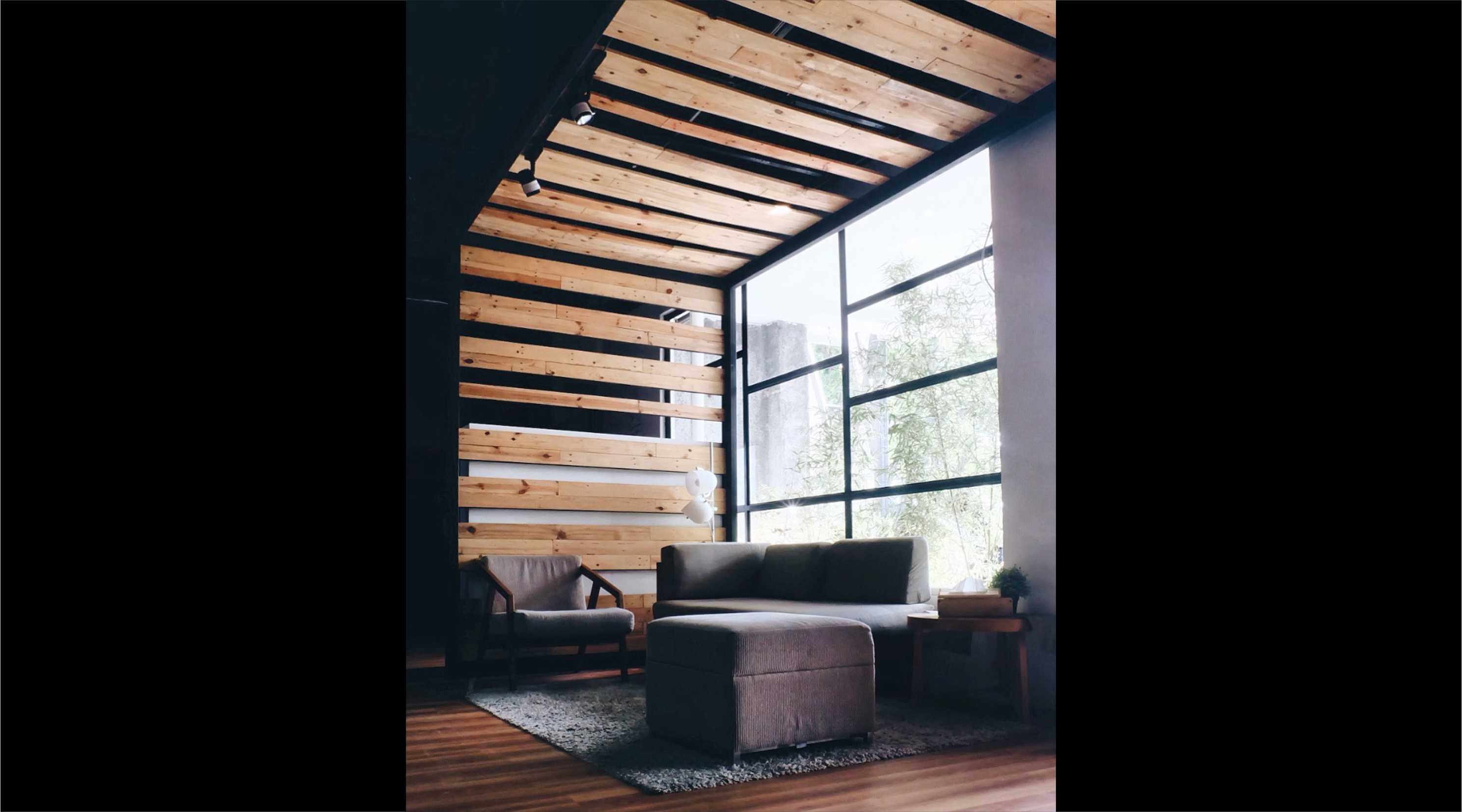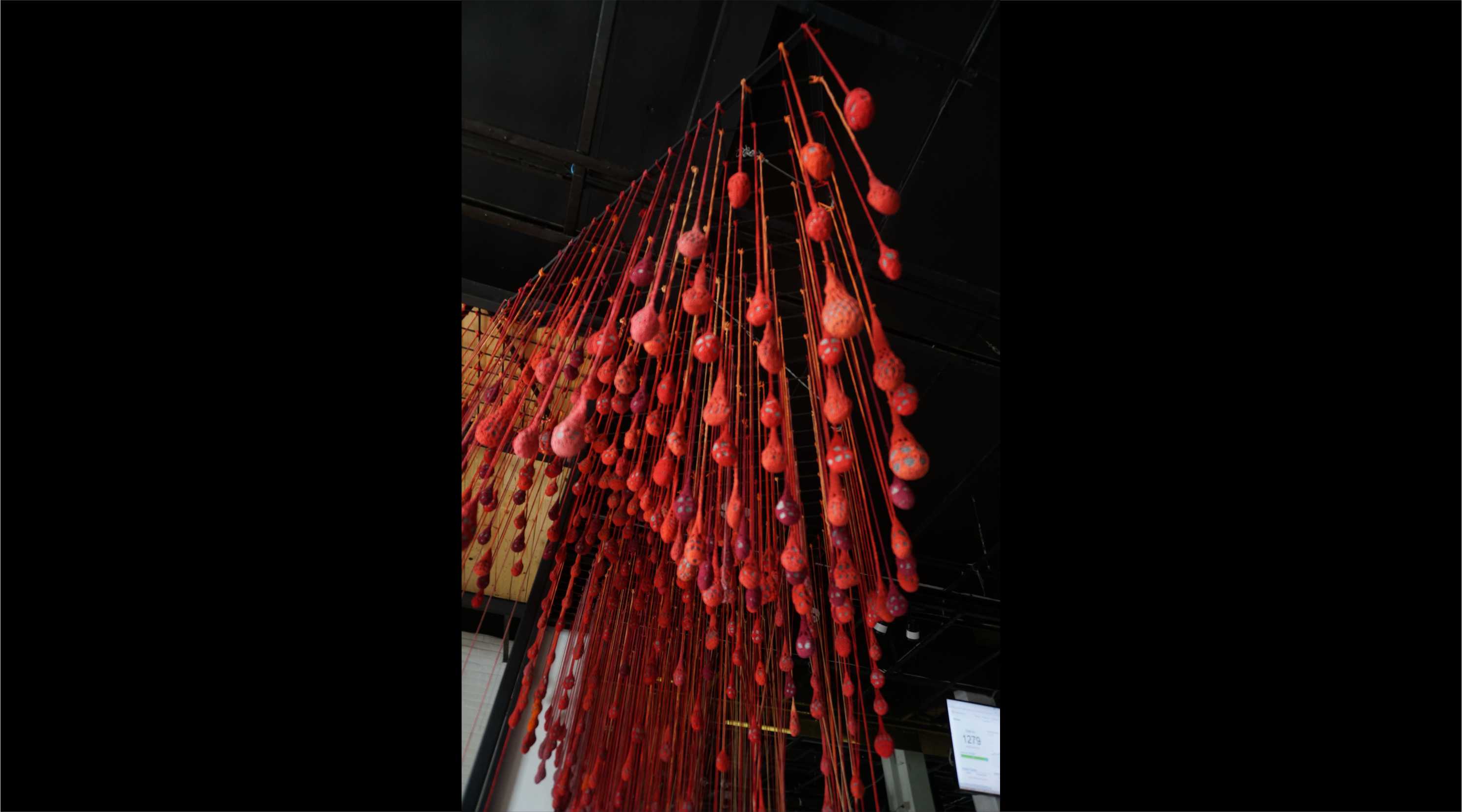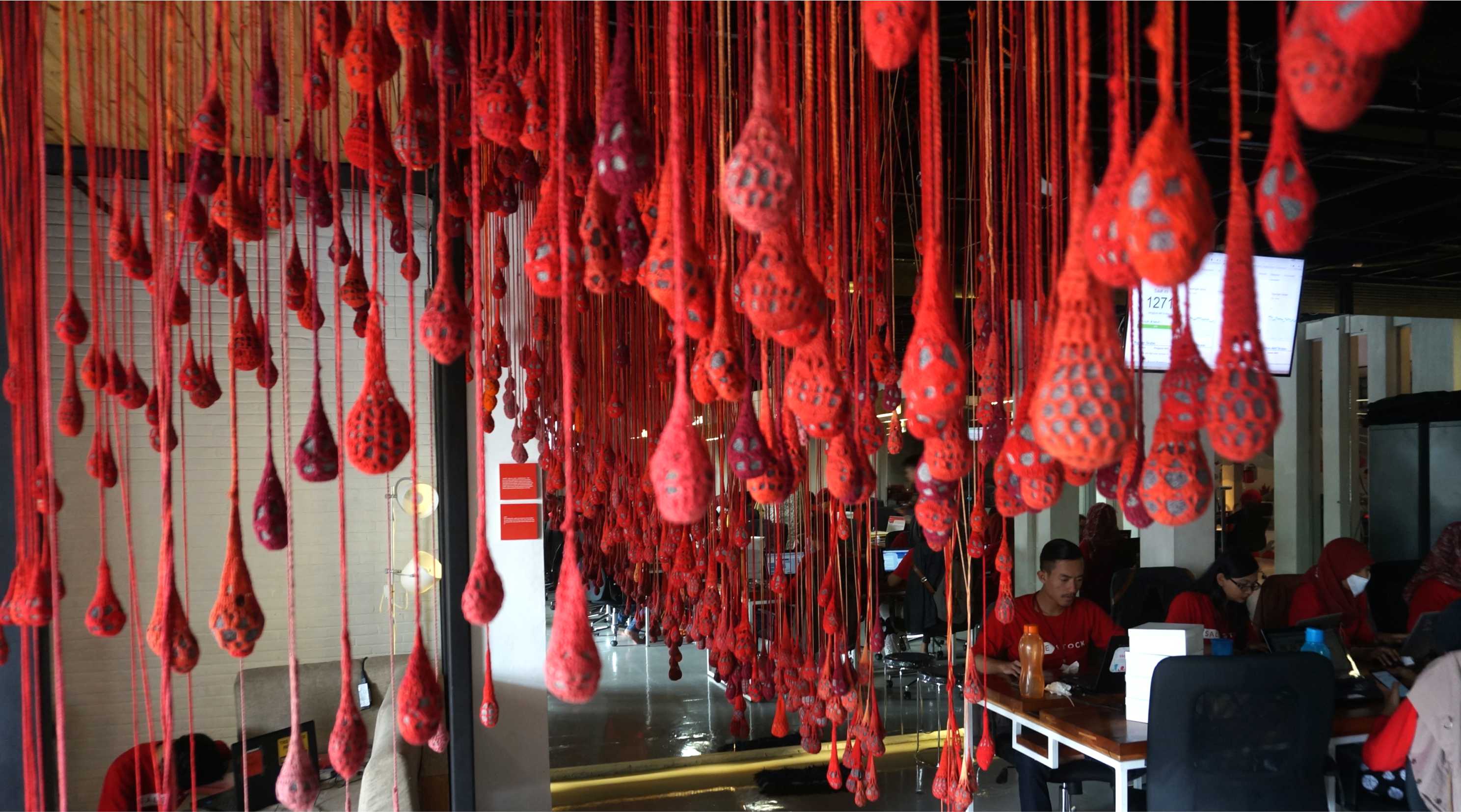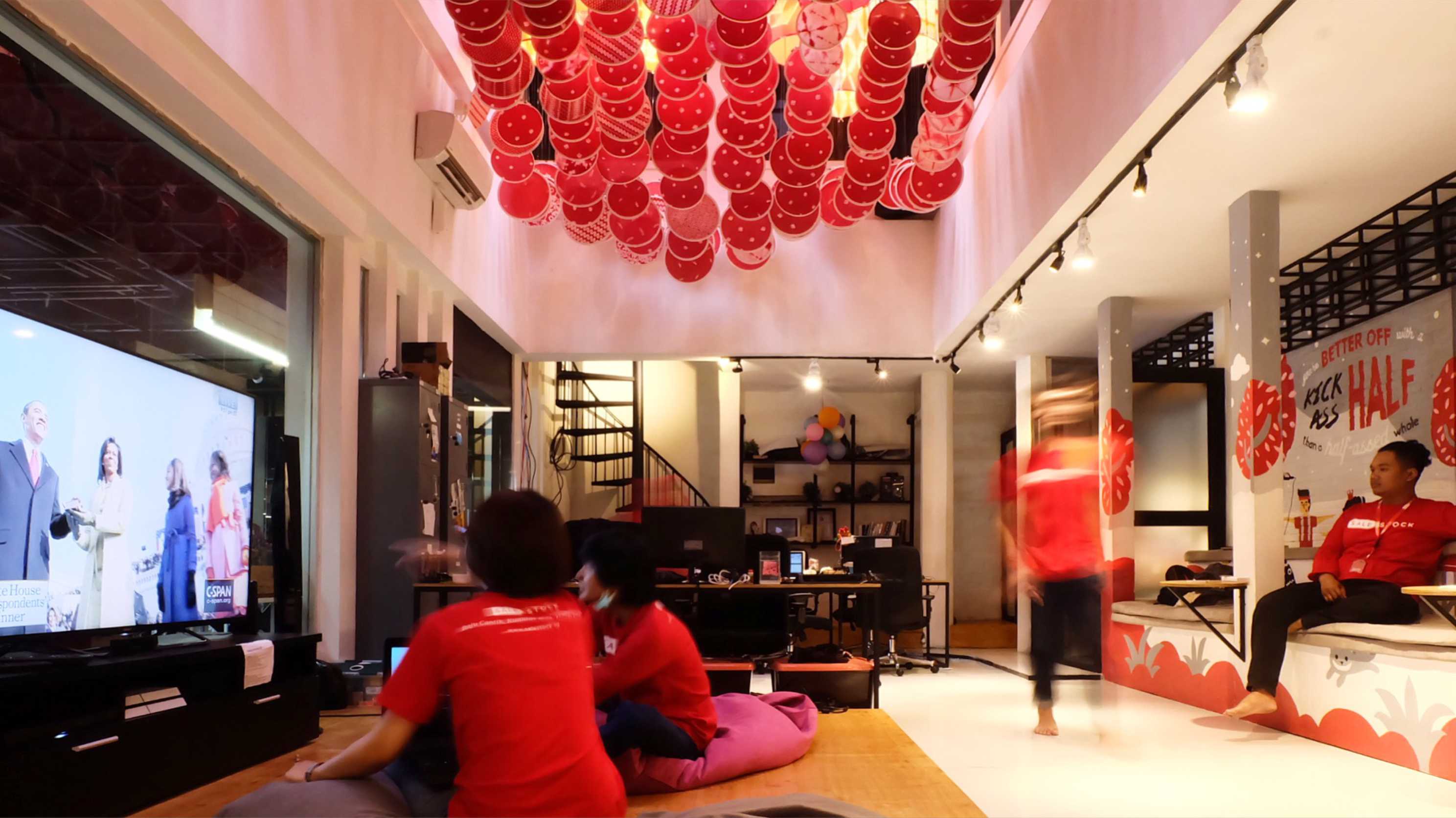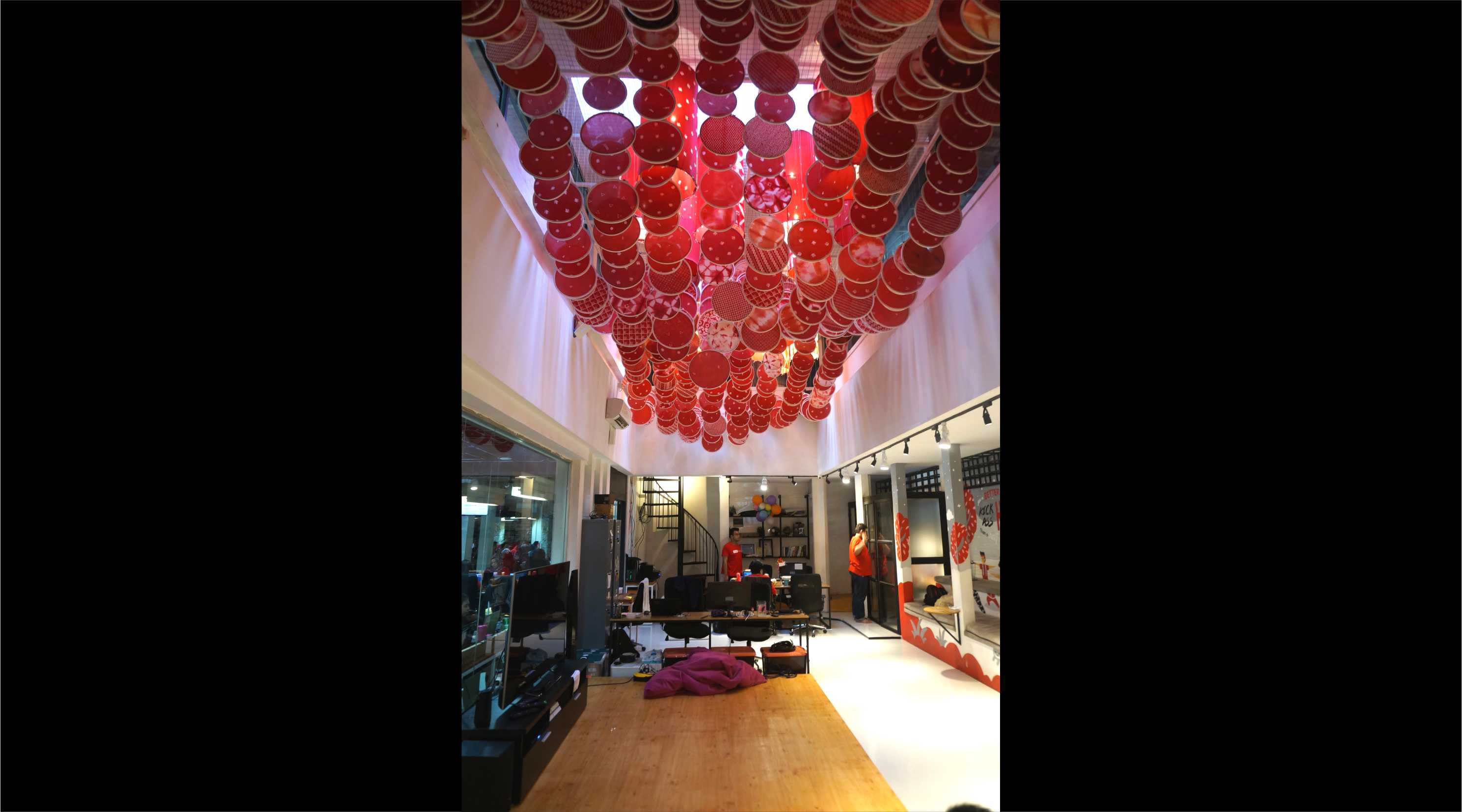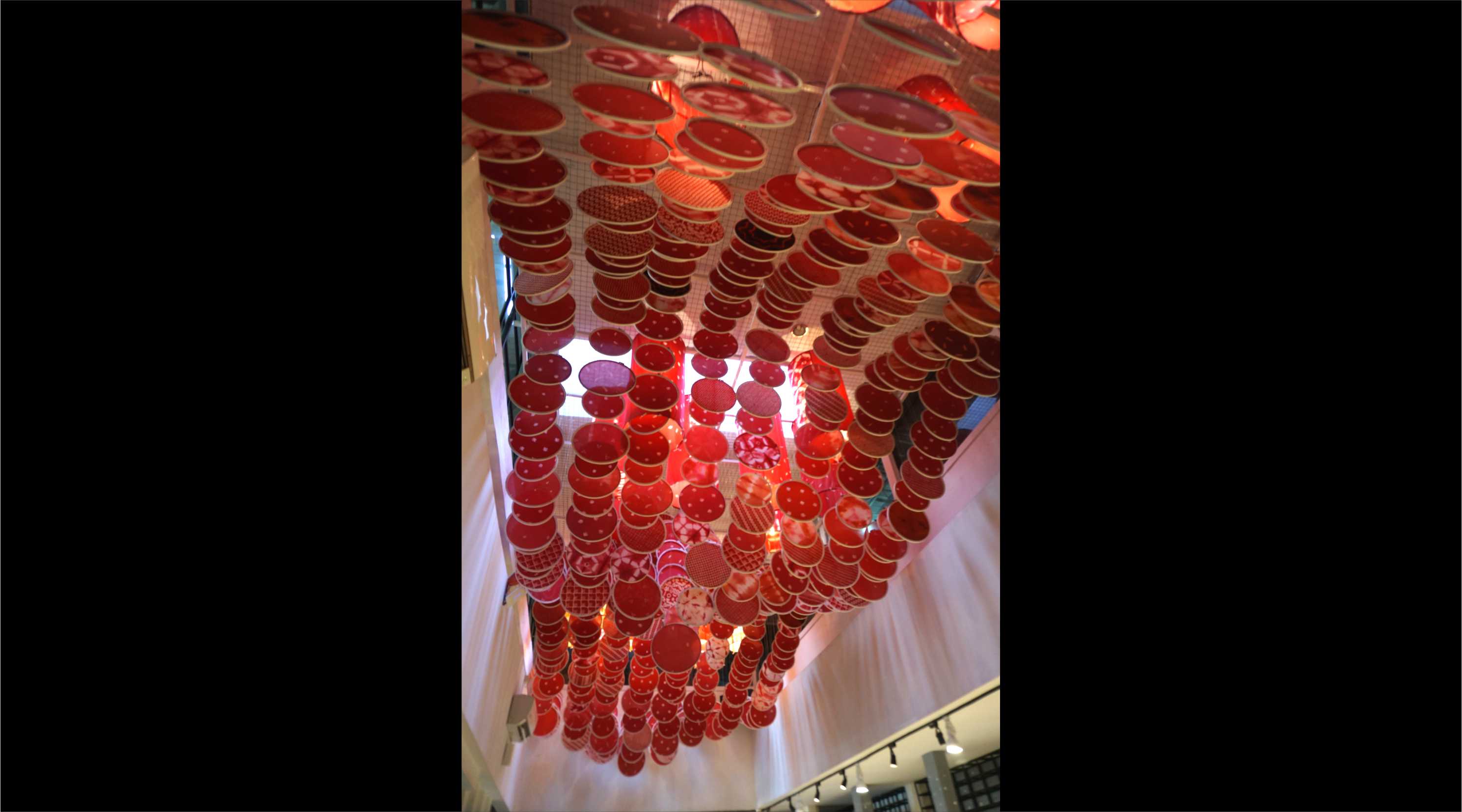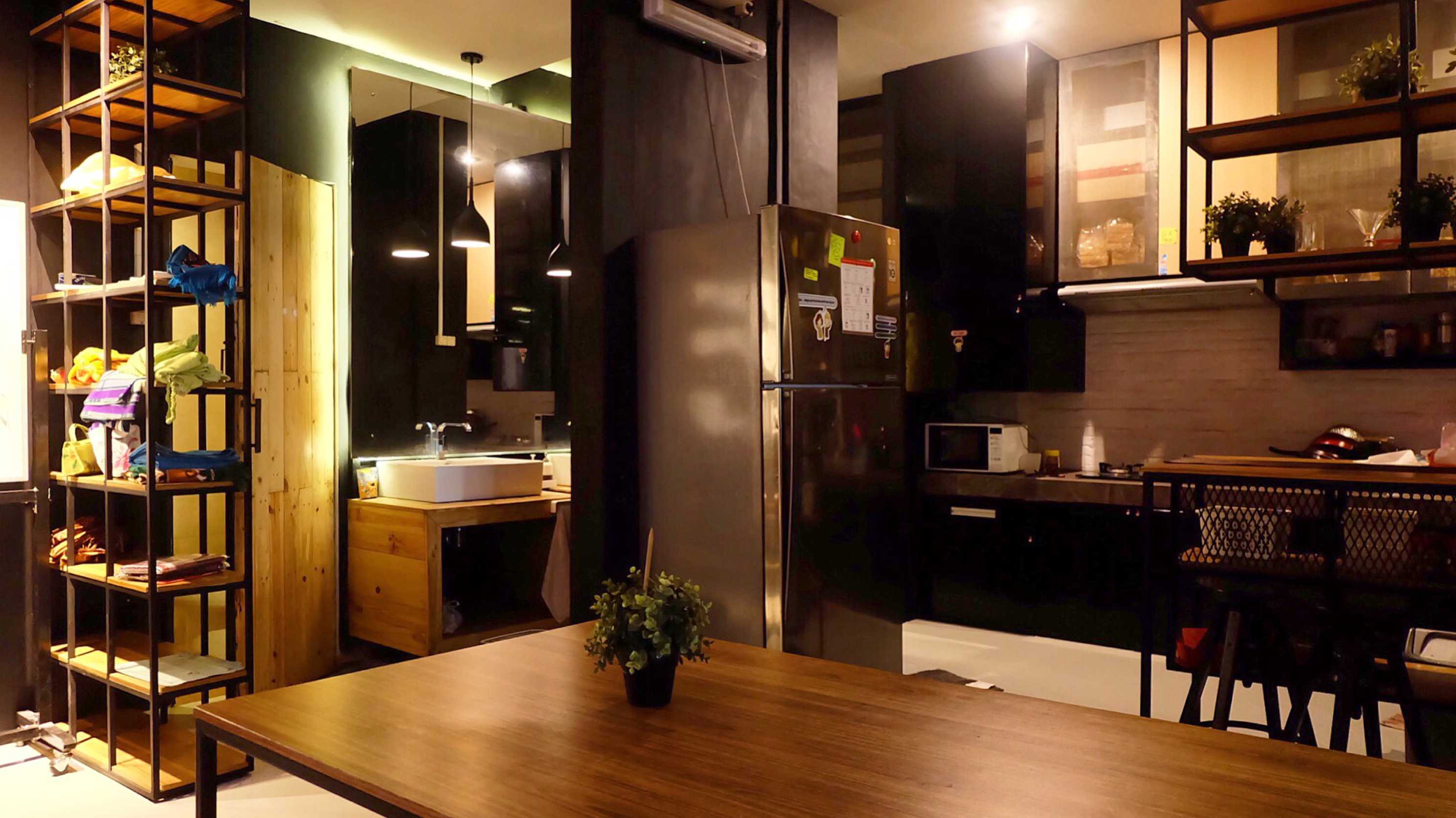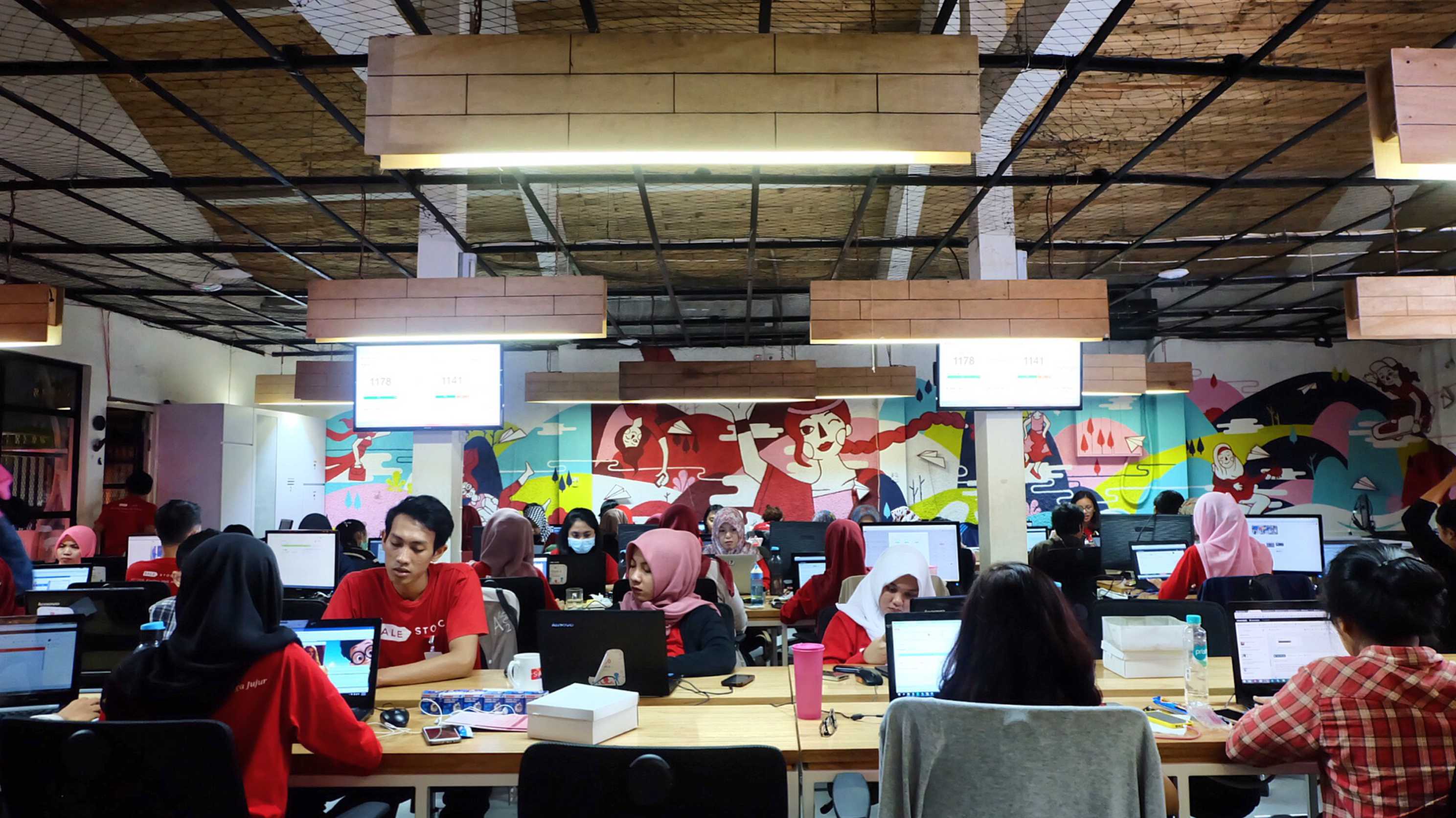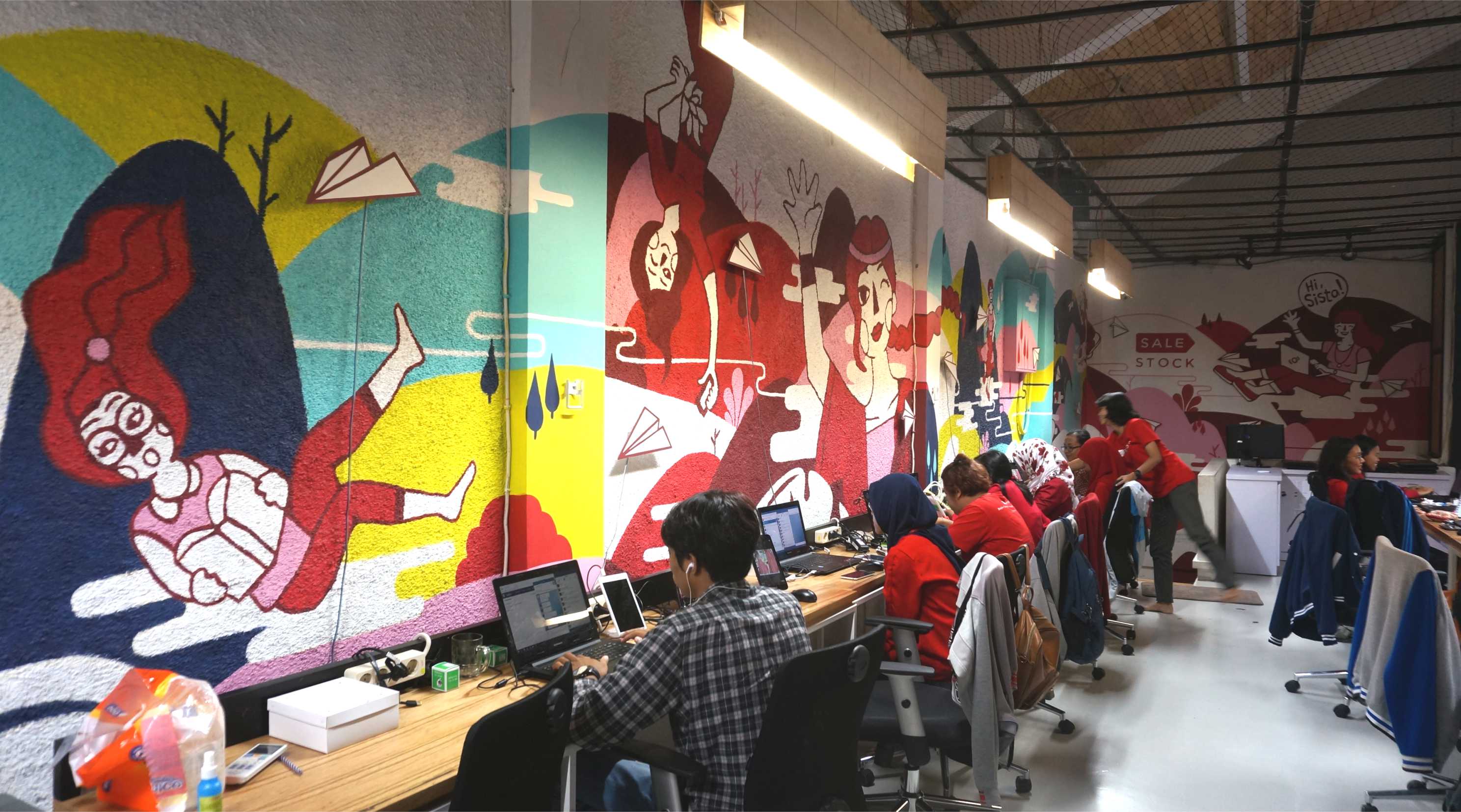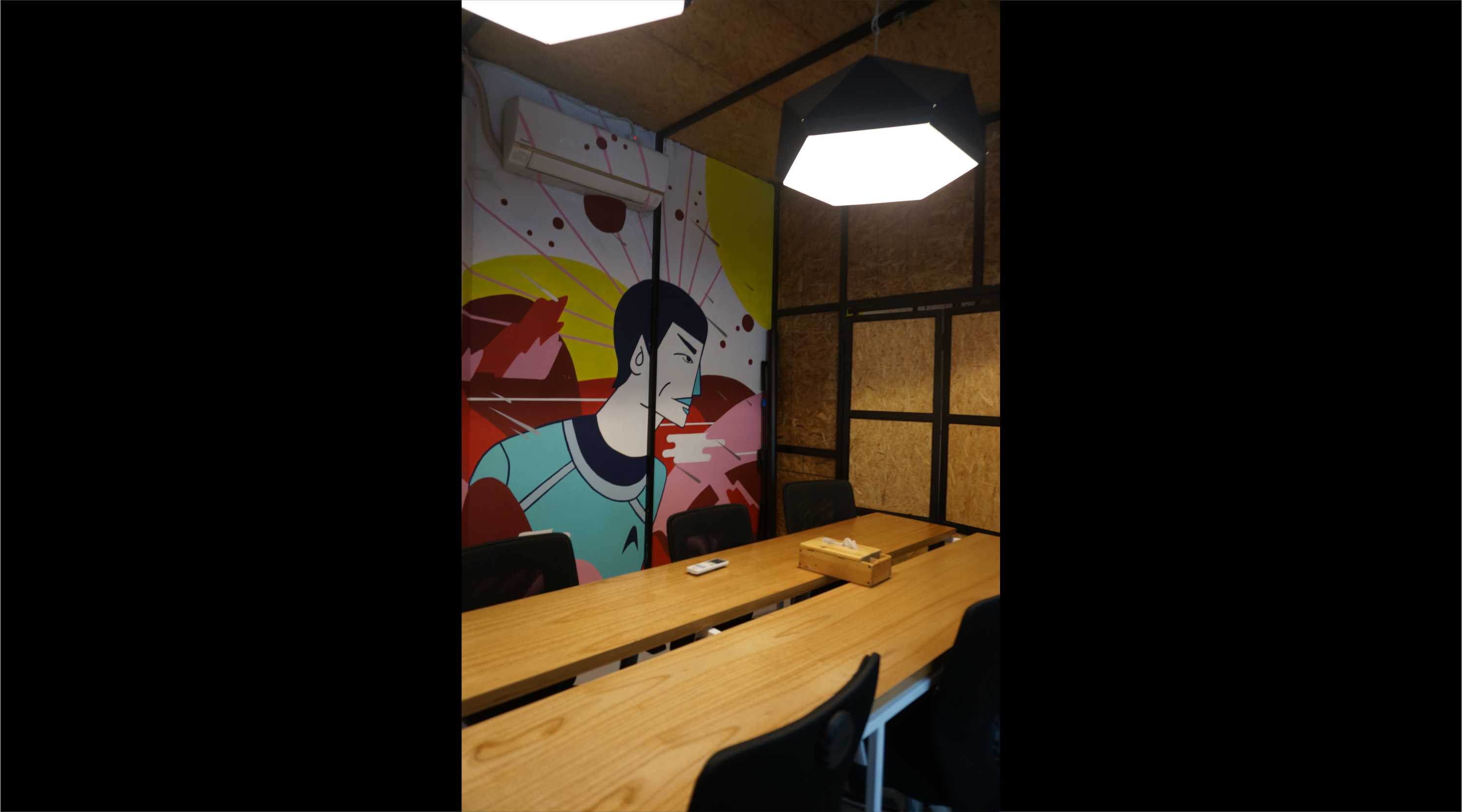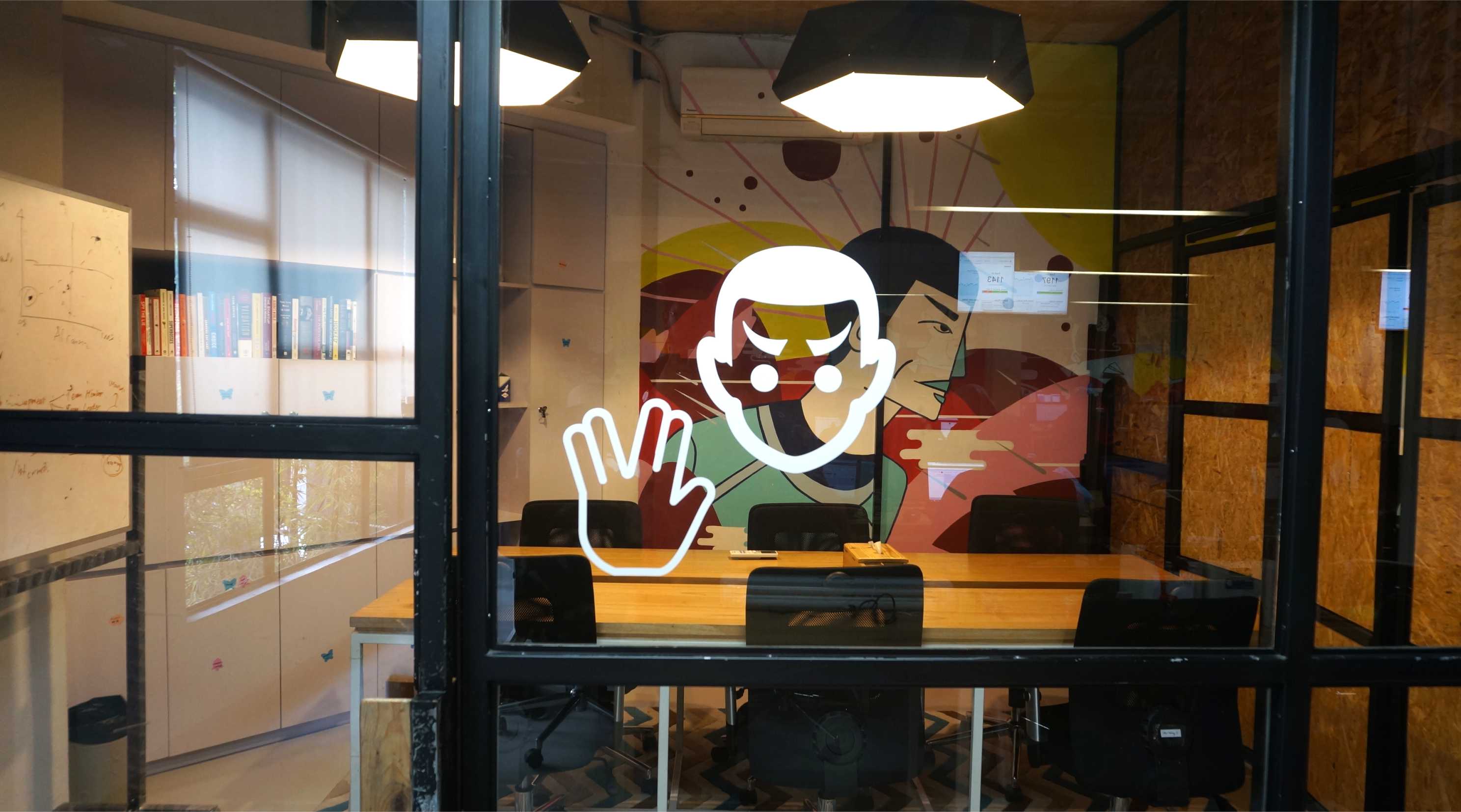 Medusa | Sale Stock Office Kaliurang
Architect
Videshiiya
Desain Sarana Intermatra
Location
Jalan Kaliurang, Sleman, Yogyakarta
Designers
Lintang Wuriantri
Dhiksta Olya
Russelin Edhyati
Mural Painting Artist
Heimlo - Entertainment Area 1st Floor
Ivanna Cerelia Suryo & Team - 2nd Floor
In Greek mythology, Medusa means protectress or guardian generally described as a woman with living venomous snake as her hair. The myth continue to tell us how the creature petrify any people who comes into her lair or tried to get their hands on any object she protected.
Sale Stock Indonesia employee satisfactory rating is the highest among others (see the articles here: http://www.infokomputer.com/tag/sale-stock-indonesia/). Shown by their office design and program, Sale Stock Kaliurang speaks of your own home, a safe habitat and environment a comfortable lair in a form of working station.
The program consist of communal working stations, dedicated entertainment space, pantry, and meeting rooms.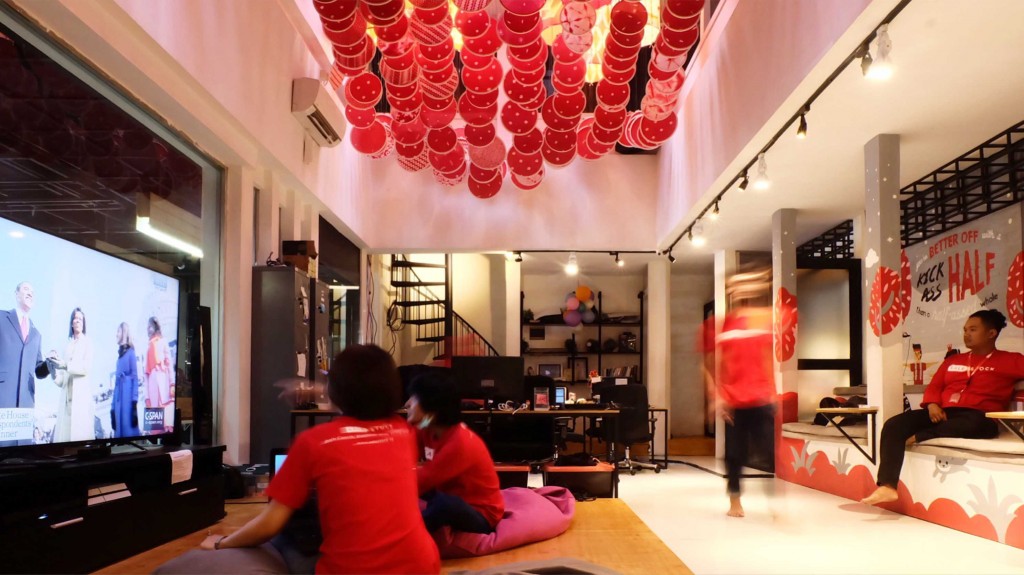 Informality being the concept of the design brought us to explore the entertainment area, options of seatings, with street art style in a form of mural paintings all over the area.
Art installations were placed on the entrance: Red woven fabric wrapping stones installation and entertainment area: paper lanterns & embroidery hoops as an expression of the roots of Sale Stock e-commerce business and transforming the very idea of the garment and clothing business itself into matter.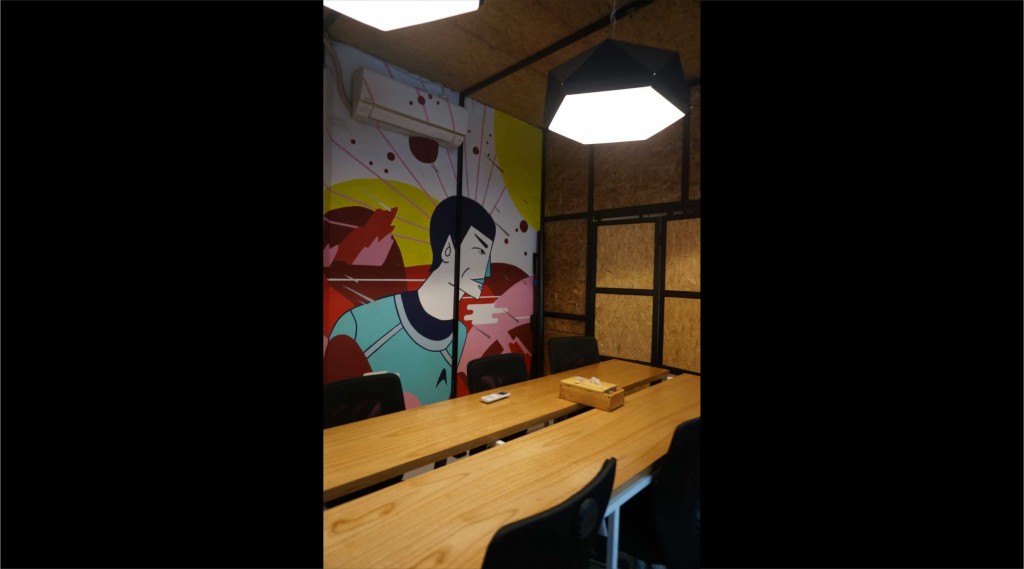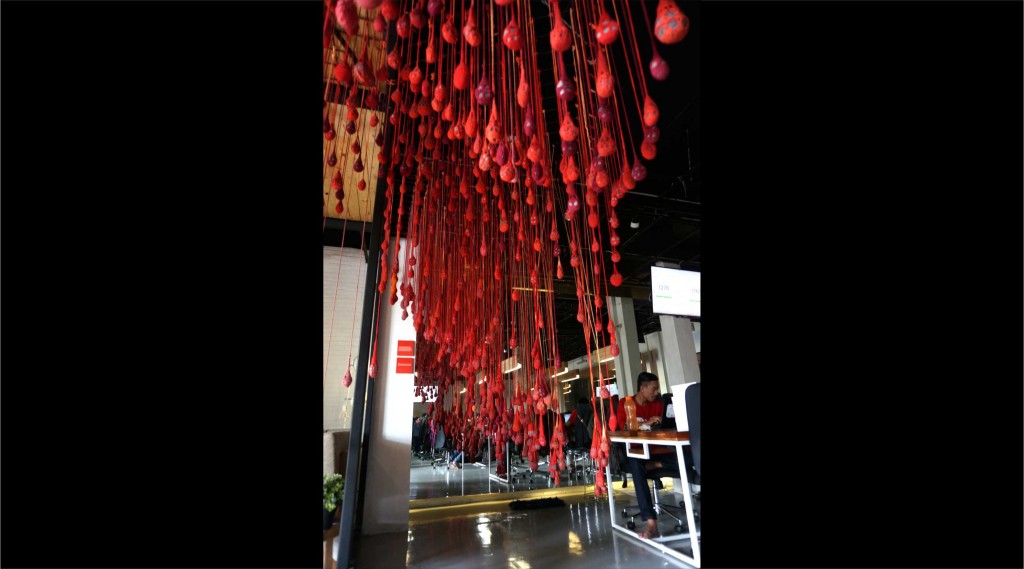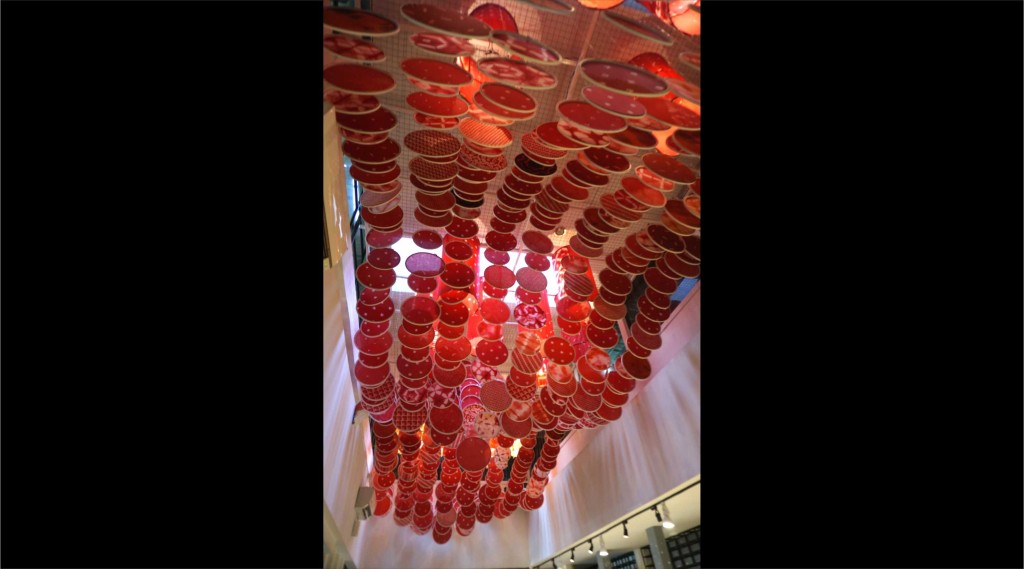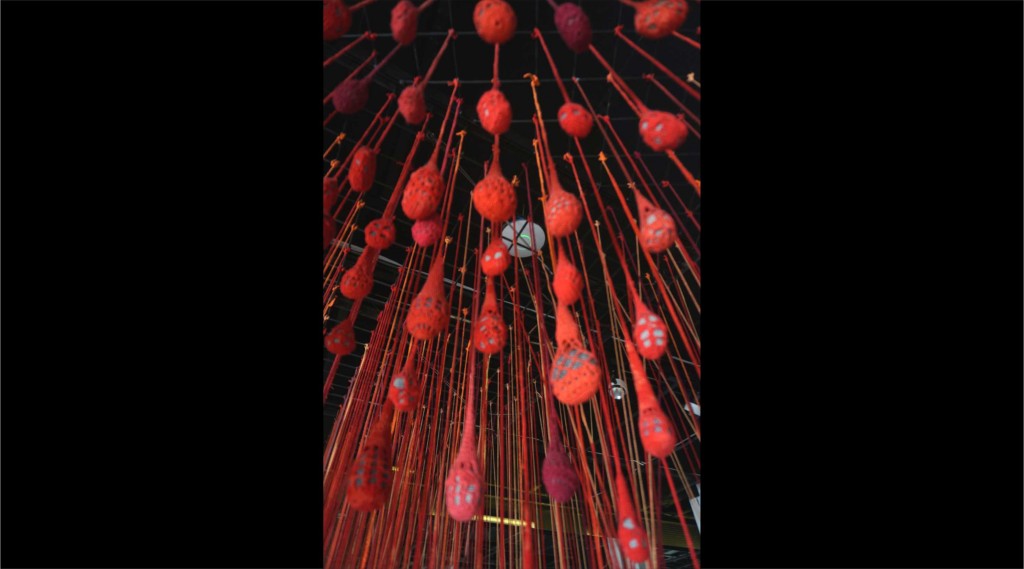 The exterior design encourage using less color and instead promoting the monochrome color of grey concrete and silver metals balancing the facade from significant crossing geometry.
The facade petrifies everyone who dare gaze at the building. Contradicts its colorless nature, the building's crossing facade signify the geometry of the building, differs it from the mere buildings around.