NEO Condotel | Malang
Designers
Russelin Edhyati
Antya Sulistiyo
Anissa Cinderakasih
Winda Andini Sugianto
This Neo Condotel franchise is a three stared hotel with 144 rooms. This six-storey building will reside in Batu Malang.
Respecting and admiring the grandeur Mahameru, the tallest mountain in Java, this hotel offers the ultimate view of this beautiful creature. The design proposes to blend such modern building into its surrounding by adding as much vegetation as possible on the blacony of each rooms.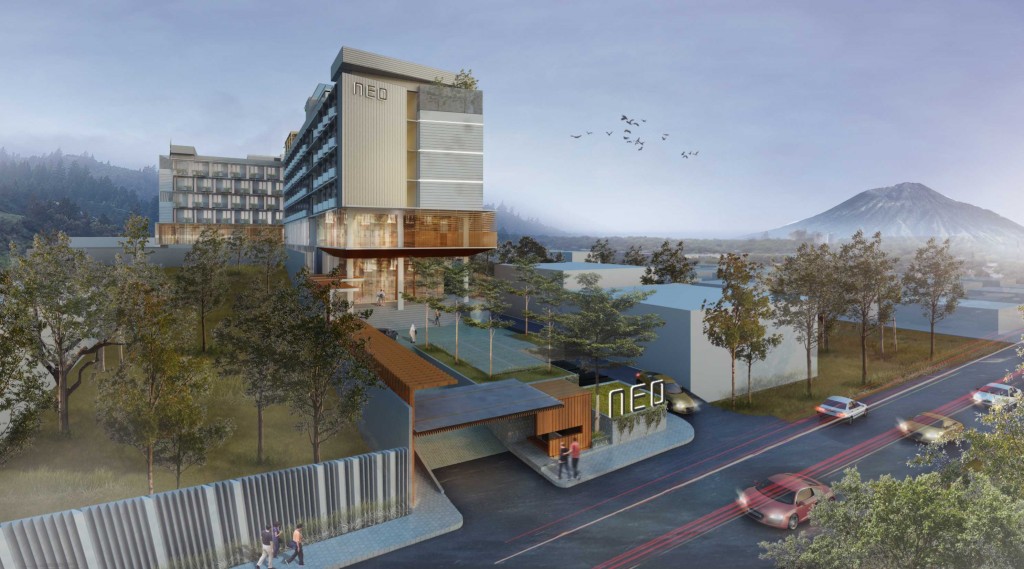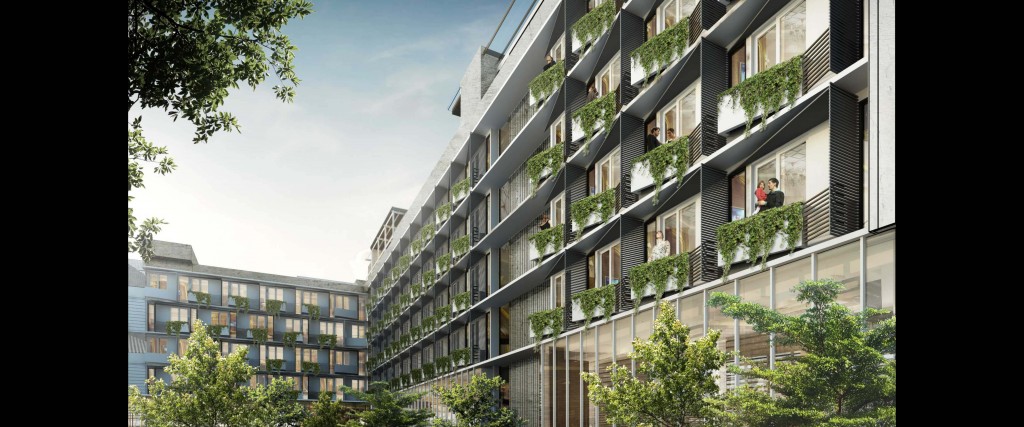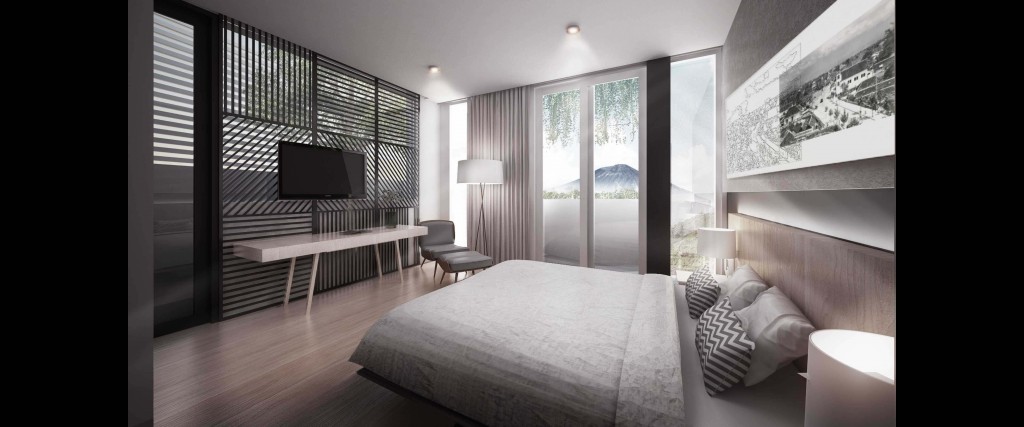 Most of the geometry for the interior design derived from indigenous batik pattern of Malang. As it reflects the geometry of nature, we also able to instill and promote the interpretation of natural environment into modern design.
Moreover, this batik pattern expressed into the balcony of each rooms facing outside.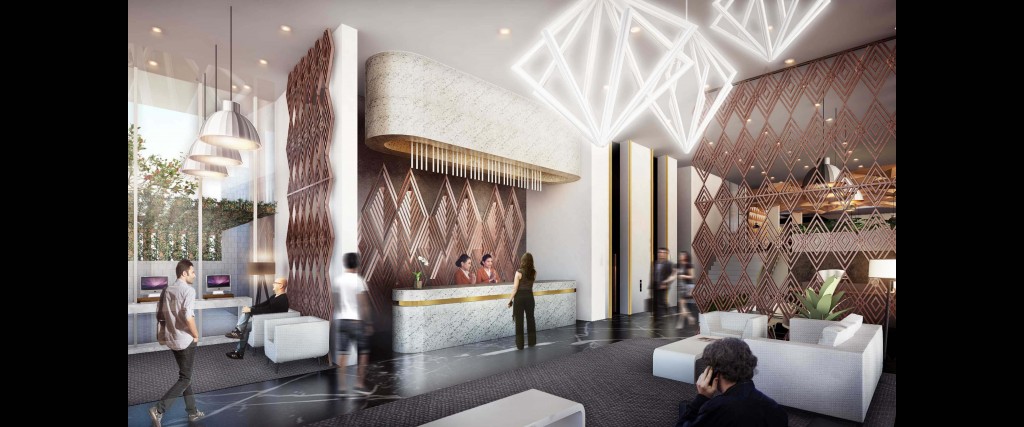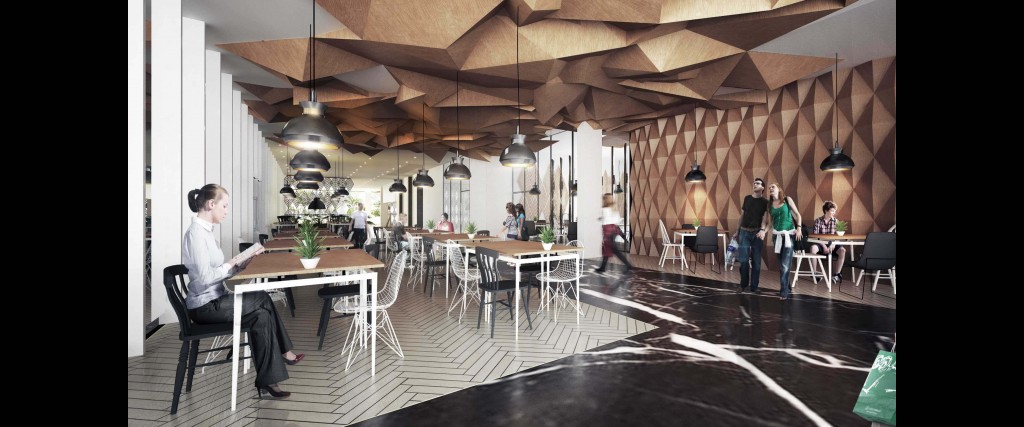 Roof garden on the top floor programmed as an act of leisure and relaxation.
Overall the design offers the joy of cultural experience and leisure activity wrapped by geometry of nature.