1
2
3
4
5
6
7
8
9
10
11
12
13
14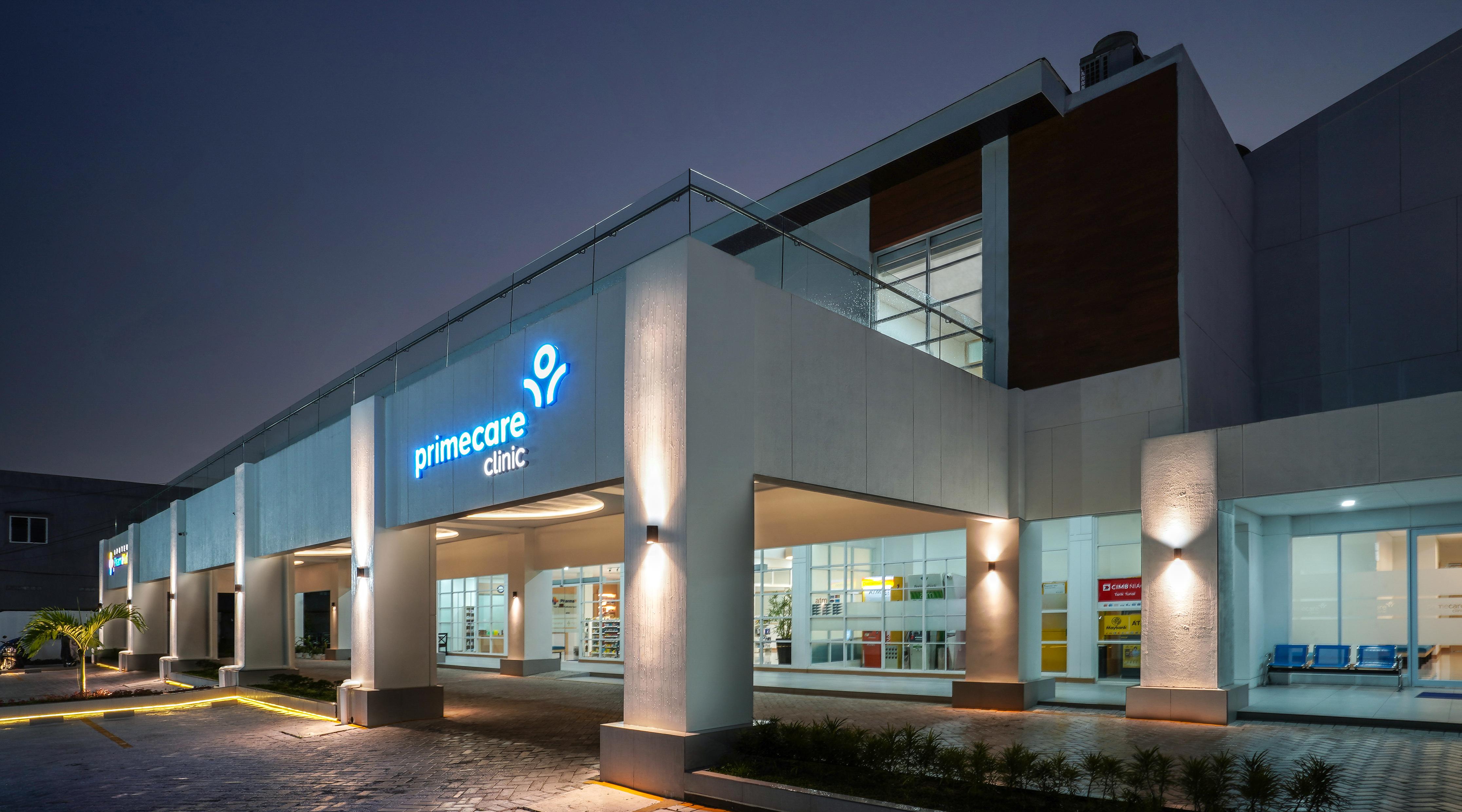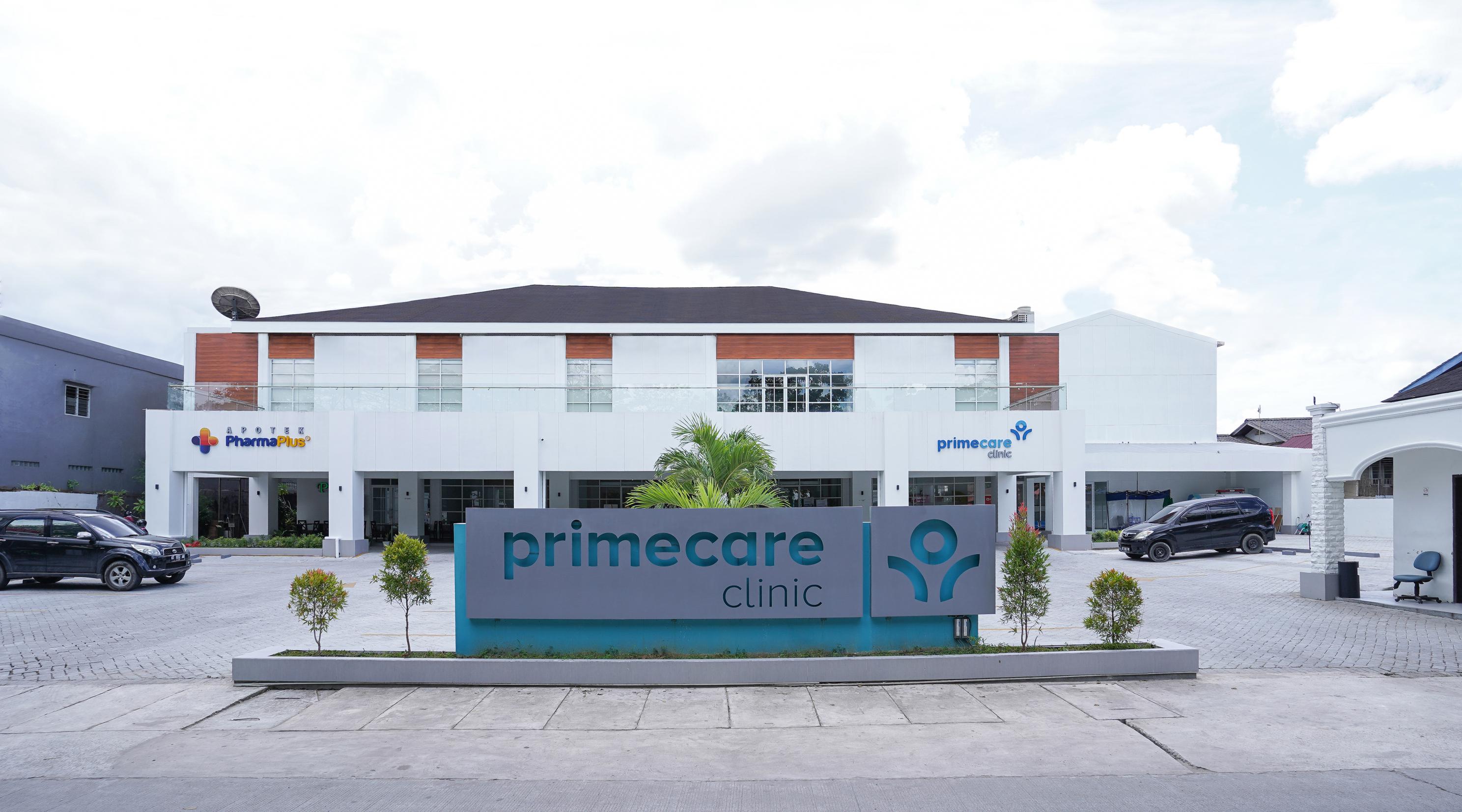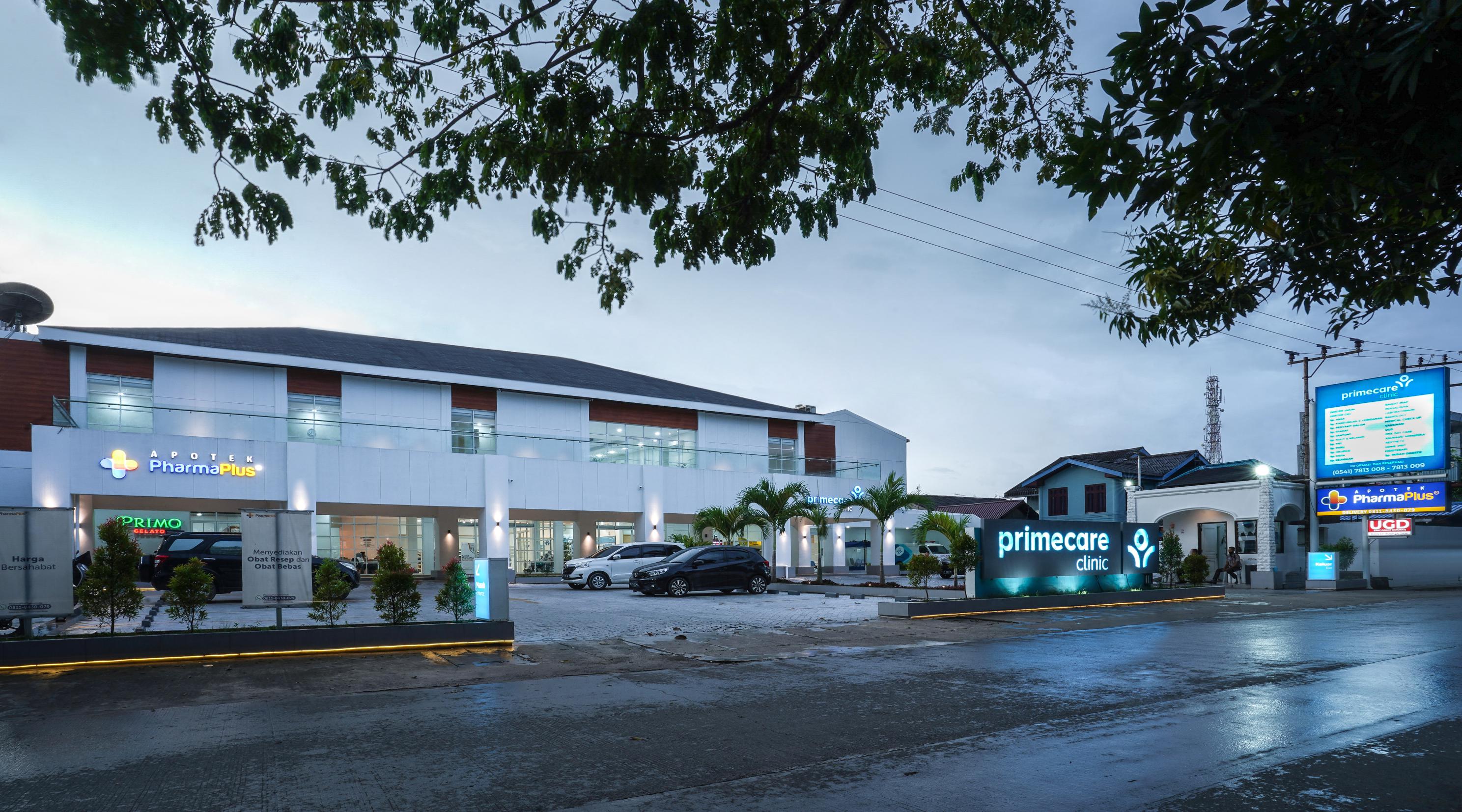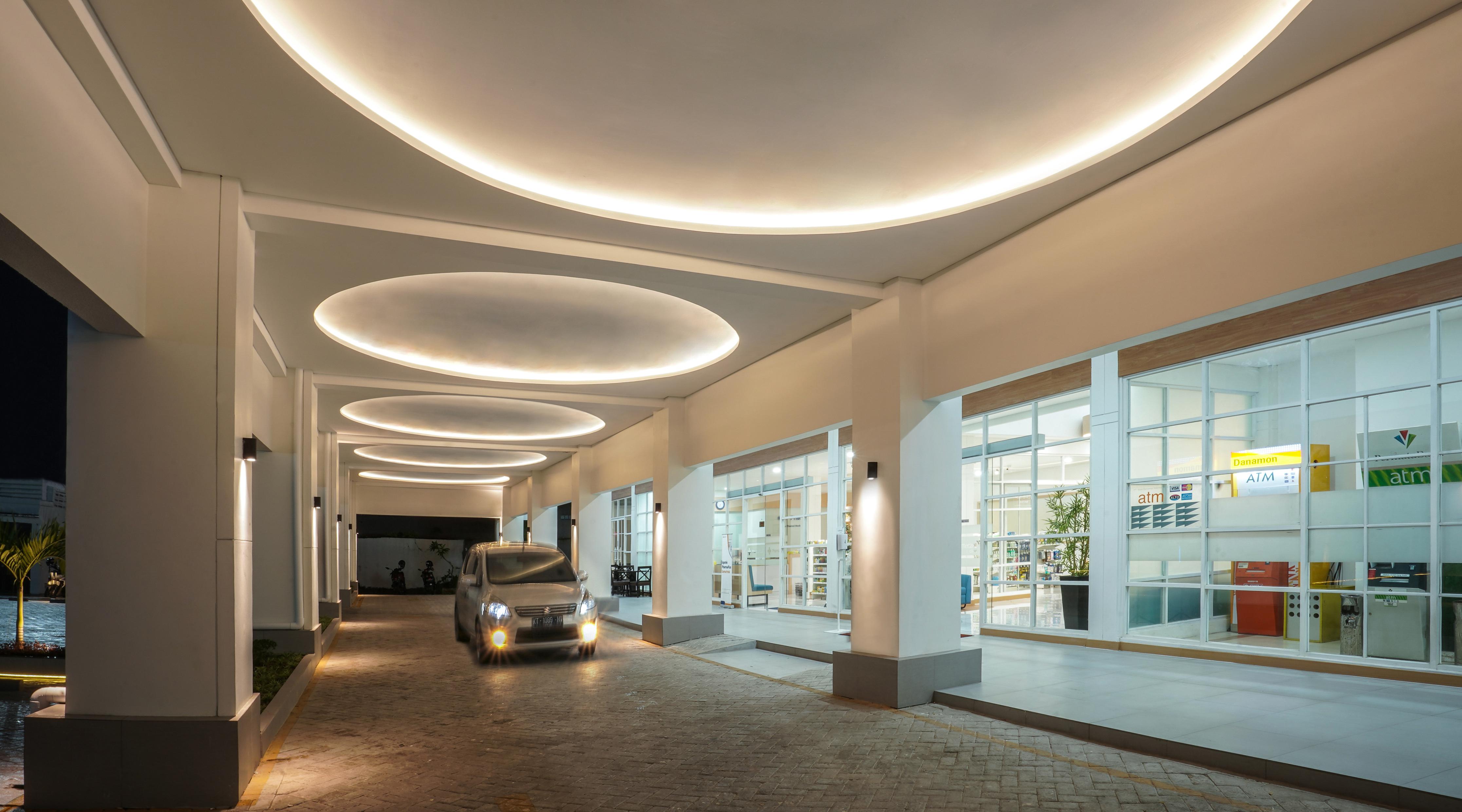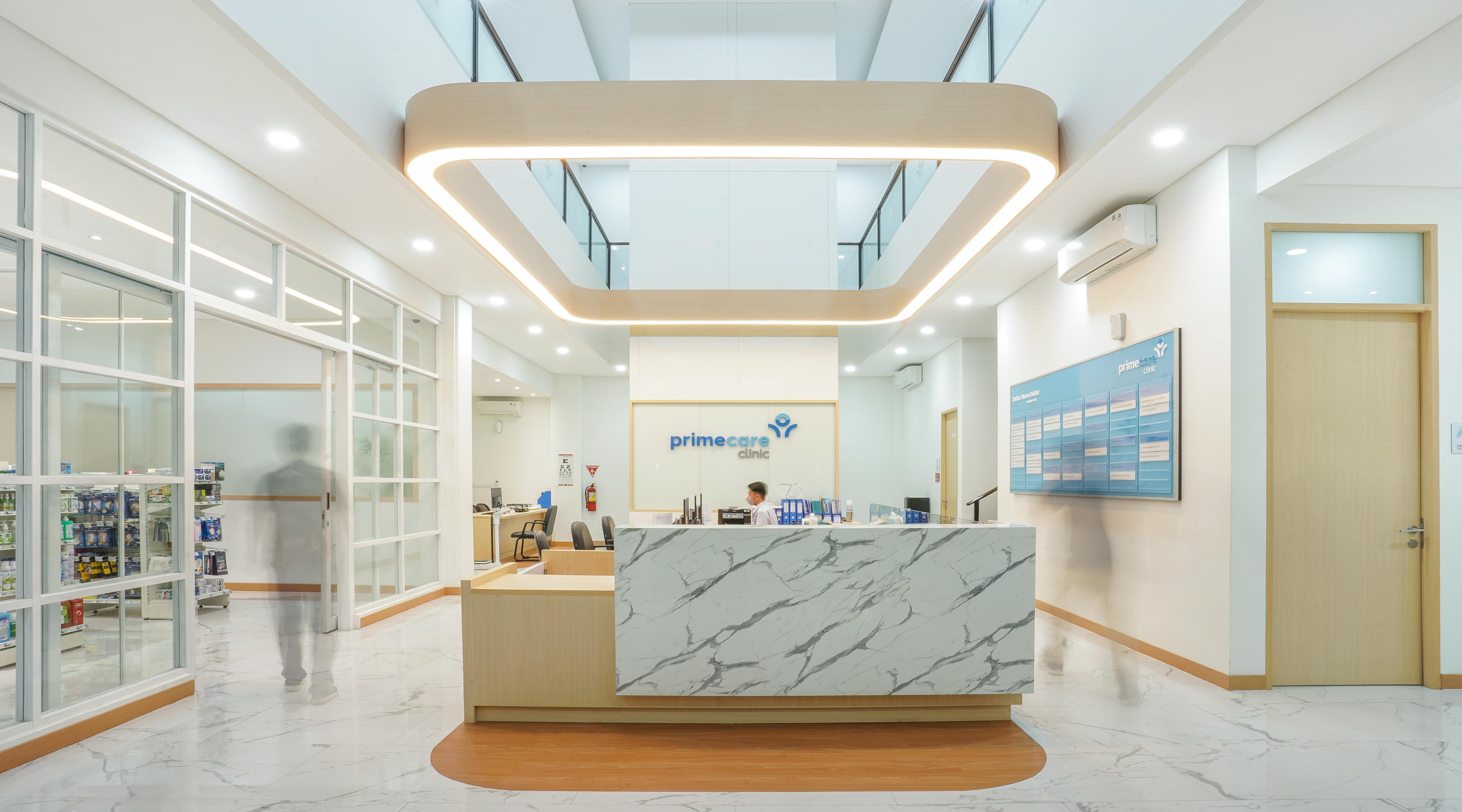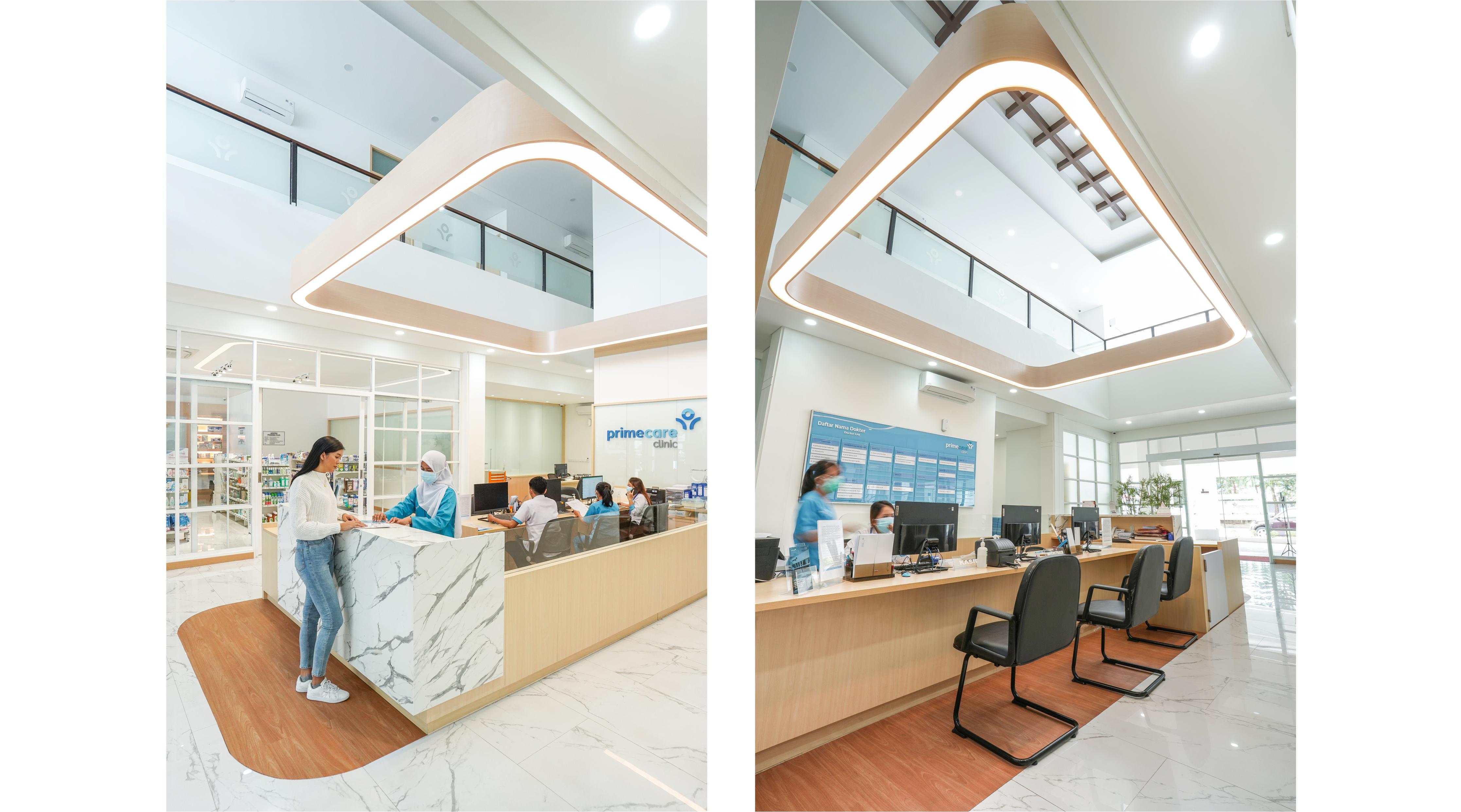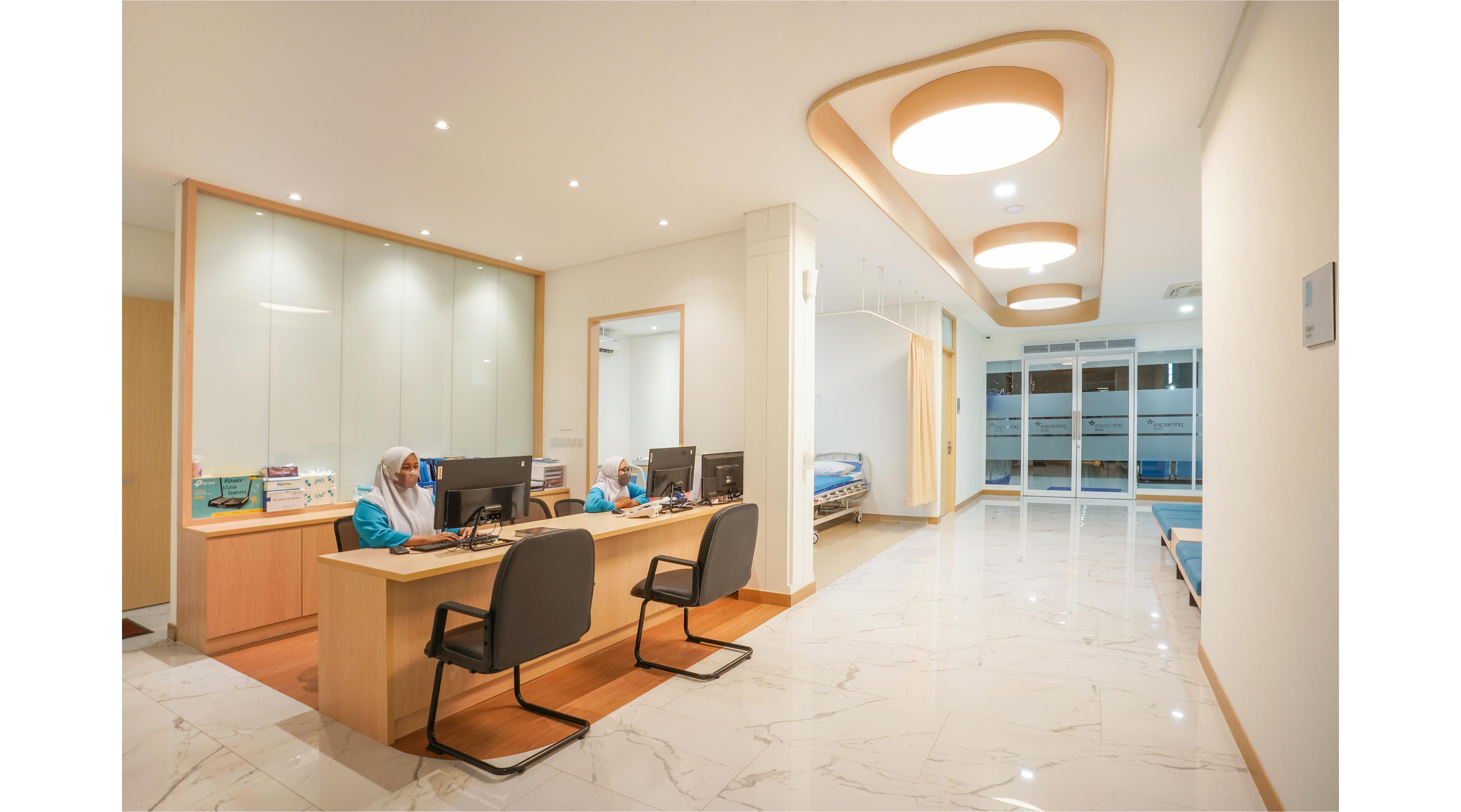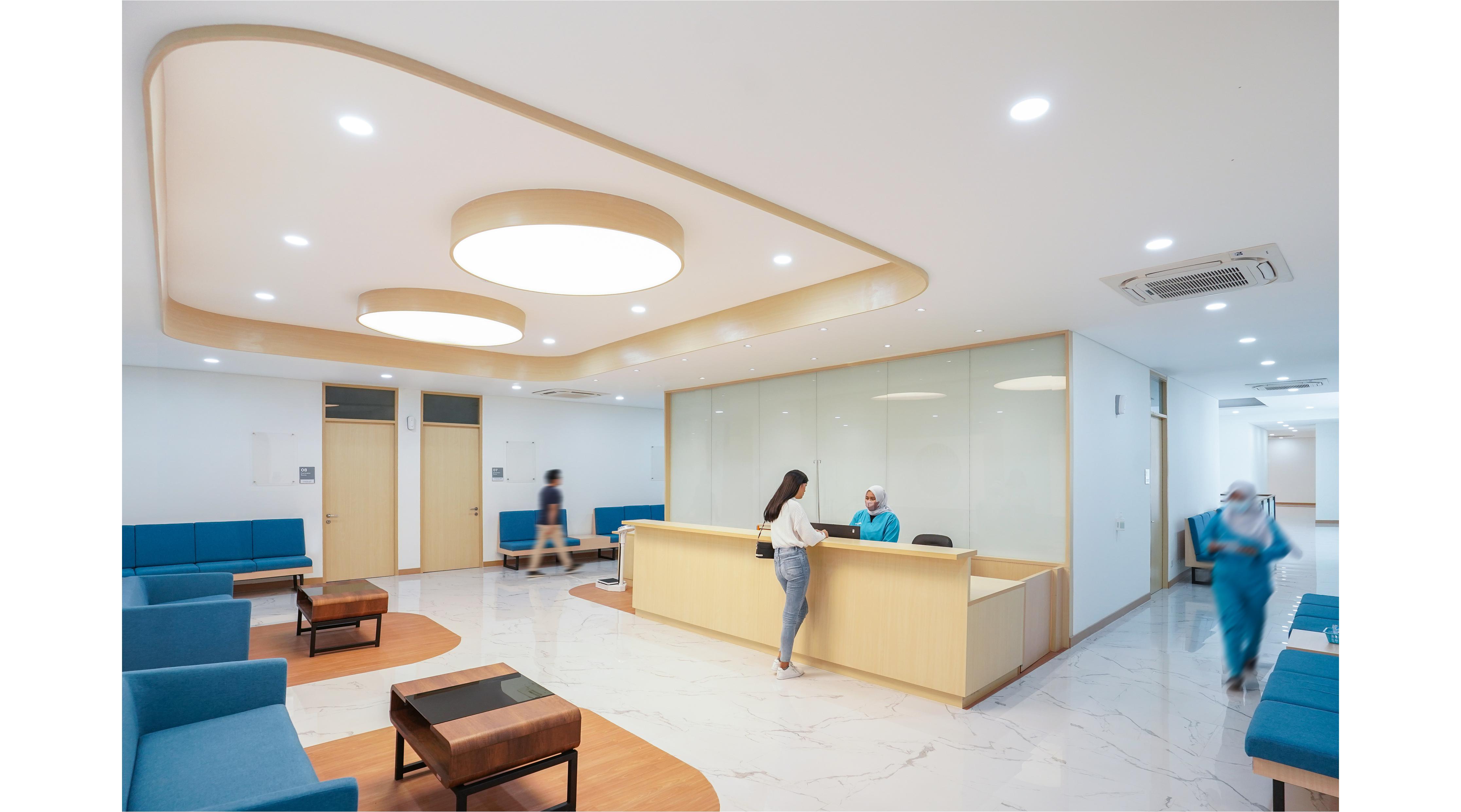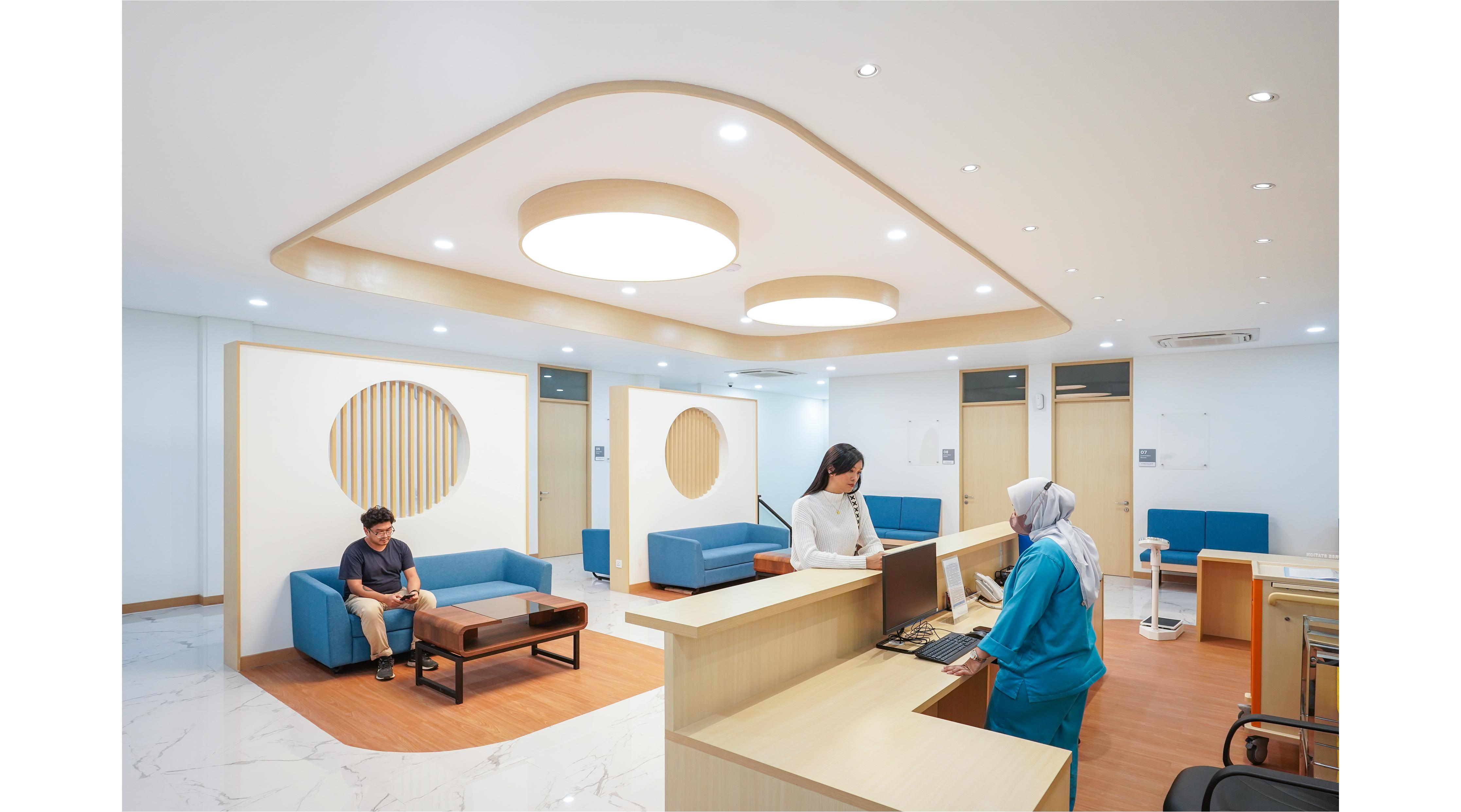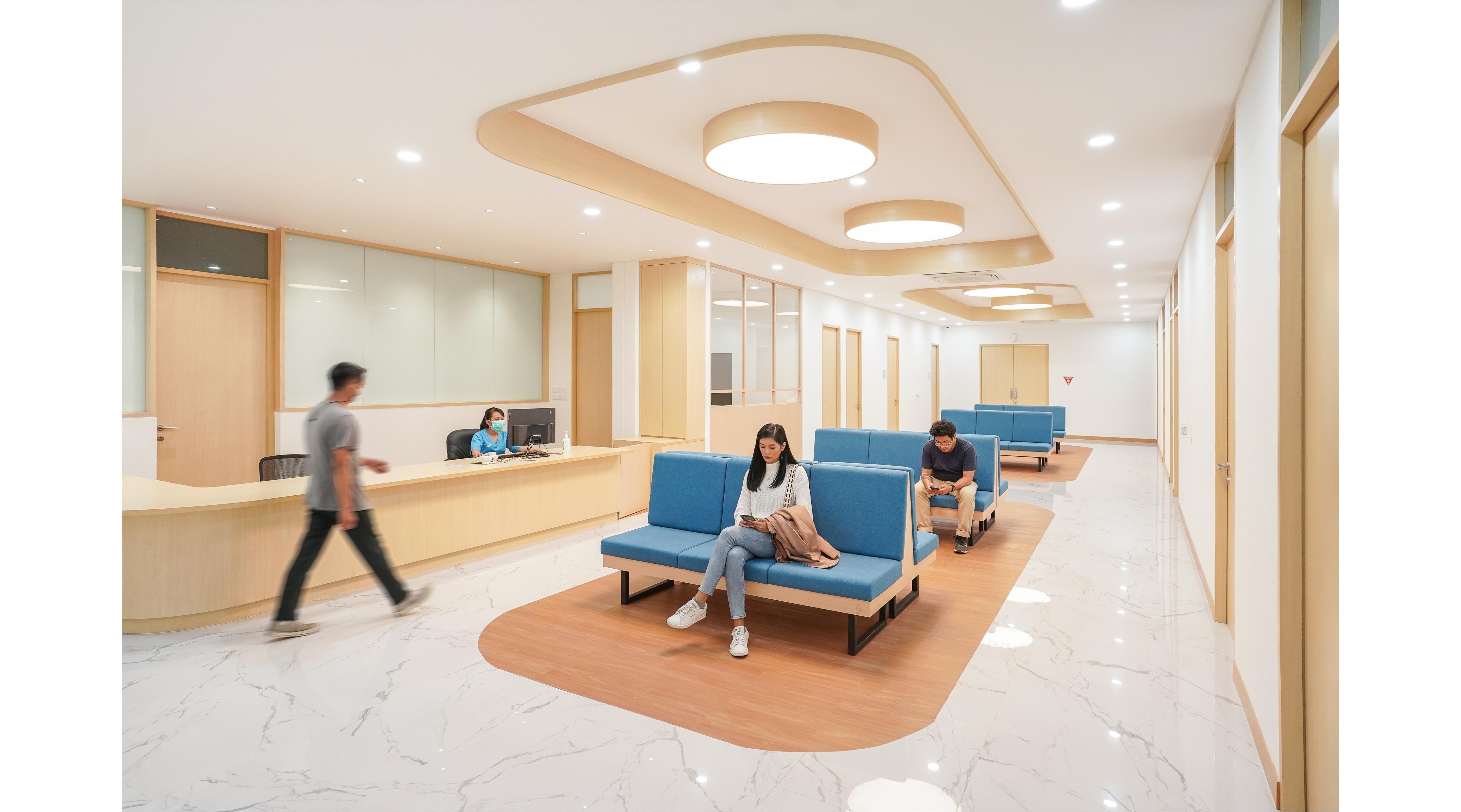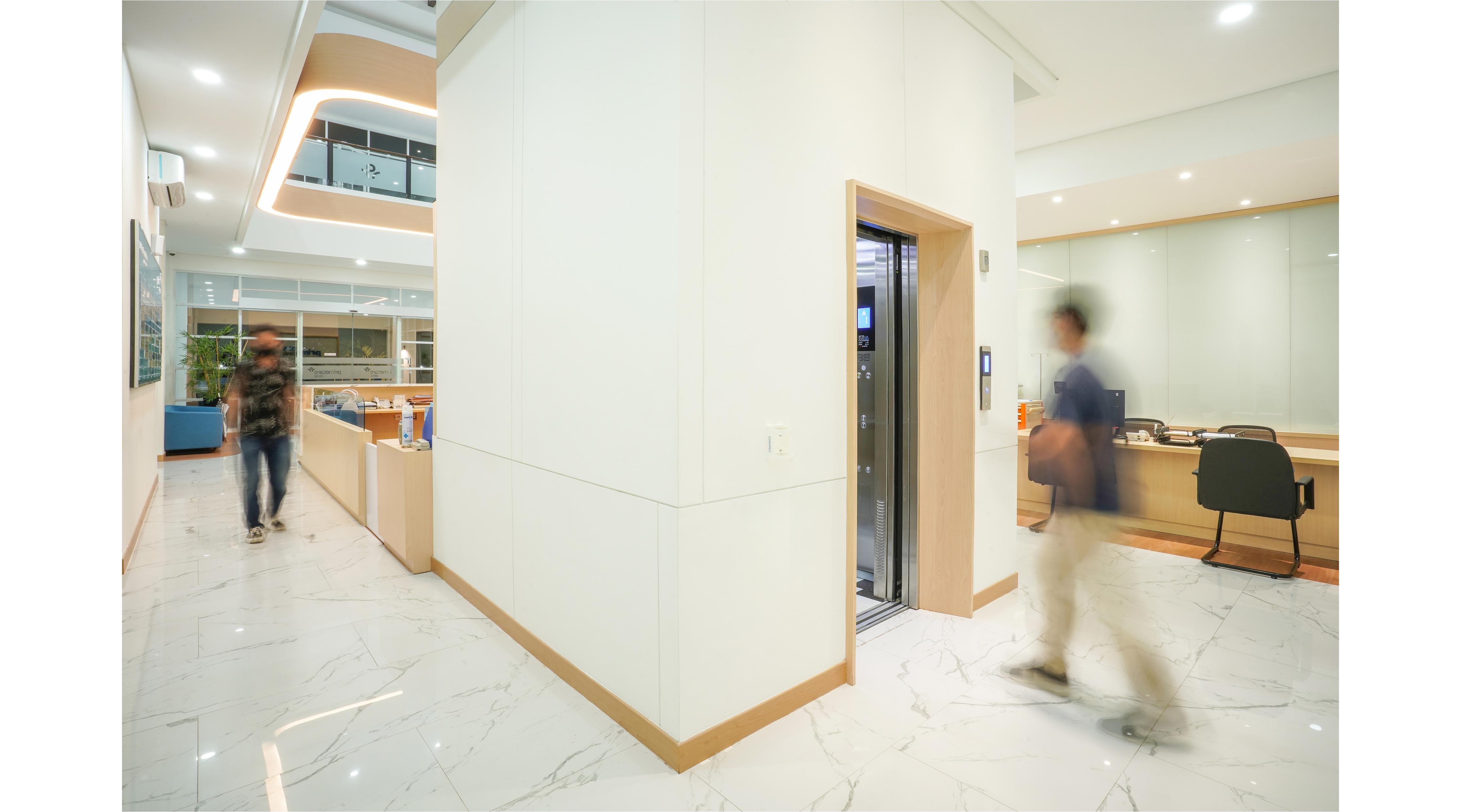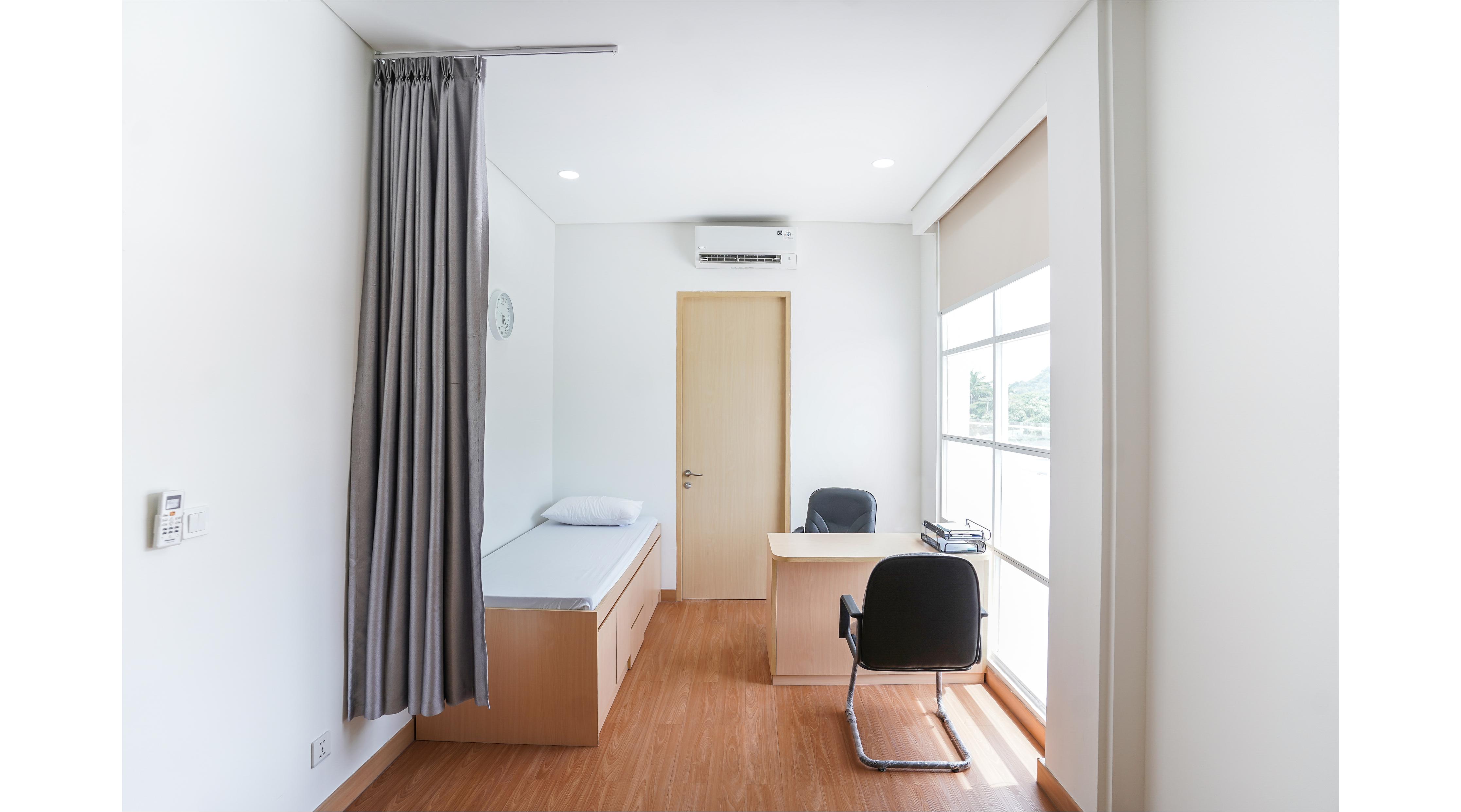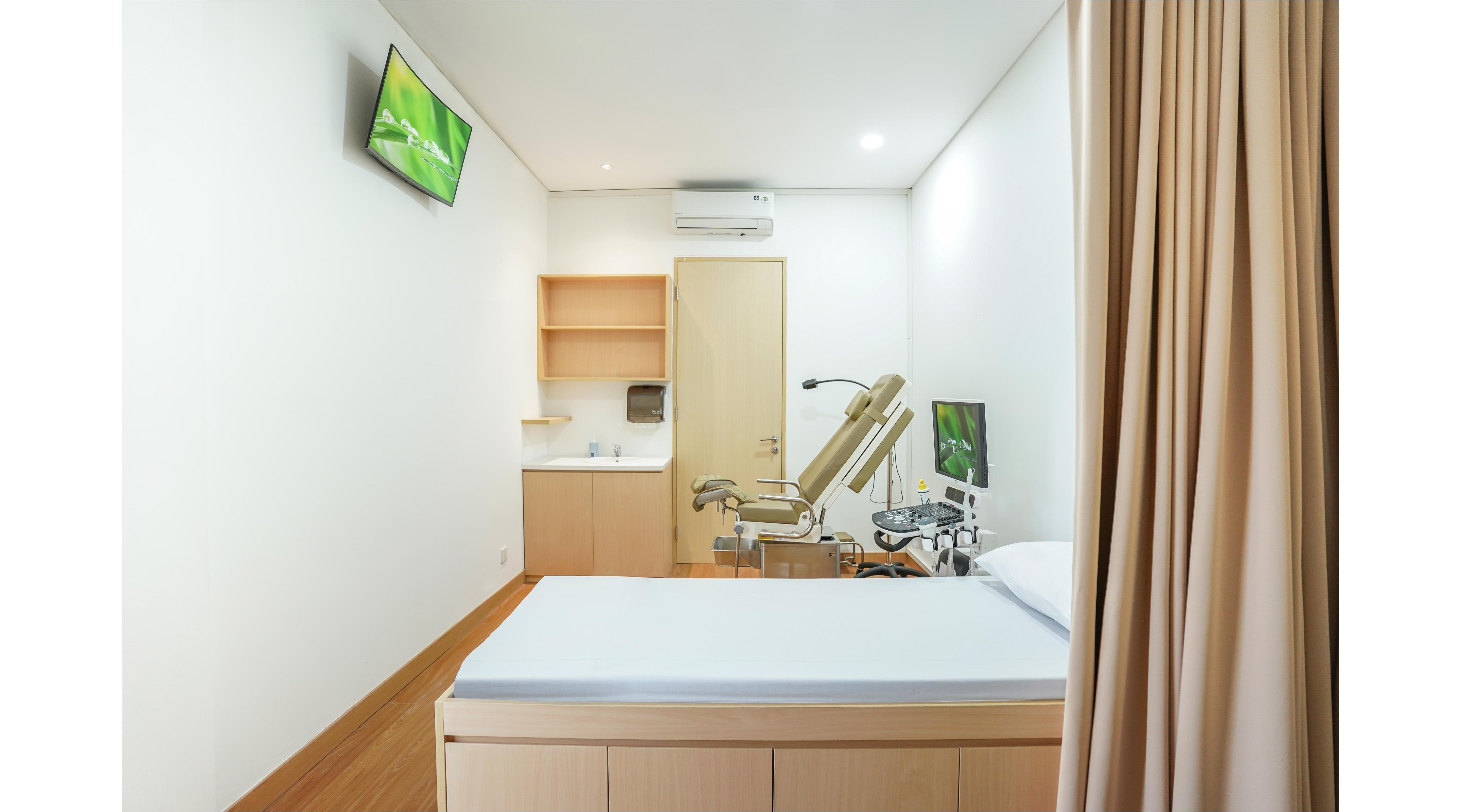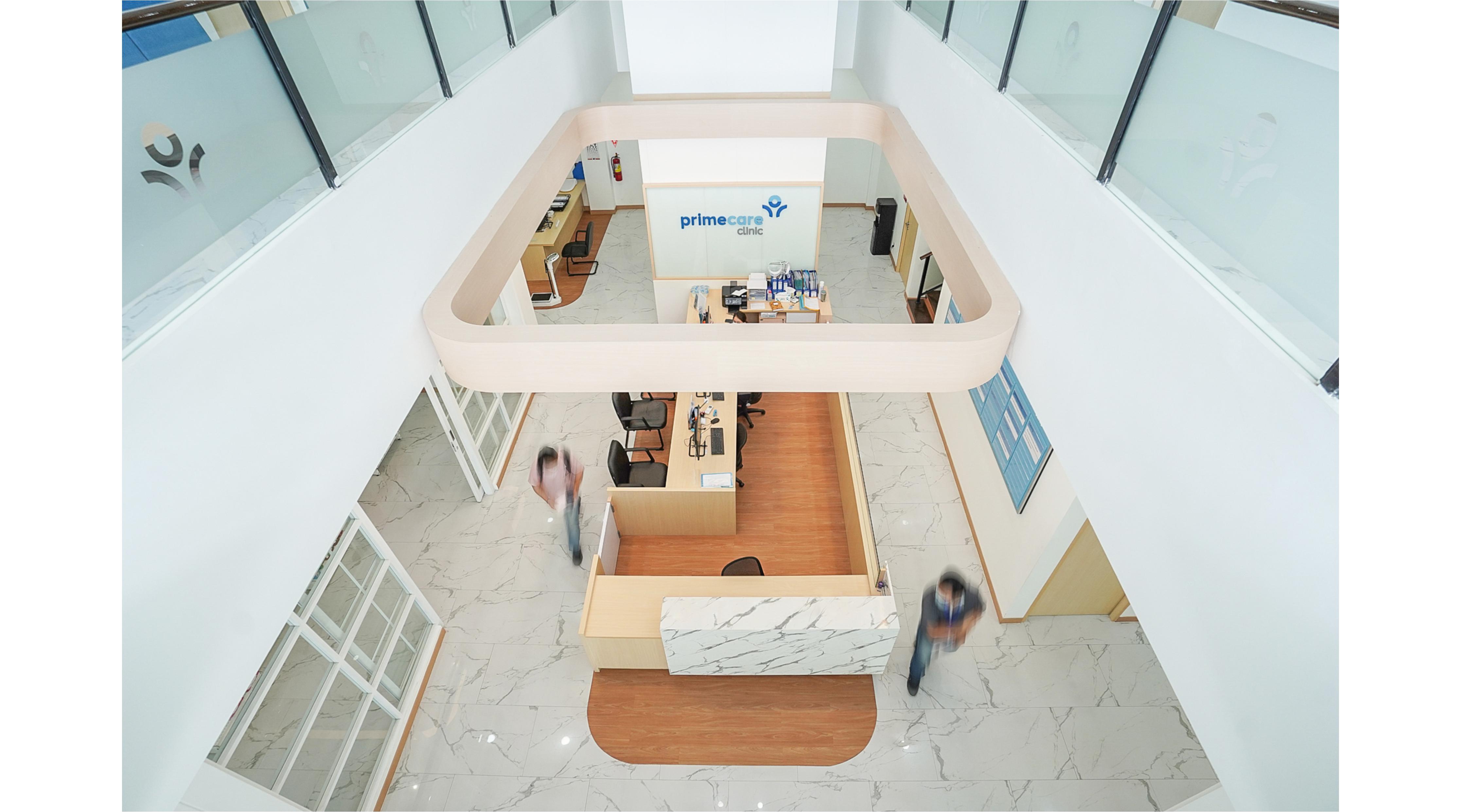 Primecare Clinic Samarinda
Location
Jl. Muso Salim | Samarinda
Designers
Heppy Eka Ramadhany
Elly Mariana Dewi
Stephanus Theodorus Suhendra
Reza Primardiantono
Primecare Clinic Samarinda is now become the largest and the most exclusive clinic in Samarinda. The 1.968 Sqm building used to house so many programs, It was an office with additional tenants such as coffee shop and praying hall on the first floor, social media agency and bridal studio on the second floor. The building used to suffer from losing tenants and other unpredictable factors of tenants until they turn this building into a clinic.
The large clinic house complete health facility service from outpatient services, medical check up, pharmacy, and delivery room for childbirth and obstetrics services.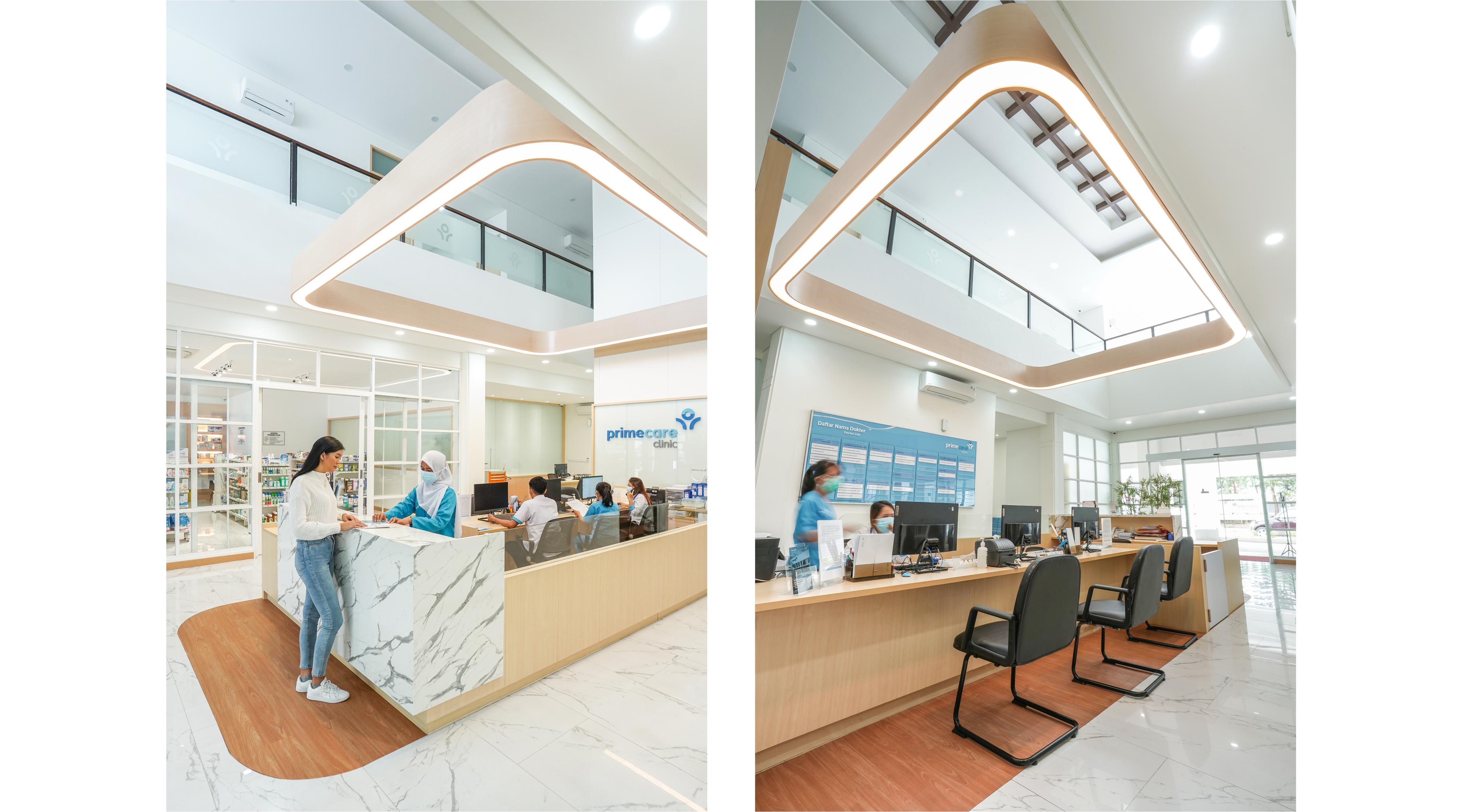 The first floor of the building, now house facilities for pediatrics, intensive care, childbirth services, and radiology. The second floor house outpatient services and medical check up.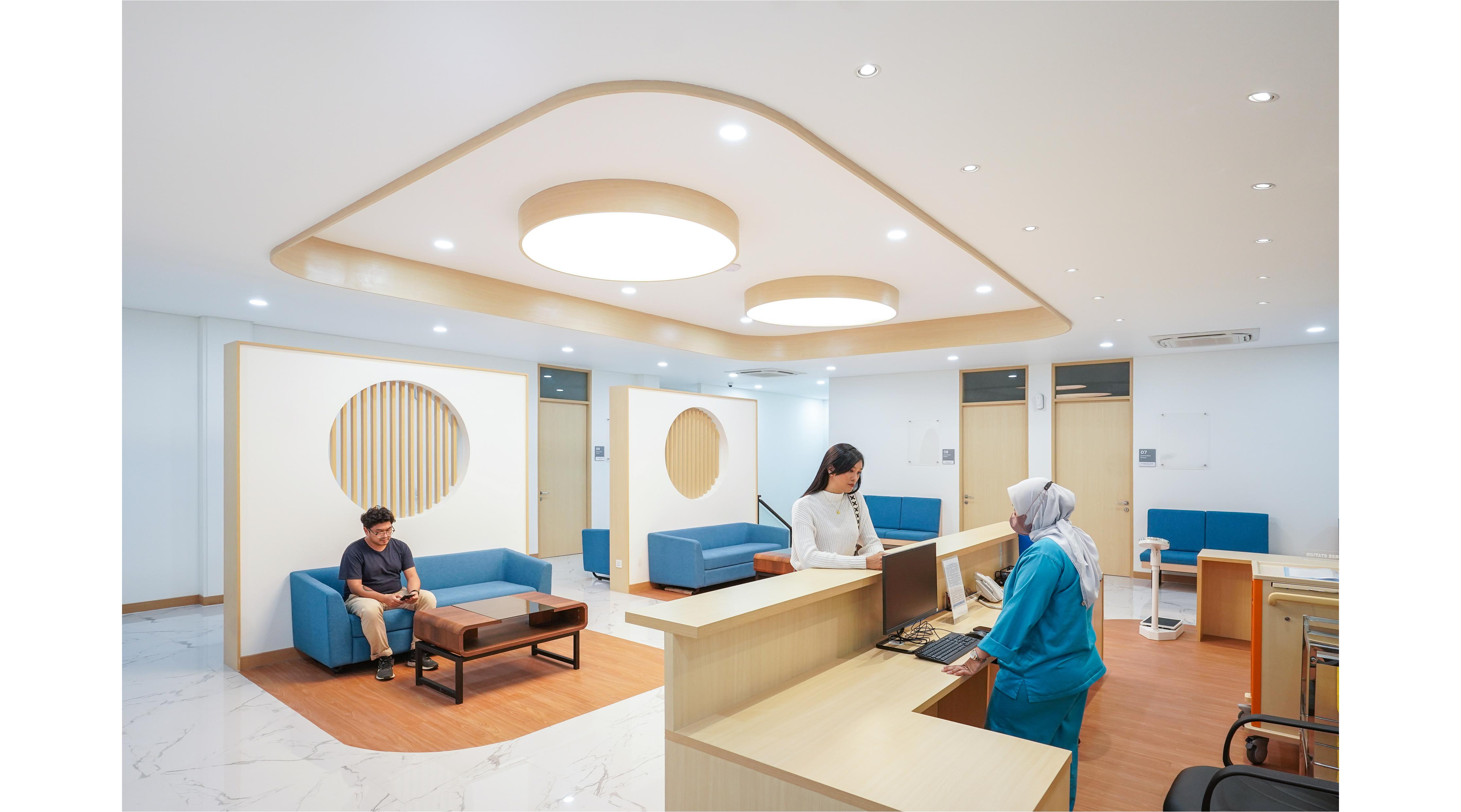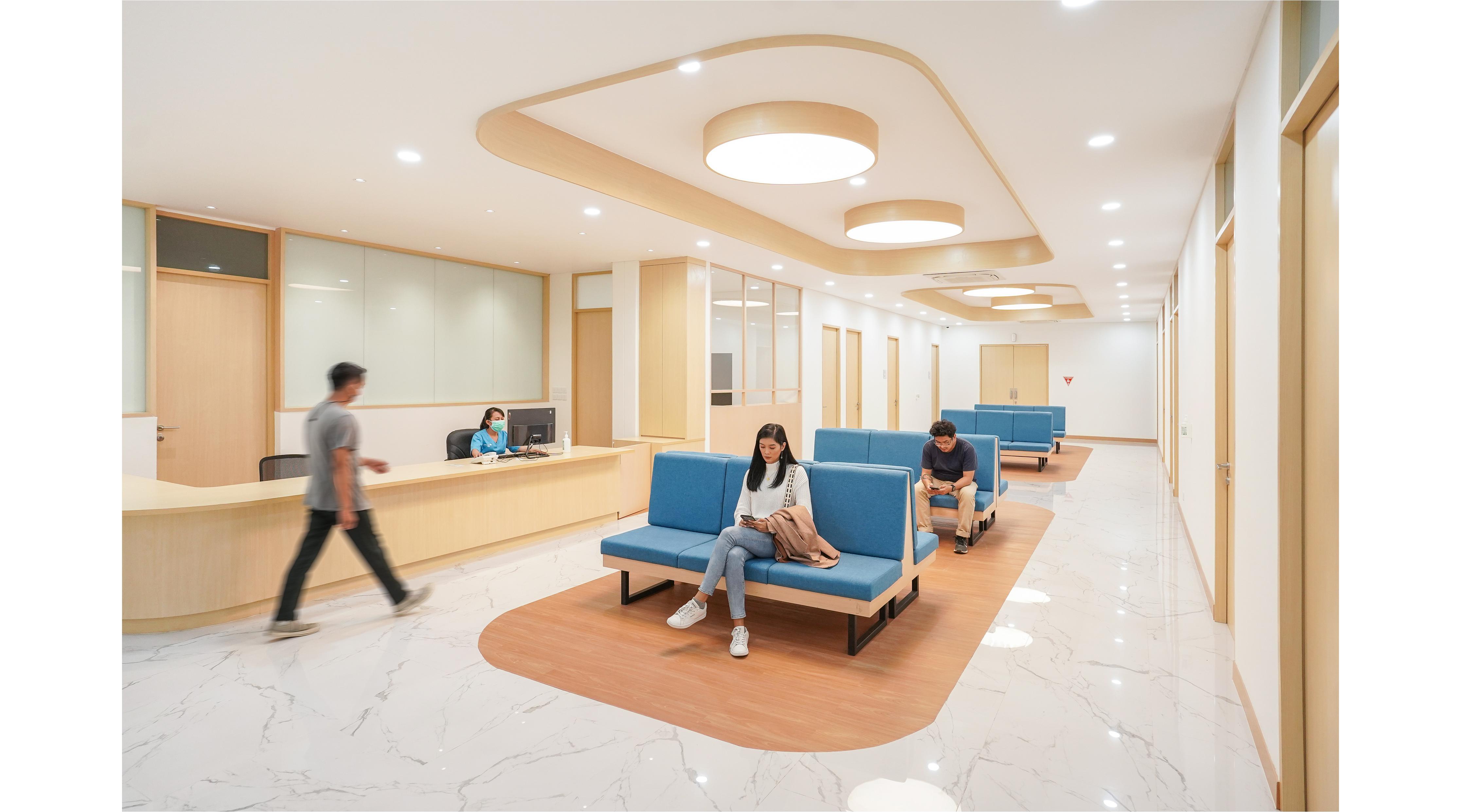 The design renovation main principles is to incorporate all of these new programs for health facility, creating space configuration that is suitable for the used to be randomly programed multipurpose building with various tenants into a homogeneously programed health facility, not only that, we want to add warm atmosphere to the general "cold" all white health facility.