1
2
3
4
5
6
7
8
9
10
11
12
13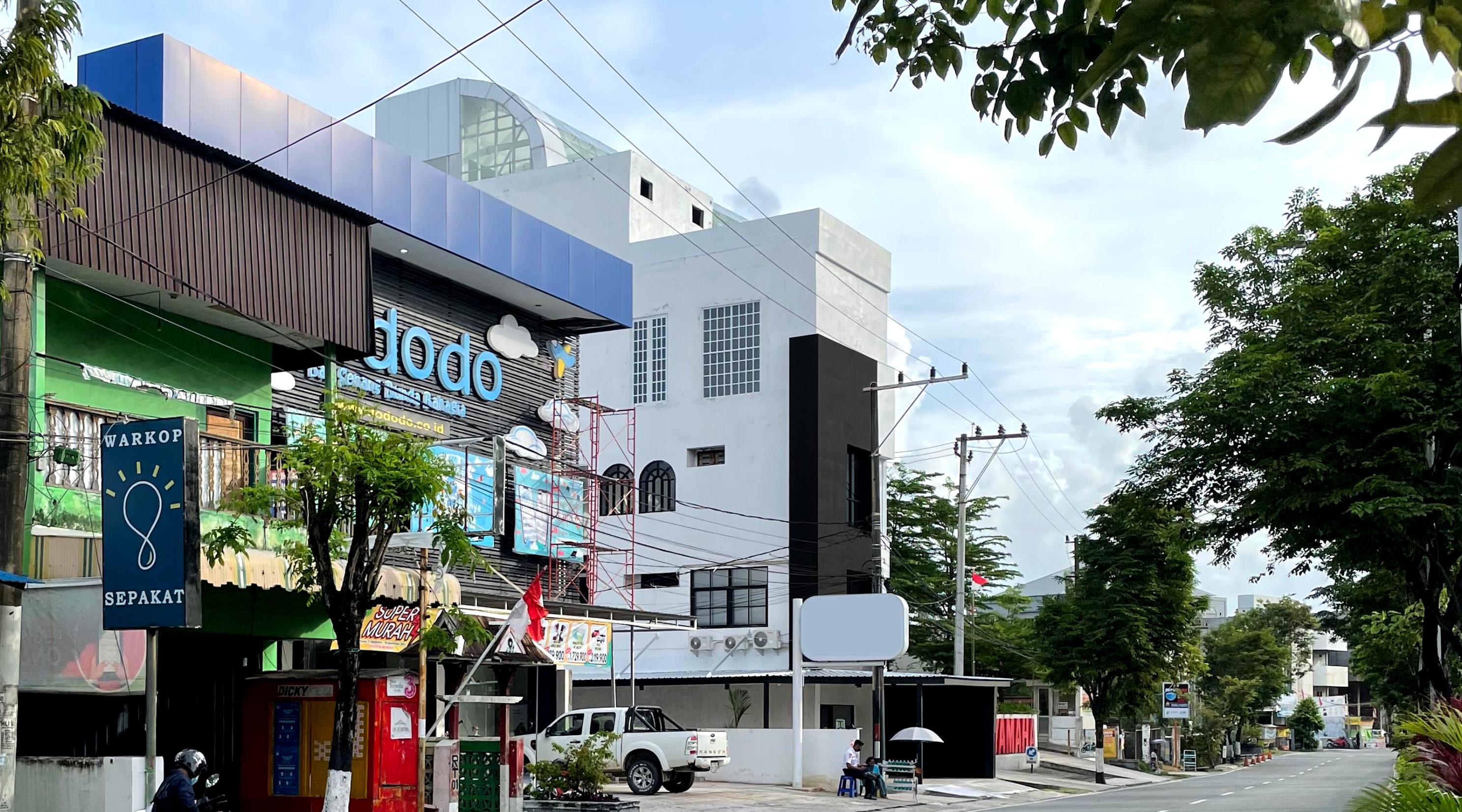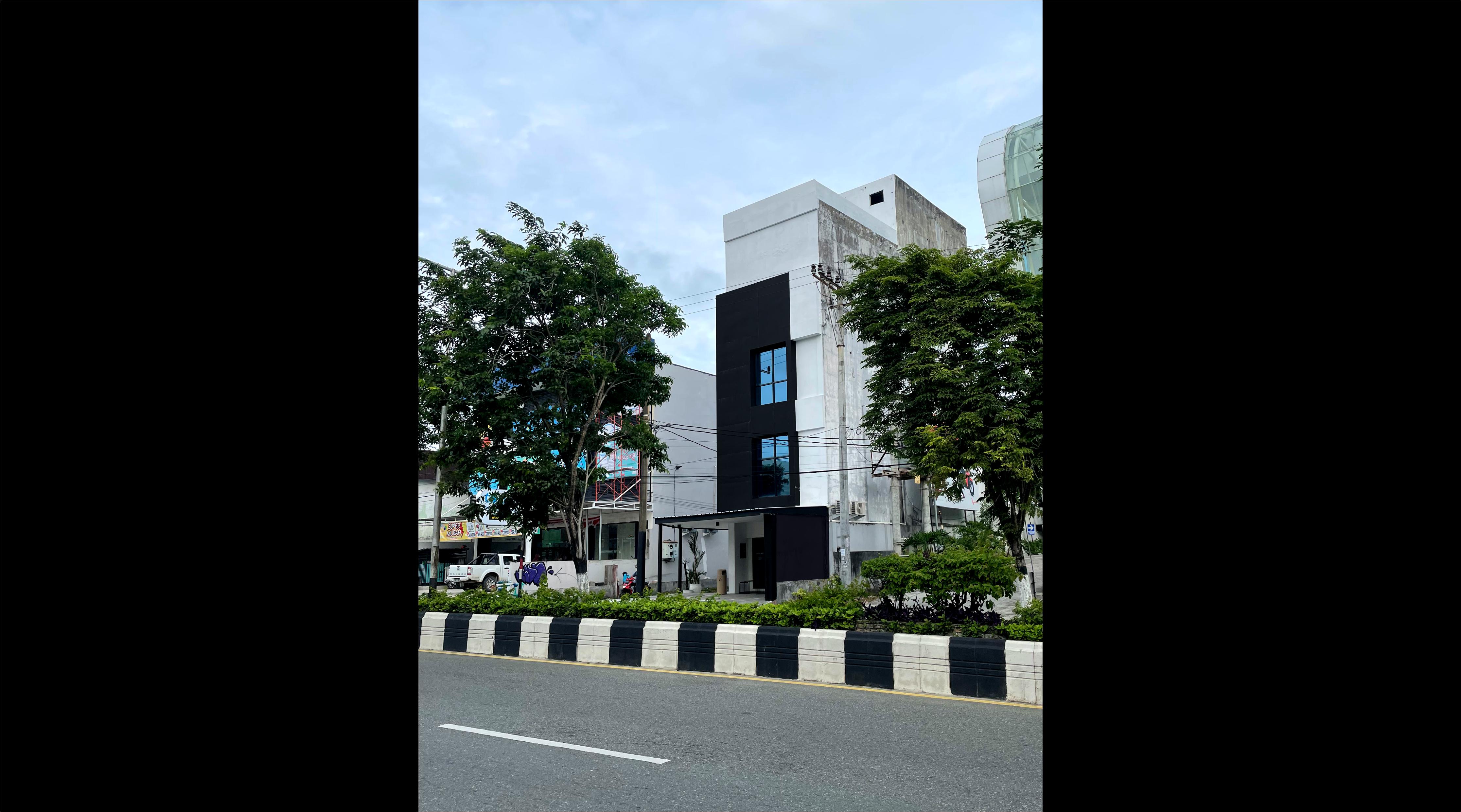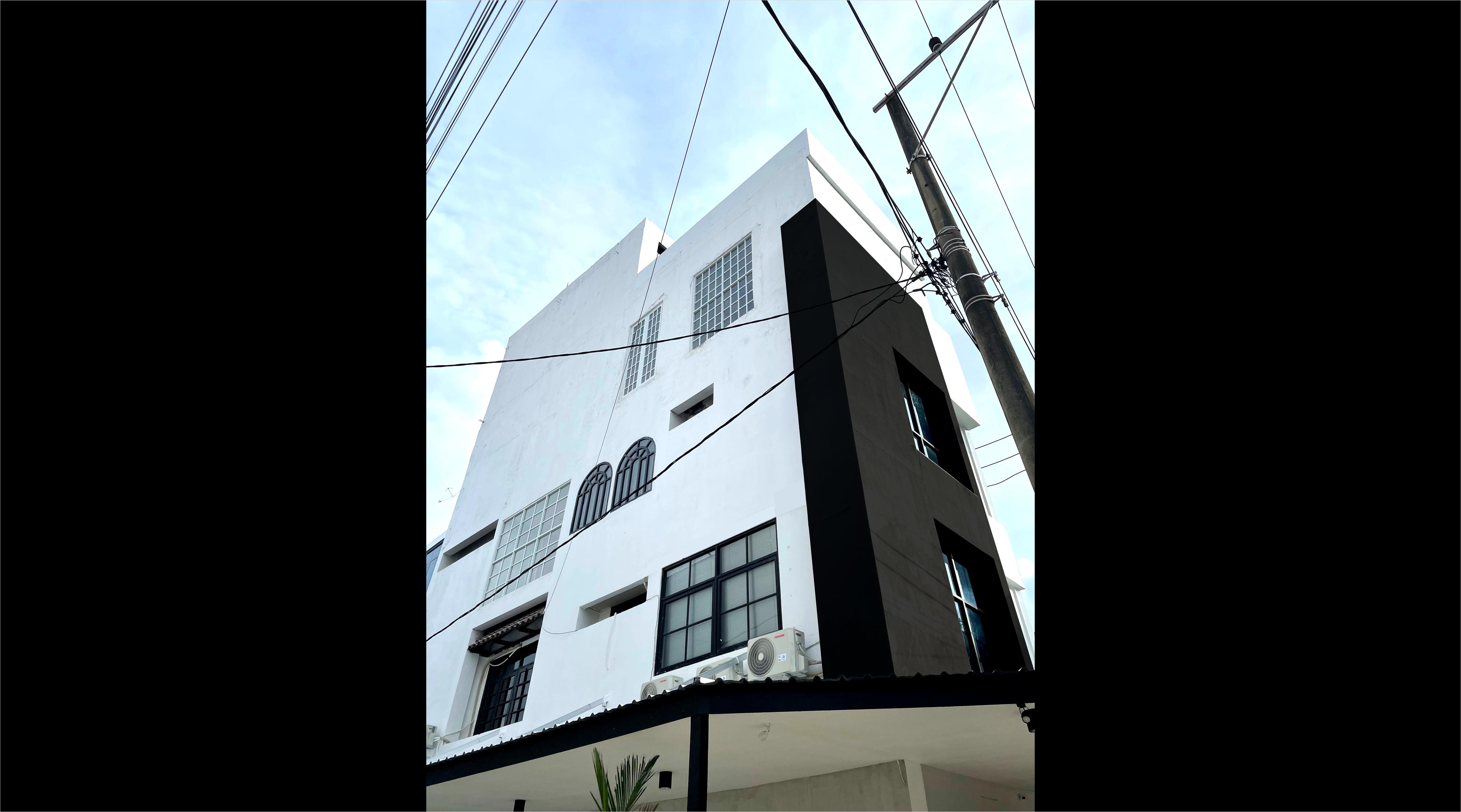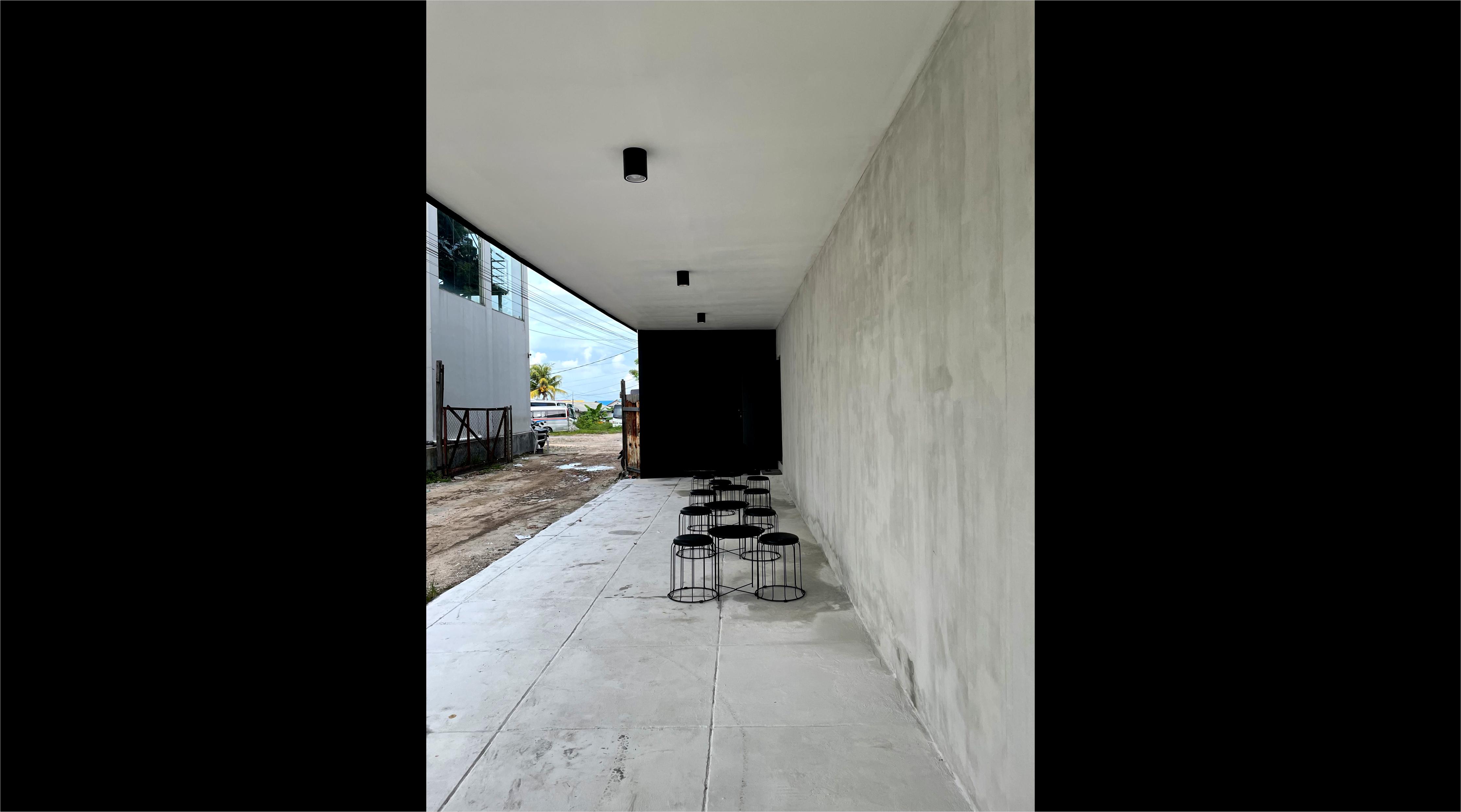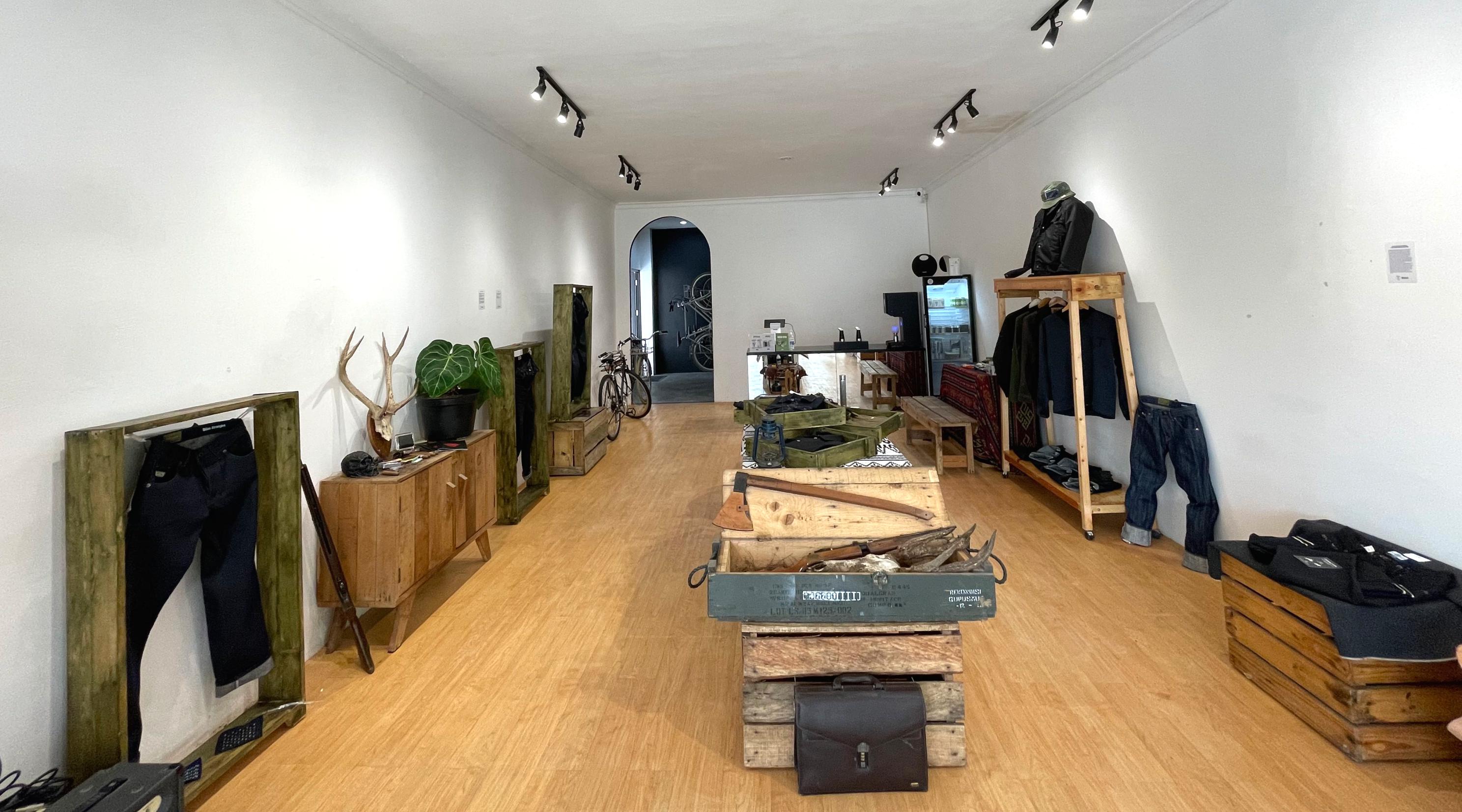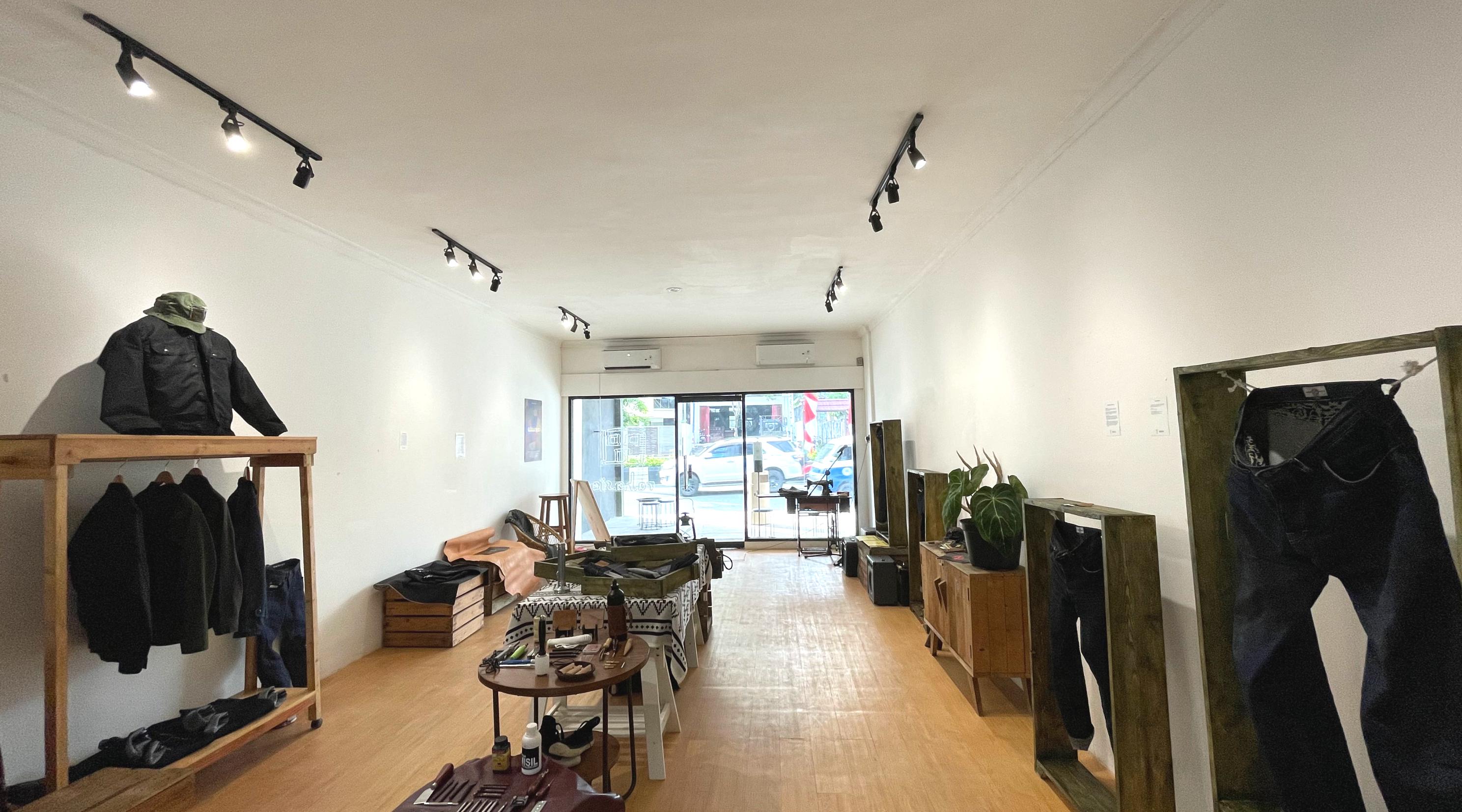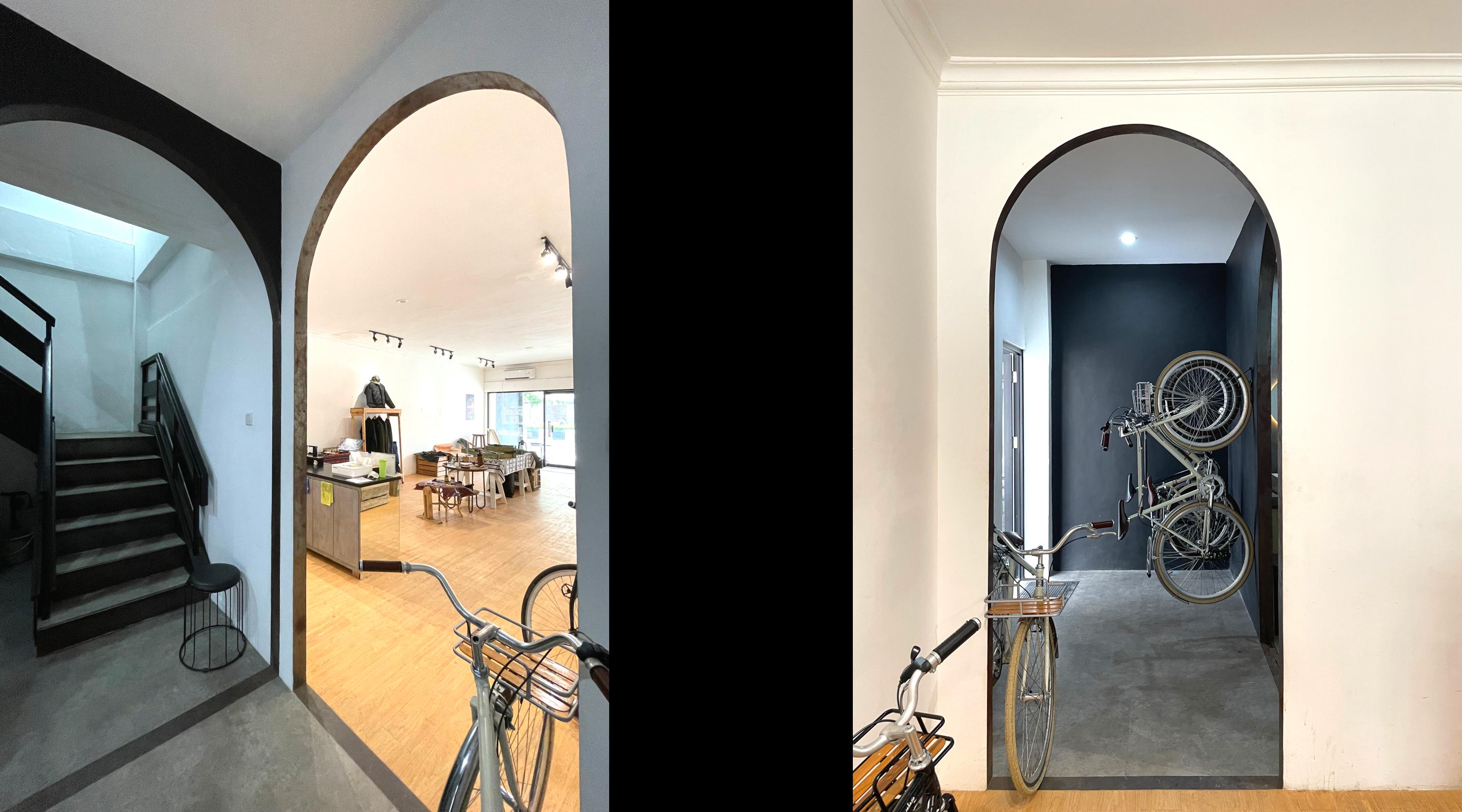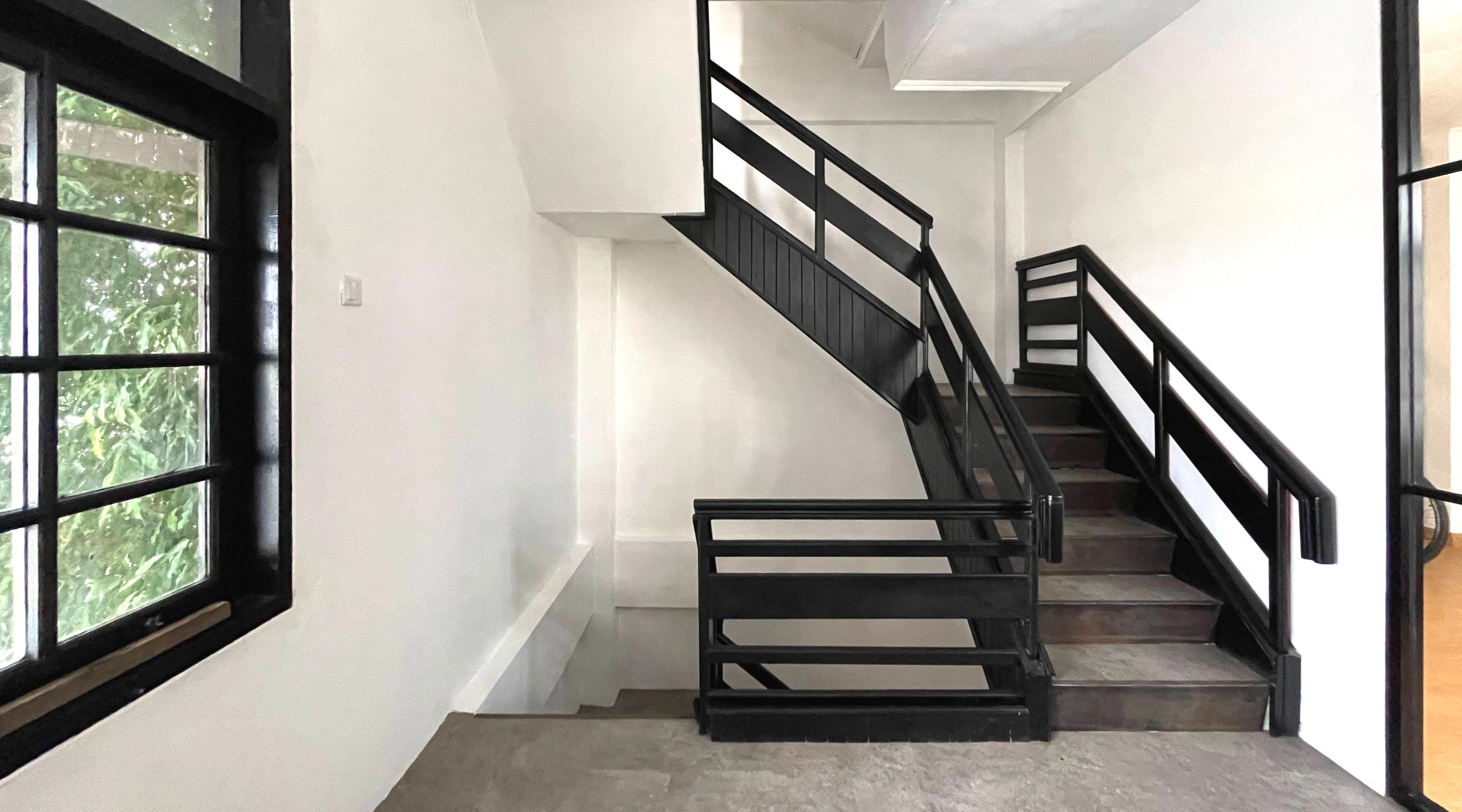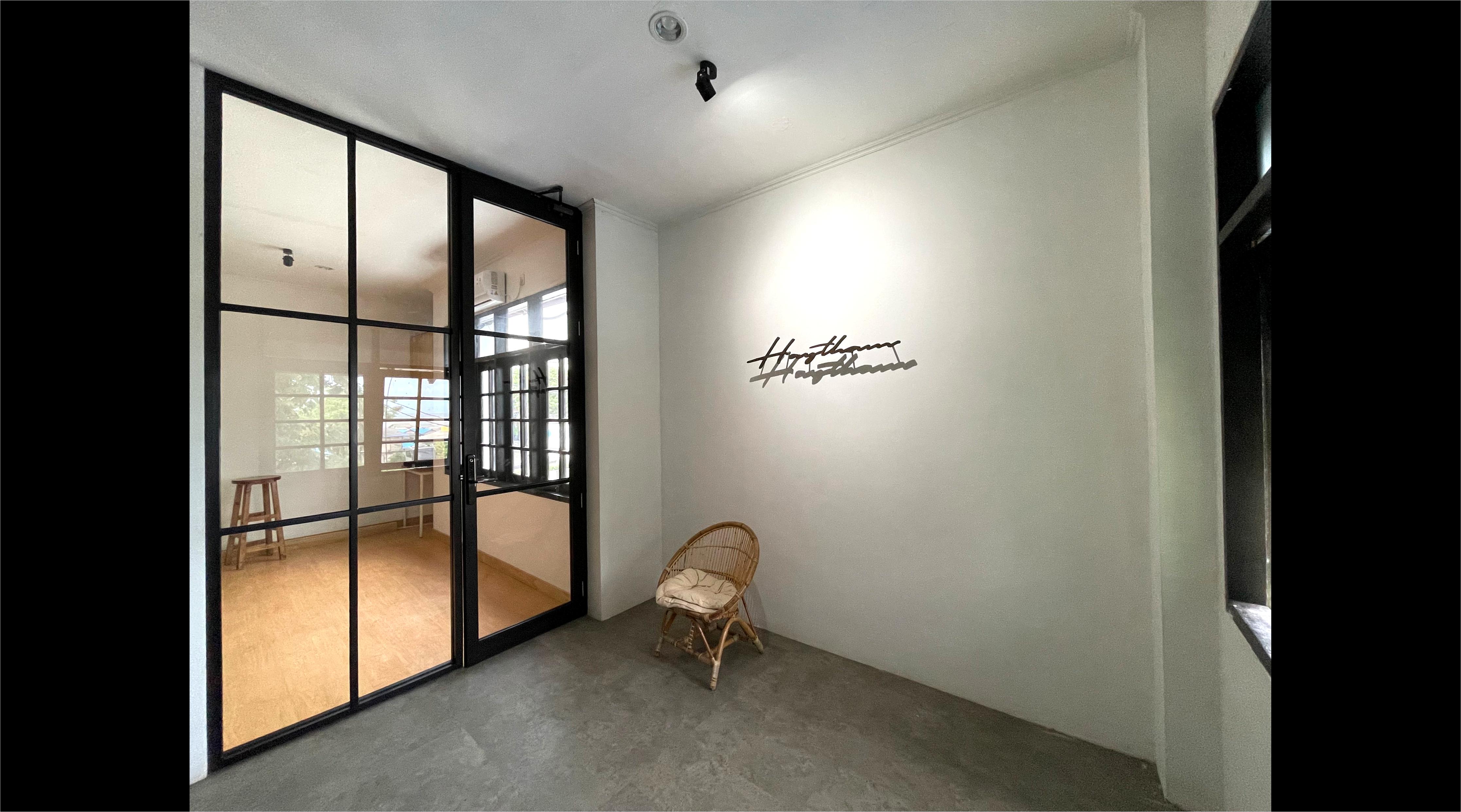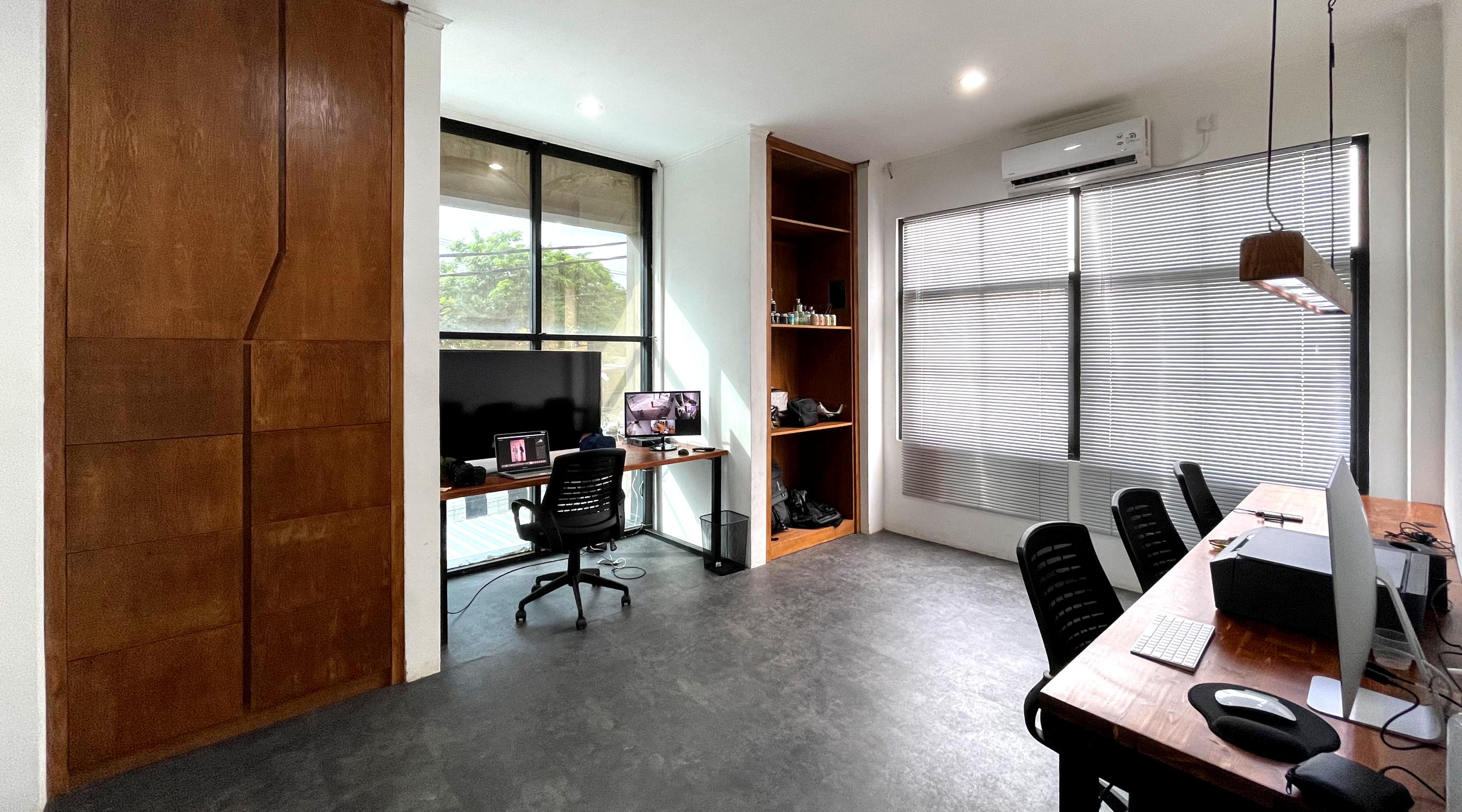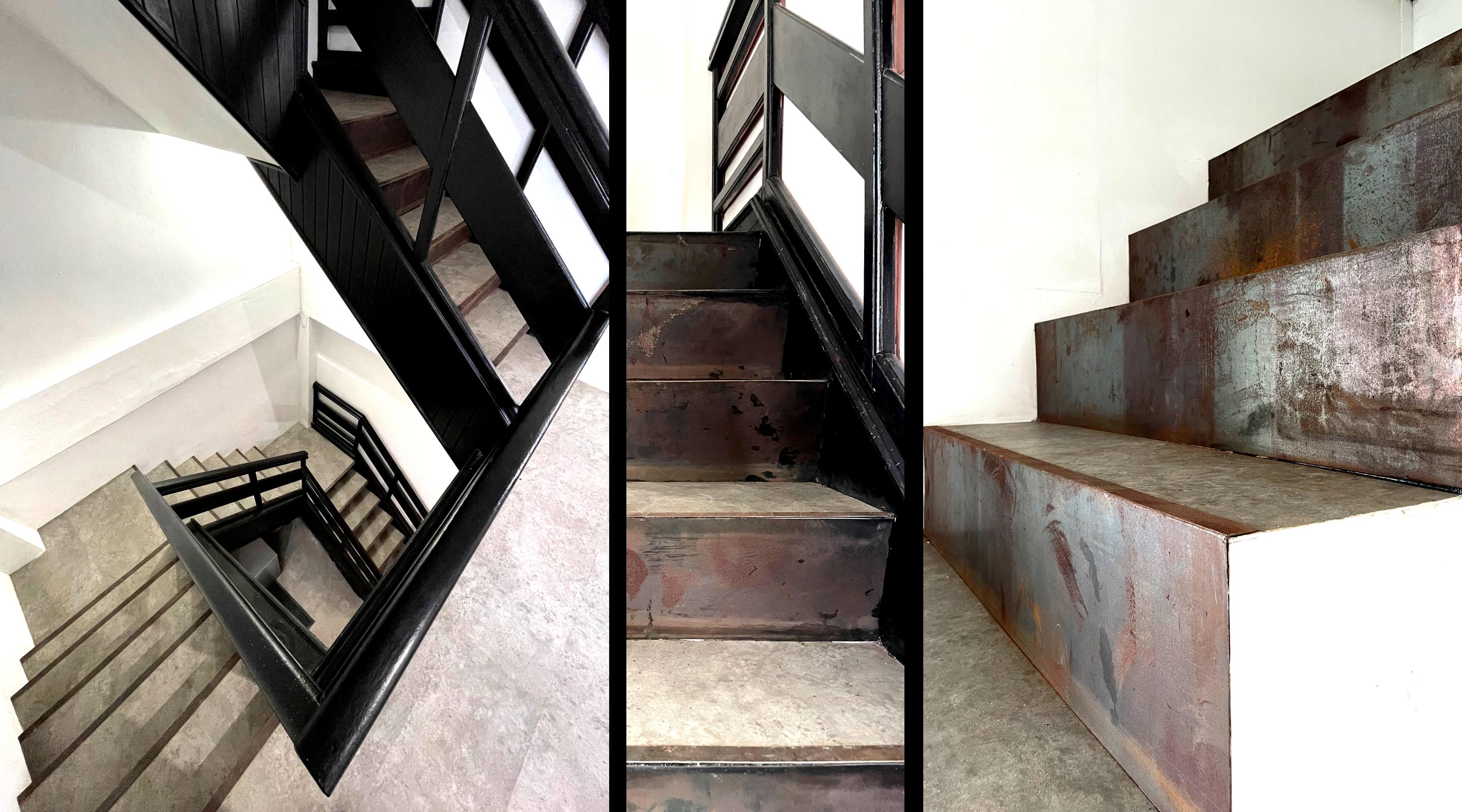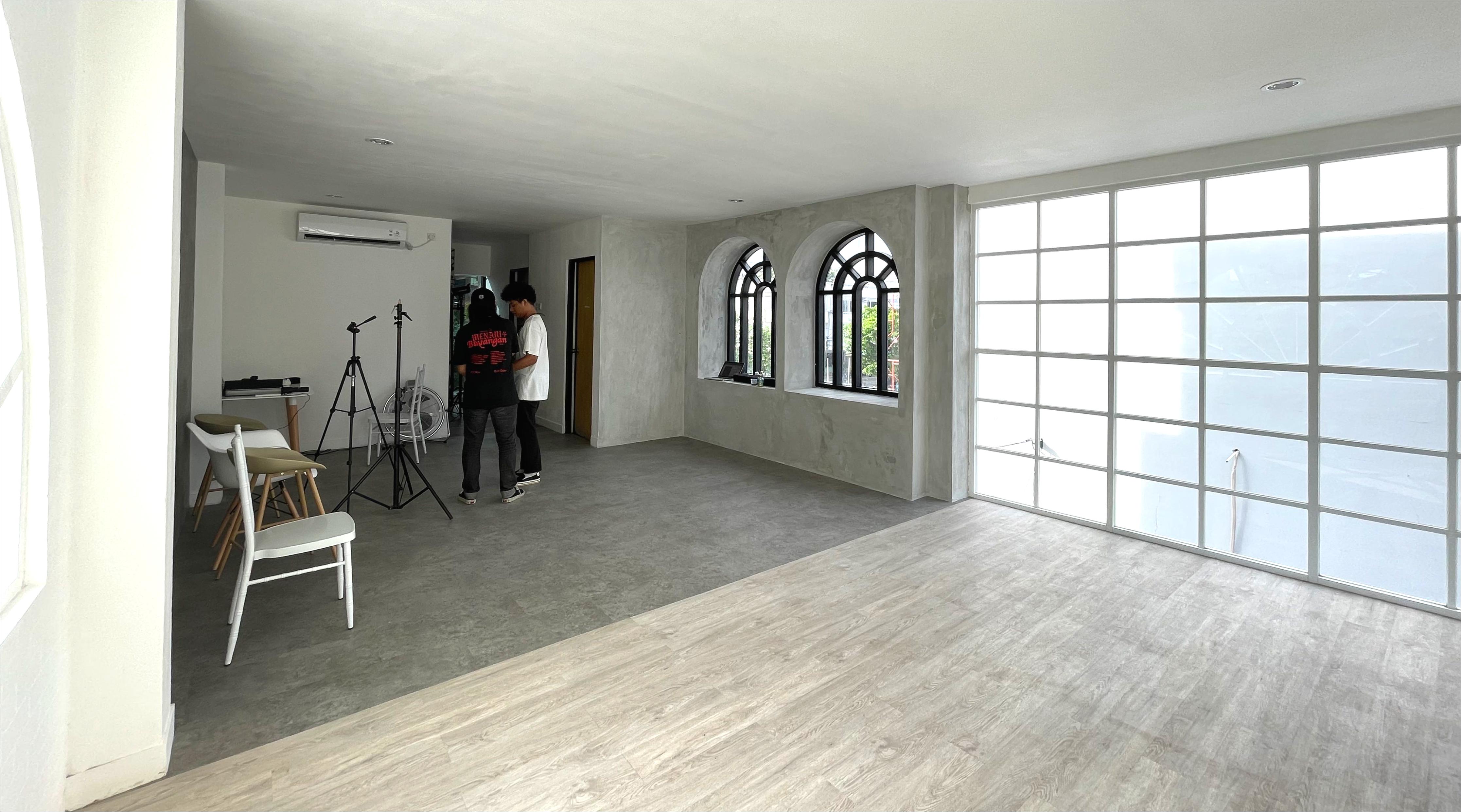 Ra.ha.sia | Gallery and Photography Studio
Designers
Stephanus Theo
Elly Mariana Dewi
This is a refurbishment project of a 90's building. It has been under some serious renovation, in line with the change of building ownership. It used to be a three-story building, then a new owner add one more floor and a mezzanine. The condition of the building was really bad and abandoned.
The new design tried to assign a different function for each floor, making sure equal development for each floor.
The first floor is assigned to be a gallery and a bar for a canned coffee, the second floor, an office for photography business, the third floor a photography studio, and the fourth, a multipurpose room.
The design is inspired by the black and white photograph which becomes the main color, infused into the building and the interior, while exposed material such as corrosive steel texture and concrete and wood, derived from the client's attraction to materials as such.