The Alton Apartment
Architect
Videshiiya Studio
PT Desain Sarana Intermatra
Location
Semarang, Indonesia
Status
Under Construction
Developed by PT PP Properti Tbk, The Alton Apartment Semarang is comprised of 1,982 units that provide comfort to student residents while reducing operating costs.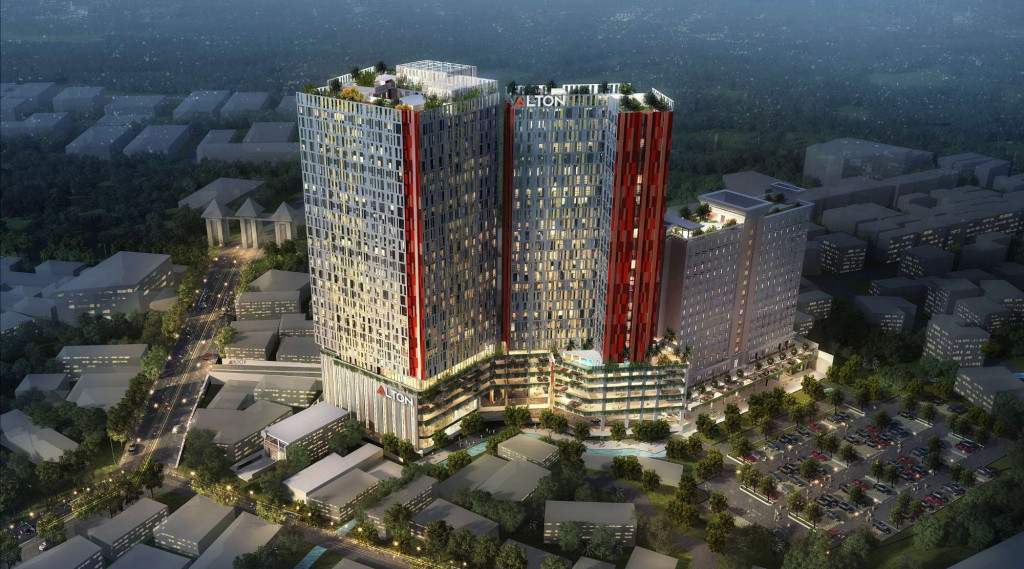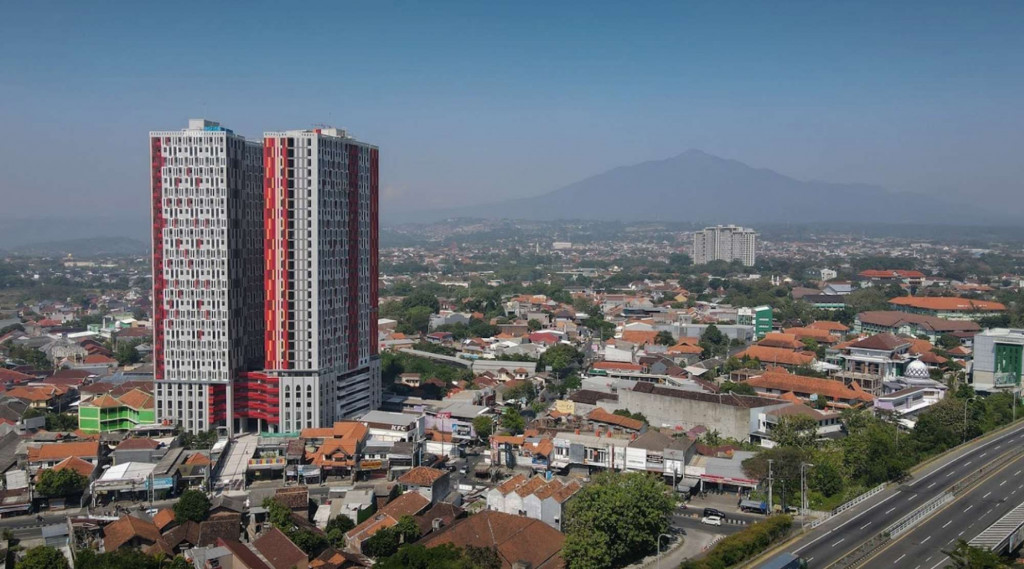 The apartments incorporate such sustainable design features as natural ventilation, energy-efficient lighting, and a rainwater harvesting system to capture water.
The apartment complex has been designed as a one-stop living experience to encourage students to avoid using cars and reduce carbon emissions, with a library, creative cube, green house and yoga space. The University of Diponegoro is a two-minute walk away.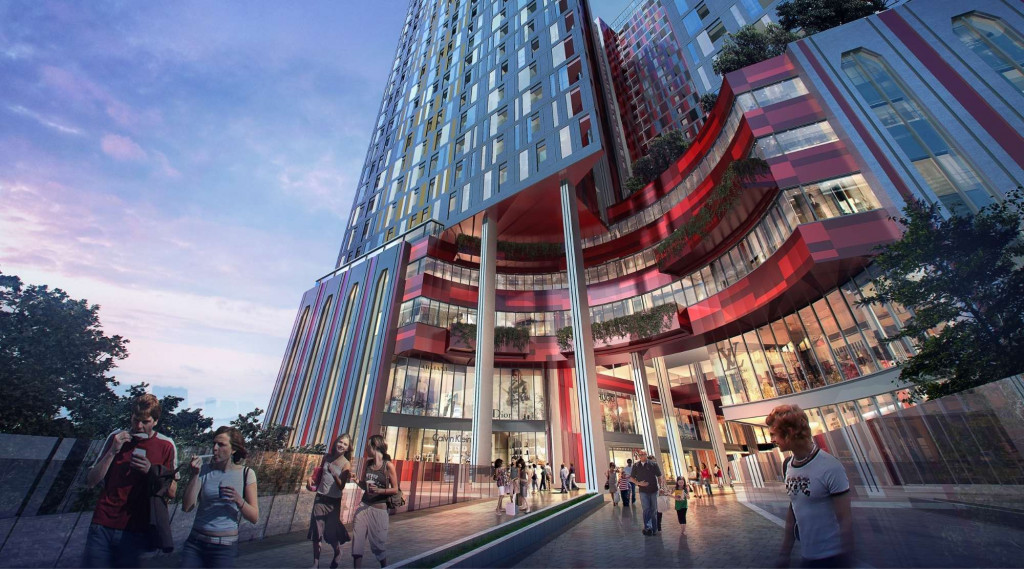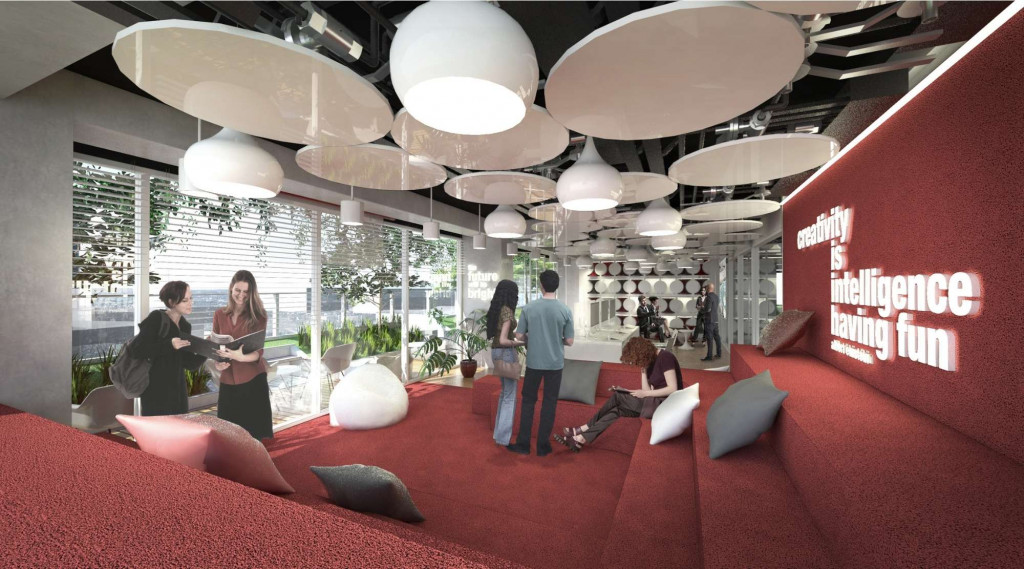 The Alton Apartment Semarang has received a preliminary EDGE certificate from the Green Building Council Indonesia.