Timelesspeak
Designers
Denaldo Armusadi
Eka Ramadhany
Stephanus Theodorus
Timelesspeak is an idea of momentum. Landmark which is not only describing the the past, but also presenting motion of the future. This landmark is a monument of remembrance, presenting the primitive environment of the past where humans and nature still collaborate to survive, the cultural and innovative present, and celebration towards the future.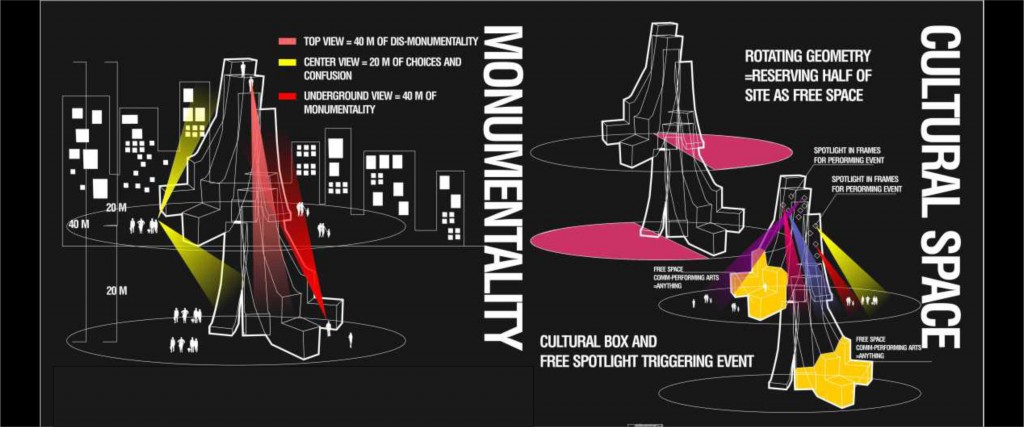 Underground area is presenting the past, ancient ruins where wild roots and vines creeping on the wall, dark theme and intimate lighting installed as elements of the past, and glass roof presenting traces towards the future.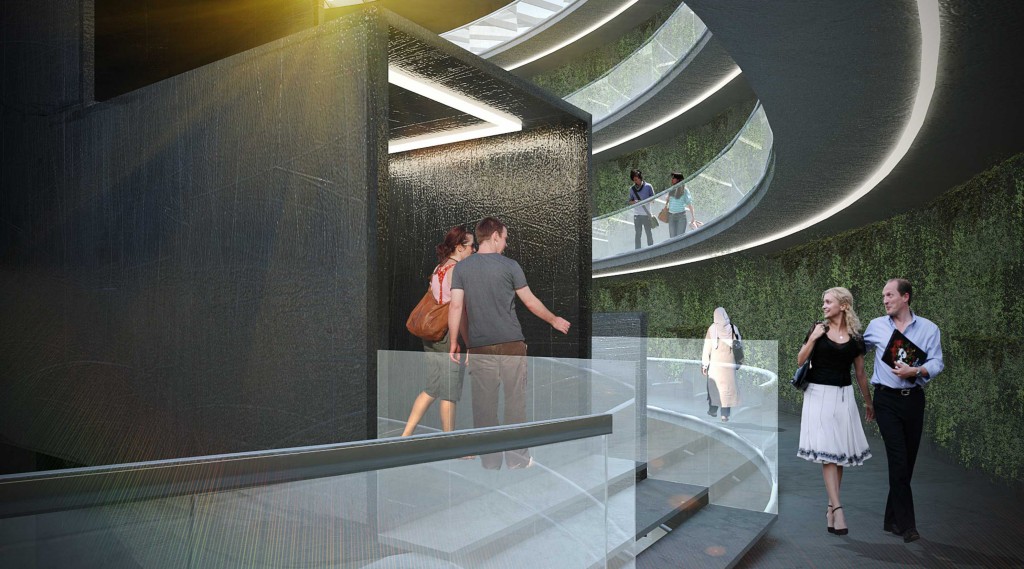 The ground marks the present where we should always remember to learn from the past when we look through the glass floor and start running towards the future.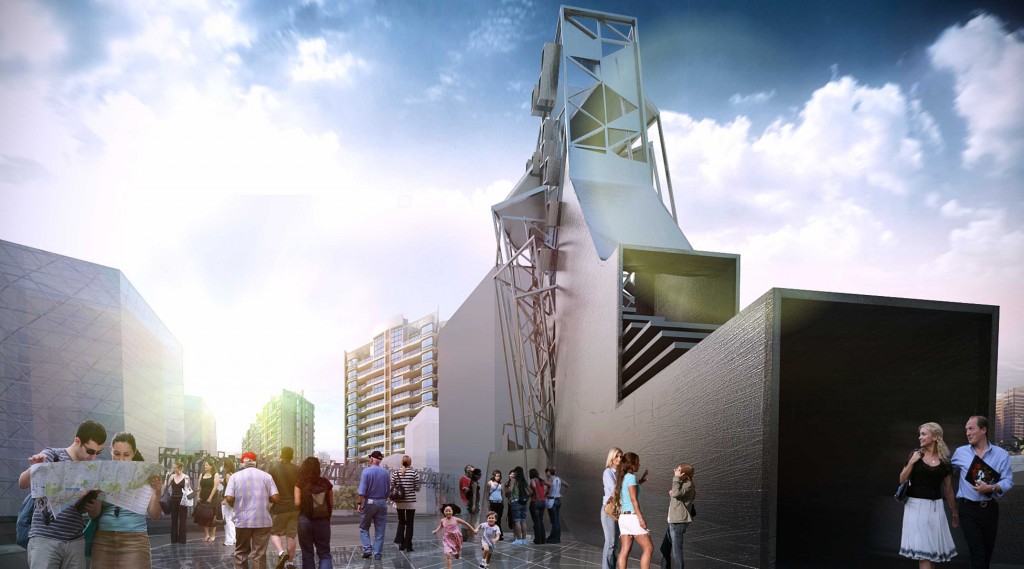 The top is presenting the future. Limited space represents our last day where we could only look back to the past. This is the nihilistic future.