1
2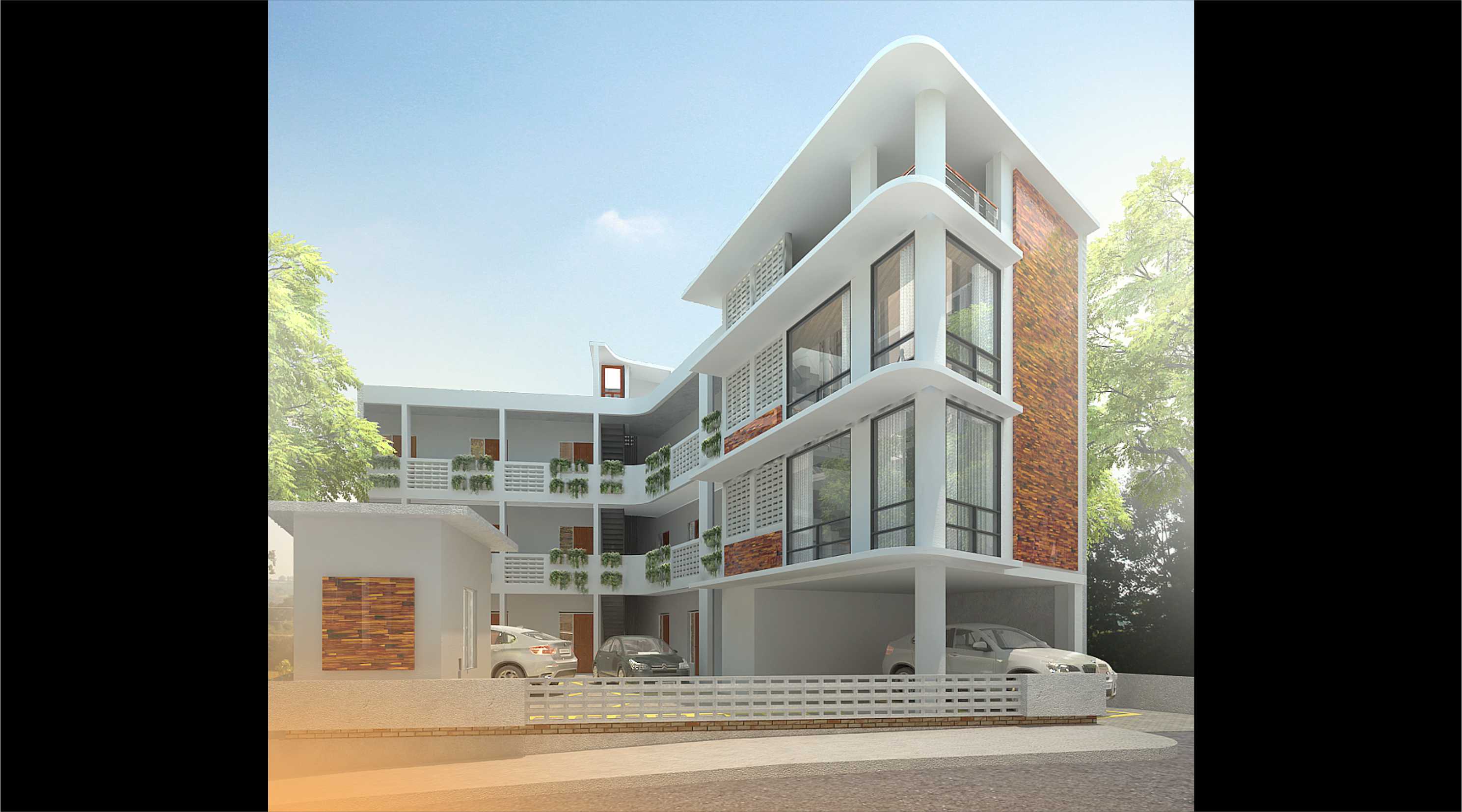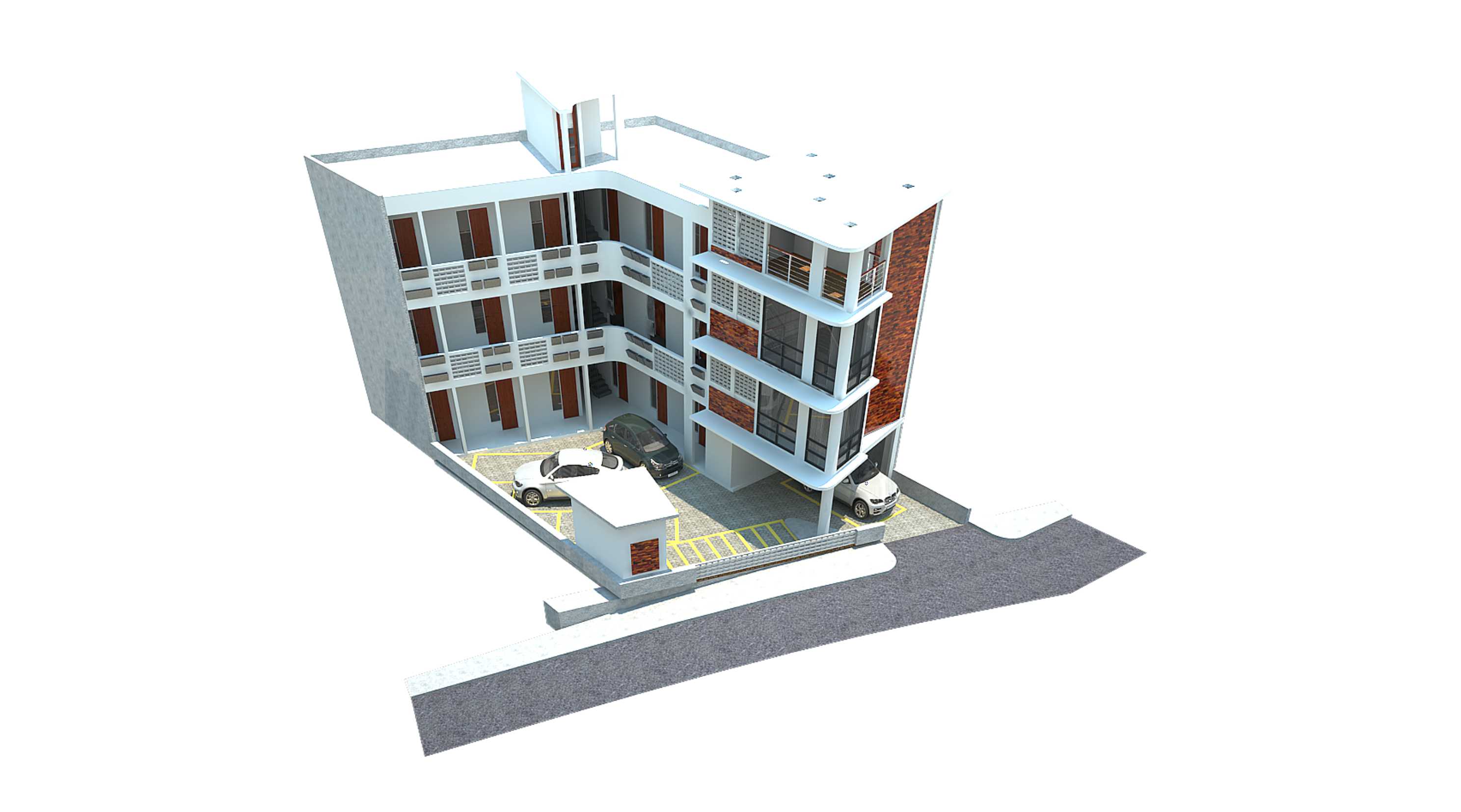 Wira Pamungkas Pavilion & Boarding House
Designers
Stephanus Theo
Eka Ramadhany
Niniek Febriany
Bending geometry and exposed bricks.
Since boarding house becomes an important part of urban architecture, let us turn ordinary boarding house to a uniqe urban footprint.
The small opening of the site is the trigger to bend the geometry of the facade, bending geometry enlarges the opening of the site without reducing the floor plans area. Next, dealing with psychological warfare, our intention is to design a brand of comfortable building and more receptive ambient, so there goes exposed bricks, white walls, and large window glass. The perfect combination towards extroversion.